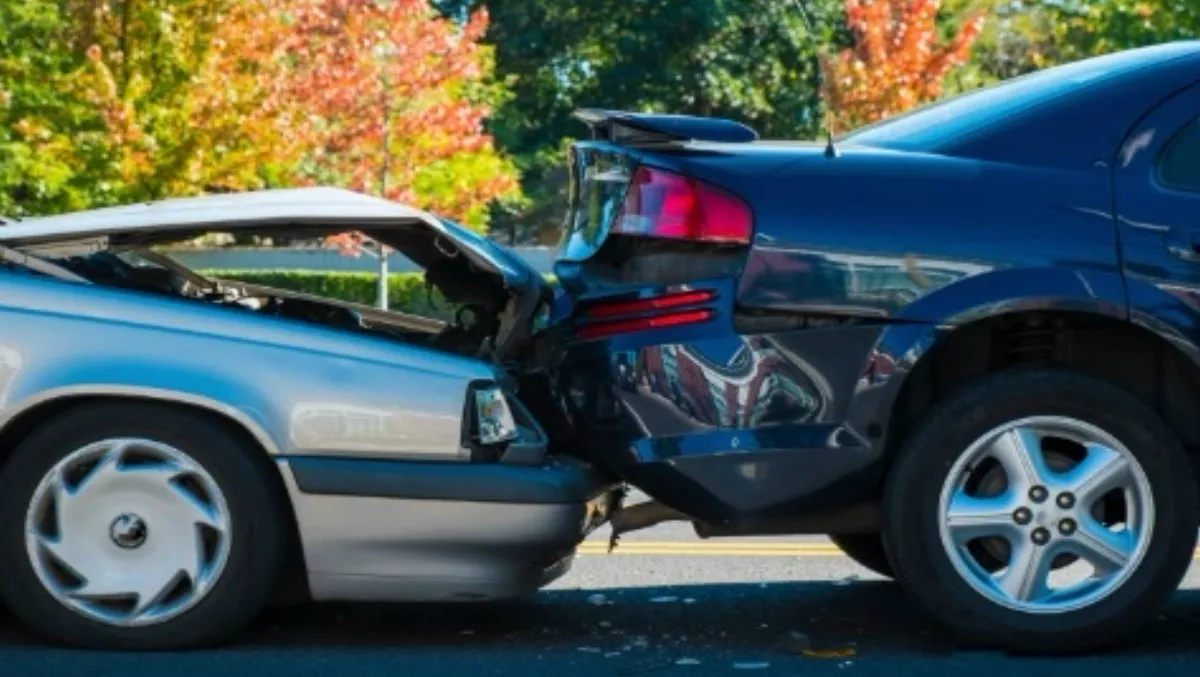 Unisys chosen to modernise NZ crash analysis system
By Catherine Knowles,
Wed 10 Dec 2014
FYI, this story is more than a year old
The New Zealand Transport Agency has chosen Unisys as the prime system integrator to modernise the national crash analysis system (CAS).
Unisys and the transport agency have signed a six year contract, in which time Unisys will lead the design and implementation of a new version of the CAS.
The CAS will be hosted in Unisys' Auckland data centre, and service desk support will be provided to users.
To provide the flexibility to integrate with other systems, departments and agencies, the CAS will be based on an open platform.
It will be delivered to the transport agency via a software-as-a-service (SaaS) model within a private cloud. To deliver the solution, Unisys partnered with Intergraph, which provides transportation solutions for viewing complex data, and e-Spatial for online mapping tools.
This is part of the government's Safer Journeys strategy, which is designed to improve road safety in New Zealand by reducing the frequency and severity of road crashes.
Currently, there are approximately 30,000 road crashes every year in New Zealand, and of these, about 10,000 involve injuries.
The CAS can be used to capture and analyse information about road crashes which will help to determine the cause of individual crashes as well as identify trends and contributing factors such as high speed or road curvature.
Data will be able to captured electronically at the scene of a crash by police using Intergraph's Mobile Responder as part of the New Zealand Poice's mobile technology initiative.
Rachel Leamy, New Zealand Transport Agency, manager CAS, says, "By modernising and automating the Crash Analysis System, we will be able to capture and share key data more quickly, allowing the Transport Agency to better analyse trends, prioritise changes to road conditions designed to prevent future crashes, and assess if previous interventions have been successful in making roads safer for New Zealand drivers."
"As this information is of interest to other agencies and entities such as local councils and insurance agencies, the open platform will enable the CAS to be more easily integrated with other systems, allowing for more detailed big data analysis," she says.
Stephen Willson, Intergraph Security, government and infrastructure, New Zealand country manager, says the CAS will draw on Intergraph's smart safety and transportation solutions, "including the C3i systems used by the New Zealand Police for incident management, command and coordination."
Steve Griffin, Unisys New Zealand, country manager, says, "By partnering with Intergraph and e-Spatial as best in class transportation and mapping specialists, we are using modern approaches and technologies to deliver a flexible, open system that will enable data to be collected, shared and analysed."