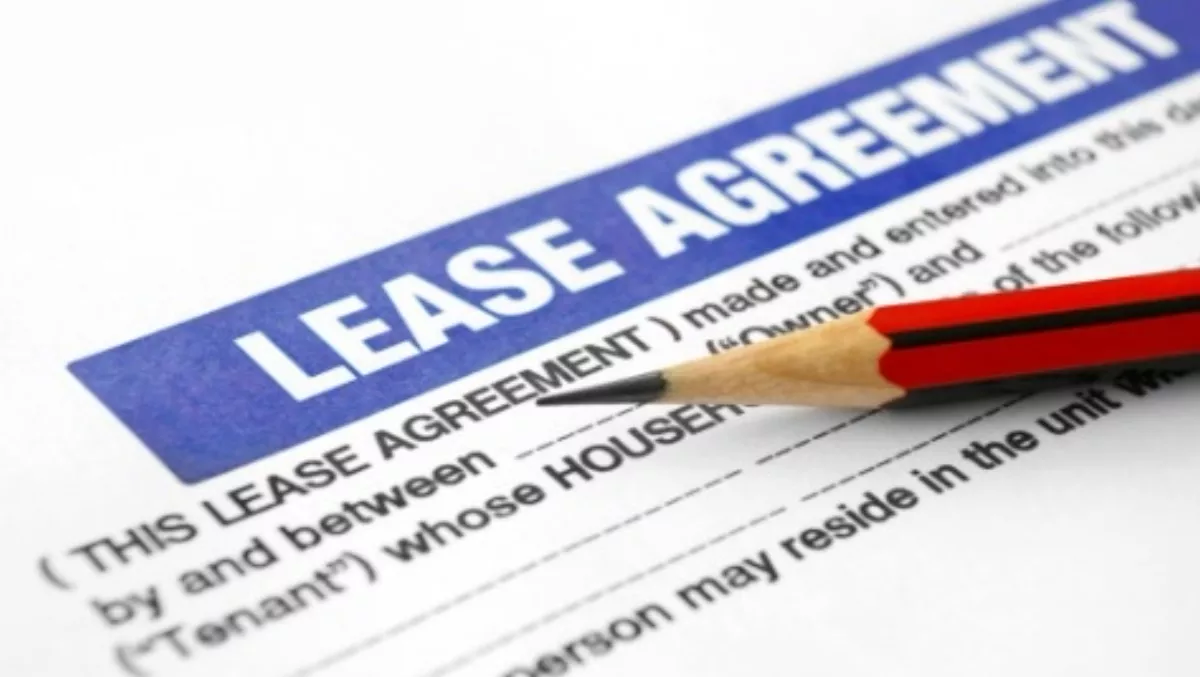 Unisys to modernise New Zealand's MBIE system
By Shannon Williams,
Tue 9 Dec 2014
FYI, this story is more than a year old
Unisys has today announced that its New Zealand subsidiary has been selected by the Ministry of Business, Innovation and Employment to modernise the nation's tenancy bond system into an online service so that the agency, landlords and tenants can conveniently view and process bond payments and other critical information.
It is part of the ministry's overall transformation of tenancy services, designed to make it easier for landlords and tenants to do business in New Zealand.
Under the contract Unisys will replace MBIE's current manual and paper-based processes with a fully integrated and automated system hosted on the New Zealand government's Infrastructure-as-a-Service.
The new system is expected to go live in late 2015, and Unisys will provide ongoing IT support for the system through to 2019. MBIE is a new client for Unisys.
MBIE processes approximately 400,000 tenancy bond transactions every year, almost half of which are bond lodgements paid by cheque. The new system aims to give customers a greater choice of payment methods including credit card and online payments, allowing landlords and tenants to move away from using cheques.
The fully integrated system will allow property management companies and landlords to view tenancy bond histories online, removing the need to keep paper forms or call MBIE's service centre to query bond balances. It will also interface to property management software systems so that landlords and property managers can lodge bonds directly from their own systems.
The MBIE contract was awarded to Unisys as a result of a competitive tender process.
Steve Griffin, country manager, Unisys New Zealand says "using modern technologies and approaches, such as online payments and integrated systems, we will automate one of MBIE's core business systems to improve the experience for New Zealand tenants and landlords while reducing unnecessary work for the ministry's call centre."