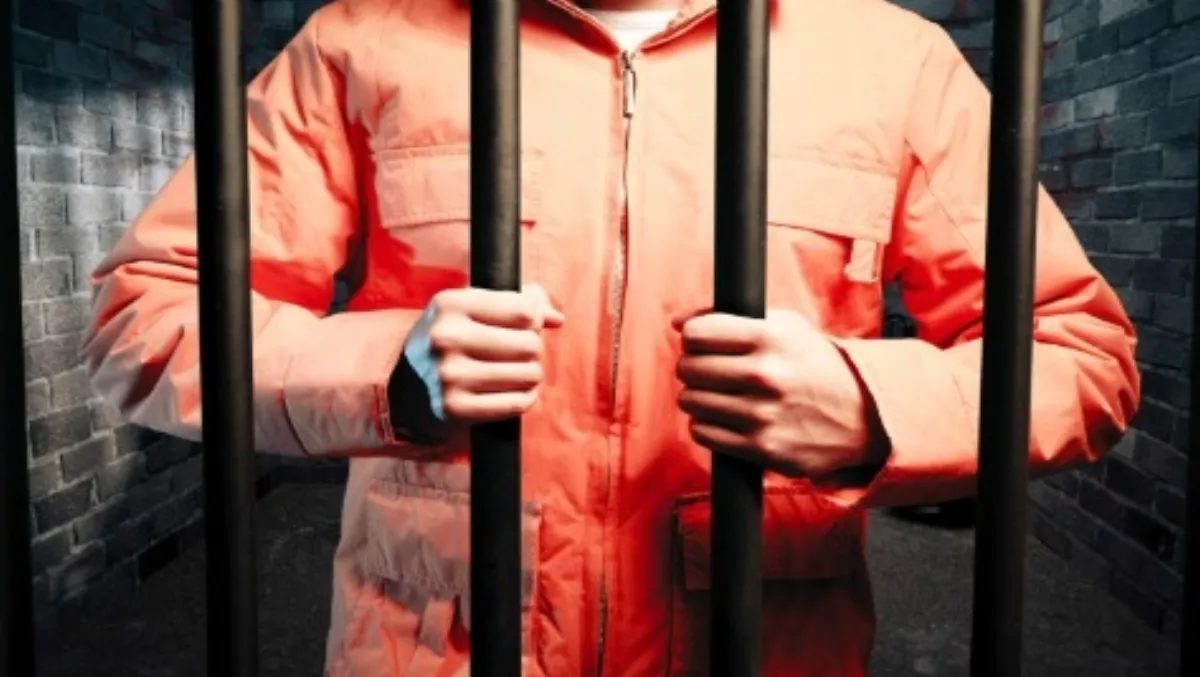 United States prisons utilise VoIP technology
FYI, this story is more than a year old
In the United States a significant number of prisons are deploying VoIP solutions.
In fact, 99.6% of all prison and jail customers have converted to the VoIP Secure Calling Platform (SCP) provided by Securus Technologies, the specialist in civil and criminal justice technology solutions for public safety, investigation, corrections and monitoring.
"We will move from 99.6% on SCP to 100% of our customers on the SCP with the conversion of the Alaska Department of Corrections (DOC) project that we expect to complete later this year," says Richard Smith, Securus Technologies chief executive officer.
"Customers who have been on older premise-based technology that some of our competitors still use have welcomed the change - they have seen these advantages in the SCP VoIP Platform," he says.
According to Smith, the benefits of the SCP VoIP platform include:
A full software upgrade approximately once per quarter that provides additional products, enhancements, and services.
Shorter mean time to repair on troubles because most problems can be resolved remotely (through software changes) instead of dispatching a field technician.
The ability to provide lower rates to inmates and friends and family members because the technology is more efficient from both operating expense and capital expenditure perspectives.
The ability to provide higher commissions to facilities because the technology is more efficient.
Anywhere/anytime web-based facility customer access to key information and analysis through the S-Gate portal.
7 x 24 x 365 Real-time monitoring of all facilities by the Securus Network Operations Center with trained/certified technicians that can find, diagnose, and fix most problems before the facility customer even knows there's a problem.
Smith says the Securus team studied their older premise-based system's economic characteristics versus SCP and found SCP had 24% fewer field dispatches, 57% fewer trouble tickets, 10-15% lower operating expenses, and 18% lower capital expenditures.
"So our SCP is clearly more efficient and effective than older premise-based systems - and our own data proves that conclusively," Smith says.
"We have by far the largest corrections calling VoIP platform in the world with the SCP, more products, the most efficient platform - a work of technology that will cost us over $600 million over just the last seven years through end of year 2015 to construct and to convert our prison and jail base of customers.
"Cloud based and web accessible are the key technology components of our SCP - to produce a highly efficient calling platform with all of the products that our facility customers need," he says.
Related stories
Top stories