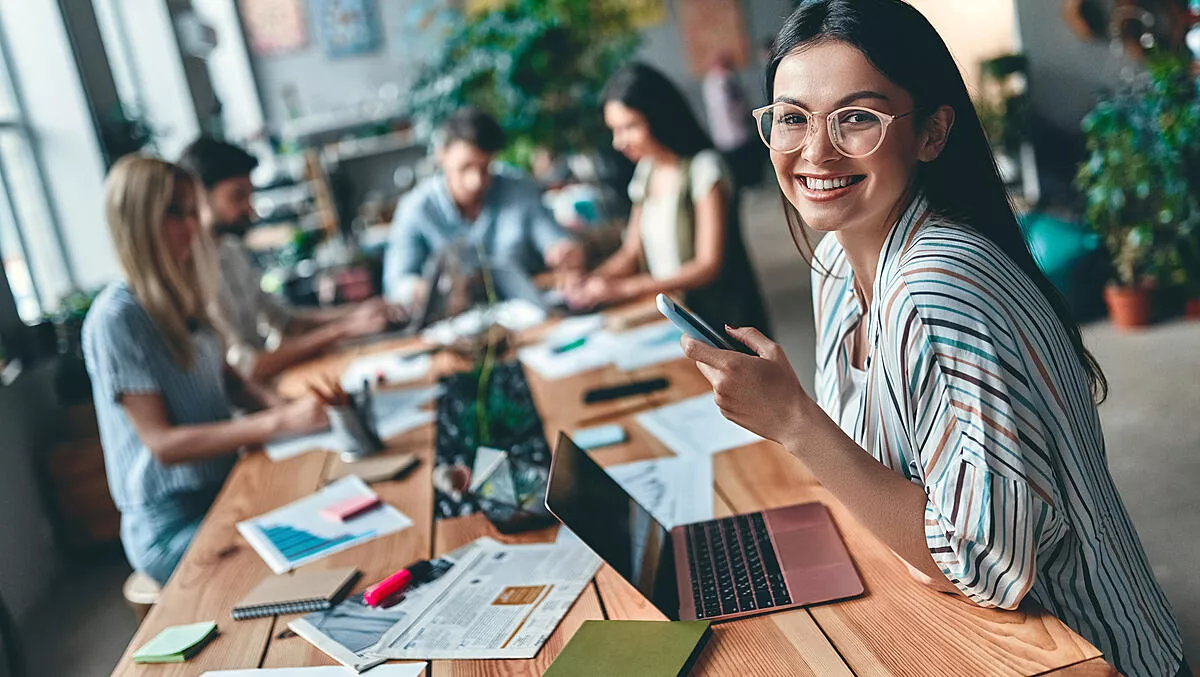 University of Auckland utilises AWS to improve student experience
FYI, this story is more than a year old
The University of Auckland has upgraded its student experience with enhanced communication capability utilising Consegna and Amazon Web Services, according to a statement from the organisation.
The University engaged Consegna, an Advanced Consulting Partner in the AWS Partner Network (APN), to develop a contact centre that brings all its customer interactions from multiple platforms such as voice, chat boxes, and social media into a single cloud-based interface.
This centralised system gives call agents access to real-time data on previous interactions, which negates the need for students to repeat information, is designed to reduce the time taken for students to get answers to queries, and can increase the efficiency for agents, according to the University.
Students are now also given the option to be connected directly to the agent they last interacted with, offering a far more personalised experience.
University of Auckland senior digital product owner Amanda Walsh, says, "AWS and Consegna were highly engaged and responsive in helping to deliver the new service.
"We had six weeks to integrate the technology, and thanks to the simplicity of Amazon Connect, this time constraint wasn't a concern. Together, we've had a great result for the University by delivering a transformative service in such a short timeframe.
"This is an exciting journey for the University, students, and our staff and we look forward to improving the services we offer with this new technology."
Consegna managing director John Taylor says, "One of the key challenges for the University is being able to scale up and down during peak periods like enrolments or results time where they could see a 200 per cent increase in calls.
"The University can now scale up to accommodate more call center agents that can easily access Amazon Connect from anywhere, without the need for manual intervention."
AWS New Zealand country manager Tim Dacombe-Bird says, "By working with Consegna, we were able to simplify the University's contact centre operations and provide staff with new tools to gather real-time customer insights that deliver a better experience for every interaction.
"This is a great example of how we are working with our APN Partners to help New Zealand companies, large and small, leverage new technology in an innovative way to connect with customers."
Consegna is an Advanced Consulting Partner in the Amazon Web Services (AWS) Partner Network (APN) that specialises in delivering cloud solutions for enterprise customers in the government, education, tourism, property services, finance, media, and entertainment sectors.
Related stories
Top stories