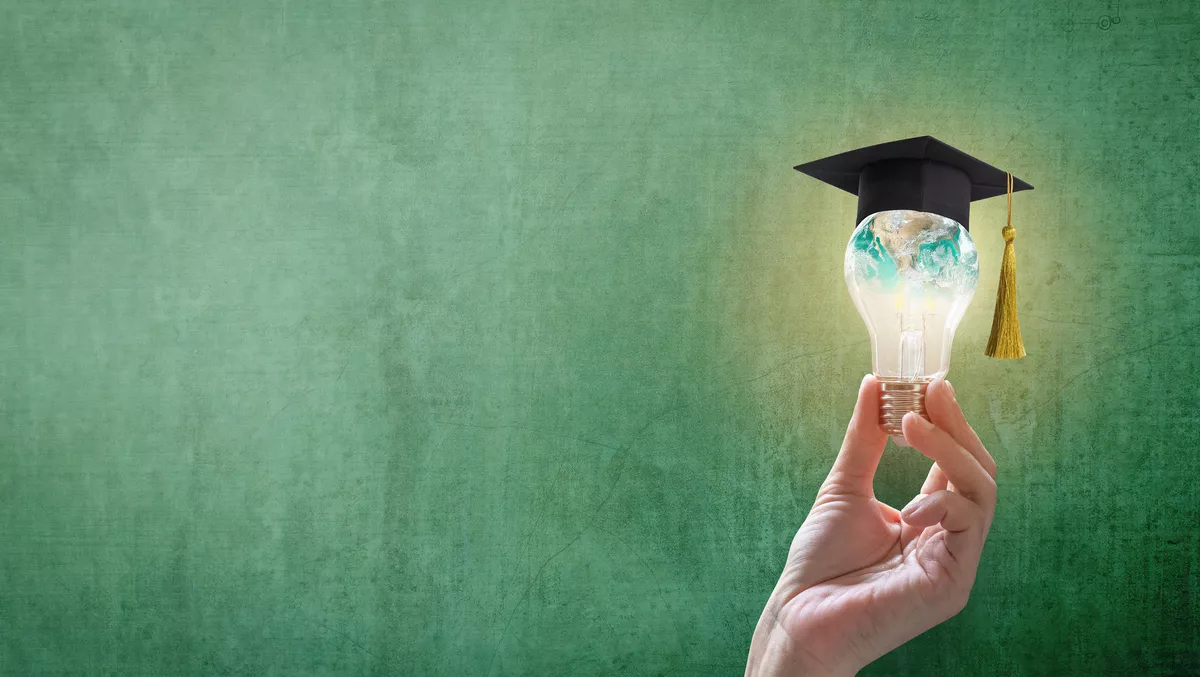 University of Waikato awards contract to global education technology SaaS provider
Fri, 21st Jan 2022
FYI, this story is more than a year old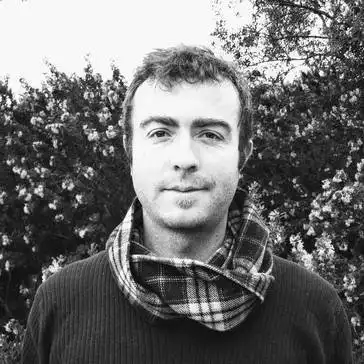 By Ryan Morris-Reade, Contributor
Tribal Group, a global provider of education technology SaaS solutions, has been awarded a three-year contract with the University of Waikato to deploy the Tribal Student Marketing - Recruitment solution.
The solution aims to streamline the university's marketing activities and bring transparency to its communication, marketing and enquiry functions.
With around 13,000 students and 1,500 staff, the University of Waikato offers a distinctive and rewarding university experience while pursuing strong international links to advance knowledge. The institution has campuses based in Hamilton and Tauranga and has a joint institute with Zhejiang University City College in Hangzhou, China.
Following a recent market review, the university selected the Tribal Student Marketing - Recruitment CRM solution based on several key factors, including its ability for rapid deployment, strong customer references, a large installed user base and ease of integration into its Student Management System, SITS:Vision.
"The Tribal CRM solution will provide one source of information to support staff while delivering workflow and automation ensuring the feedback and support that its students and applicants receive is timely, relevant and carefully tailored to their circumstances," says University of Waikato, director of Student Services, Mike Calvert.
Tribals solutions are based on Microsoft Dynamics 365 and Power Platform and create an enterprise CRM for education, with a suite of tools specifically tailored to the education sector's needs. The Student Marketing - Recruitment solution integrates seamlessly with student management systems to provide institutions with a full 360-degree view of the student. The solution delivers recruitment marketing campaigns and event management across email, text, social media and web channels.
The reporting available in the Student Marketing - Recruitment solution can also deliver insights that will allow the university to continually improve its processes and services to students. Reporting will enable the organisation to develop and monitor key performance indicators and drive efficiency and effectiveness in its recruitment and support functions.
"We required a solution that could be deployed rapidly while maximising the opportunity to improve our recruitment activities," says Calvert.
"The Tribal Student, Marketing - Recruitment solution meets that need and provides a solid foundation to evolve and tailor our CRM processes over time. The insights will inform our process of continuous improvement that Tribals powerful reporting tools will provide, and we will be able to leverage Tribal's considerable experience working with universities around the world while moving quickly to fast-track our CRM deployment."
He says there is plenty of opportunity to tailor their solution over time as their understanding and experience grow.
This latest contract win for Tribal Group will mark the third customer to implement Tribal Student Marketing - Recruitment solution in the APAC region, including Te Whare Wānanga o Awanuiārangi in Whakatane, New Zealand and Nanyang Technological University in Singapore. It adds to the organisation's increasing number of Student Management Solution customers in the tertiary education sector in New Zealand.
Steve Exley, general manager for Tribal Group NZ, says, "We're excited to continue to support the University of Waikato and to introduce our Tribal Dynamics platform into the suite of Tribal products that the university uses. We are all focused on the initial implementation phase and delivering a quality outcome for the university."