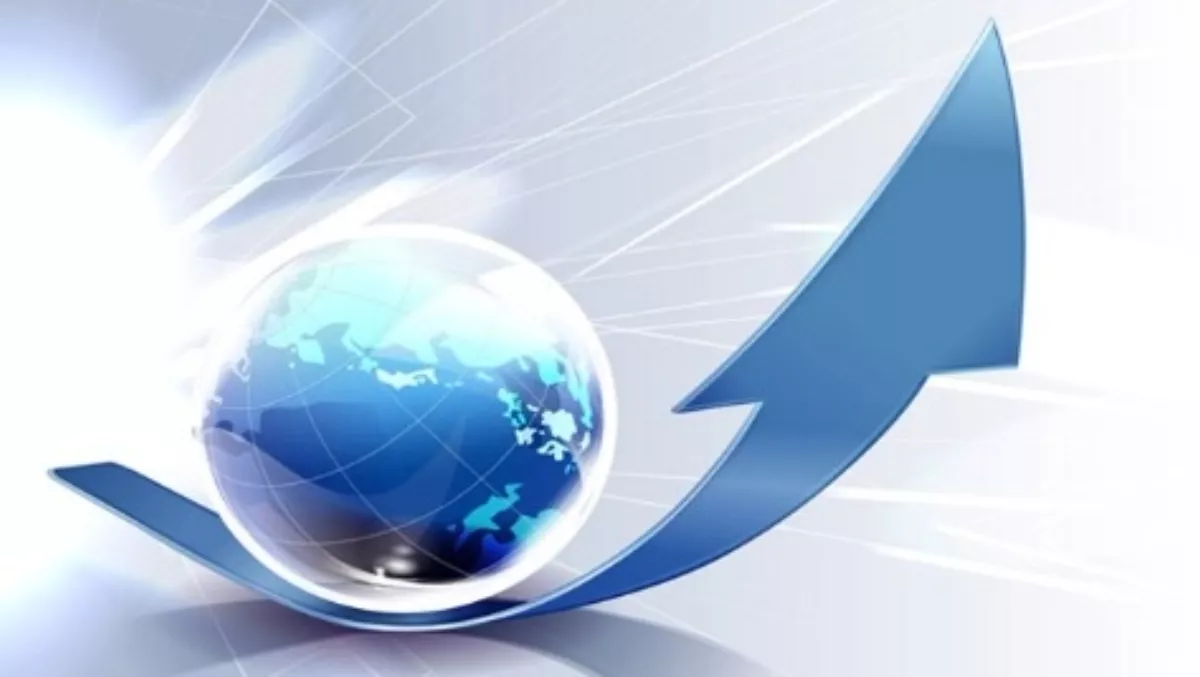 Unleashed Software continues global expansion with new offerings
FYI, this story is more than a year old
Unleashed Software has signed an agreement with Intuit, the American software developer, in a significant step in the company's growth strategy.
As part of the agreement, Unleashed's Software-as-a-Service (SaaS) has been integrated with Intuit's QuickBooks Online business and financial management software, with the aim of increasing the value of cloud-based inventory management systems for medium-sized organisations.
This gives clients using Unleashed the ability to access business-critical information such as details regarding customers, suppliers, inventory and deliveries – all of which is updated in real-time and delivered via the cloud.
Unleashed connects to a nominated QuickBooks Online company account with a seamless integration, sharing data on customers and suppliers, purchases, sales and stock journal, credits and returns.
For example, users can review stock in multiple warehouses across multiple locations at any time, and track the movement of inventory as it happens. From there, they can ensure appropriate accounts are paid or compensated.
Gareth Berry, Unleashed Software CEO, says, "By being able to add our inventory management capabilities to their QuickBooks Online account, clients can enjoy enterprise-level functionality previously only available with larger ERP systems.
"Now that we are part of Intuit's ecosystem, medium-sized businesses can gain comprehensive inventory, procurement, production and sales management capabilities, which combine with QuickBooks Online for a holistic view of business processes.
"Customers can now view, monitor, and change asset information across multiple platforms whether they are in the office or on the road, while also administering financial data.
"Also, because everything is stored in the cloud, up-to-date information is available in real time for accurate visibility across all channels."
Avi Golan, Intuit Developer Group vice president and general manager, says, "We're delighted that Unleashed is leveraging the power of the QuickBooks Online platform to deliver an integration that provides customers with deep insights into their business performance.
"This is just the latest example of how Intuit is turning QuickBooks Online into the leading platform for cloud-based small business management solutions."
"Our integration with Intuit is a boon to organisations moving beyond their desktop-grade software as their businesses grow," says Berry.
"The bulk of Australian and New Zealand organisations fit in the mid-sized category, and we help these businesses better service their own customers by moving inventory into the cloud.
"With mobility and bring-your-own-device adoption booming, this enables a mobile-friendly workforce equipped with real-time information.
"The efficiency and productivity gains of running and advanced inventory suite like Unleashed go straight to the bottom line."
QuickBooks Online customers can integrate Unleashed Software's inventory management service by purchasing one of three license options via the Apps.com store.
Unleashed Software, the inventory management SaaS developer, was founded in New Zealand and following regional growth, established a presence in Sydney and Melbourne. Demand grew internationally and now Unleashed also has an office in the United States.
Related stories
Top stories