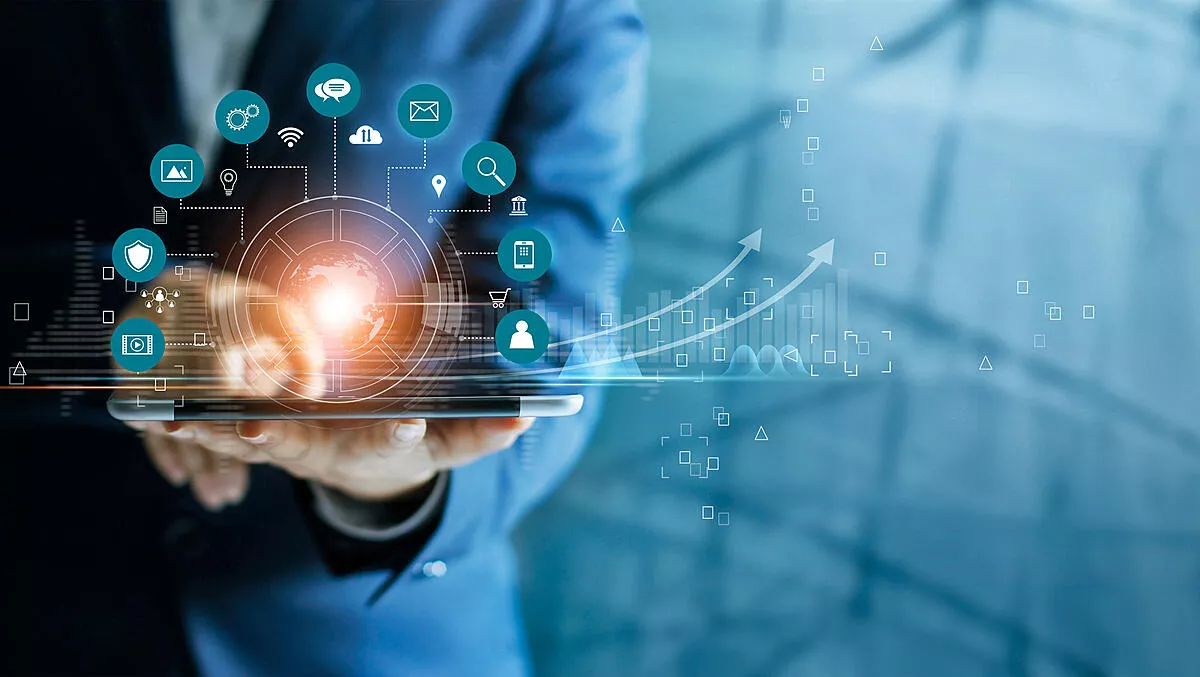 Unleashed Software continues growth with AWS
Tue, 18th Feb 2020
FYI, this story is more than a year old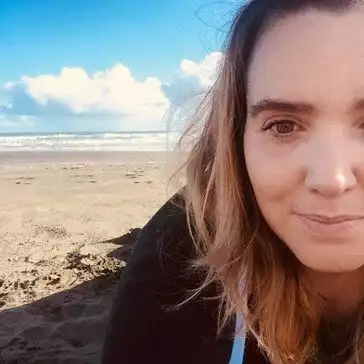 By Shannon Williams, Journalist
Unleashed Software is continuing to experience strong growth on a global level following its move to Amazon Web Services two years ago.
Atfer nine years of operation, New Zealand-based Unleashed Software moved onto AWS as its global customer base continued to grow.
The cloud-based inventory management firm says it became clear local infrastructure here in New Zealand could not optimally service international customers as servers became inundated and tasks were drawn out.
"With our customer base growing on a global scale, we needed a platform that was scaleable and reliable, to serve our customers not only in New Zealand and Australia, but also in our fastest growing regions north of the equator including the UK and North America," explains Chris Liu, development manager at Unleashed.
Serving over 3,500 customers in 80 countries, Unleashed helps customers make effective data-driven decisions and improve efficiency around their purchasing, production, stock control, and sales processes. Locally, Unleashed is a one-stop-shop for Kiwi brands such as Karma Cola.
The global Software as a Service (SaaS) market was valued at $134.44 billion in 2018 and is expected to grow to $220.21 billion by 2022.
In 2018, Unleashed migrated entirely to AWS and has nearly eliminated redundancy.
"With AWS, we are now serving our customers around the globe with better scalability and reliability by leveraging services such as EC2, Amazon Aurora, AWS Fargate and Lambda, and utilising features such as Auto-Scaling and Multi-AZ deployments," Liu says.
"Running on AWS, Unleashed is able to innovate quicker and go-to-market at a larger scale than before. This growth is reflected by the increase in Unleashed customers sales orders, which grew to over 1.2M transactions in December 2019 - more than a 50% increase over the previous year," he says.
Founded in 2009 by Greg Murphy and Terry Patmore, the company has executive offices in New Zealand and Australia, as well as a formal office in the United States and the United Kingdom. In October 2017, Unleashed Software secured a Series C investment of NZ$7.0 million from Movac, one of New Zealand's most experienced technology investment company.
In 2019, the company's customer engagement team was awarded with Westpac's Excellence in Customer Service Delivery award. In November of that same year, the company was awarded Xero Small Business App of the Year in Australia.