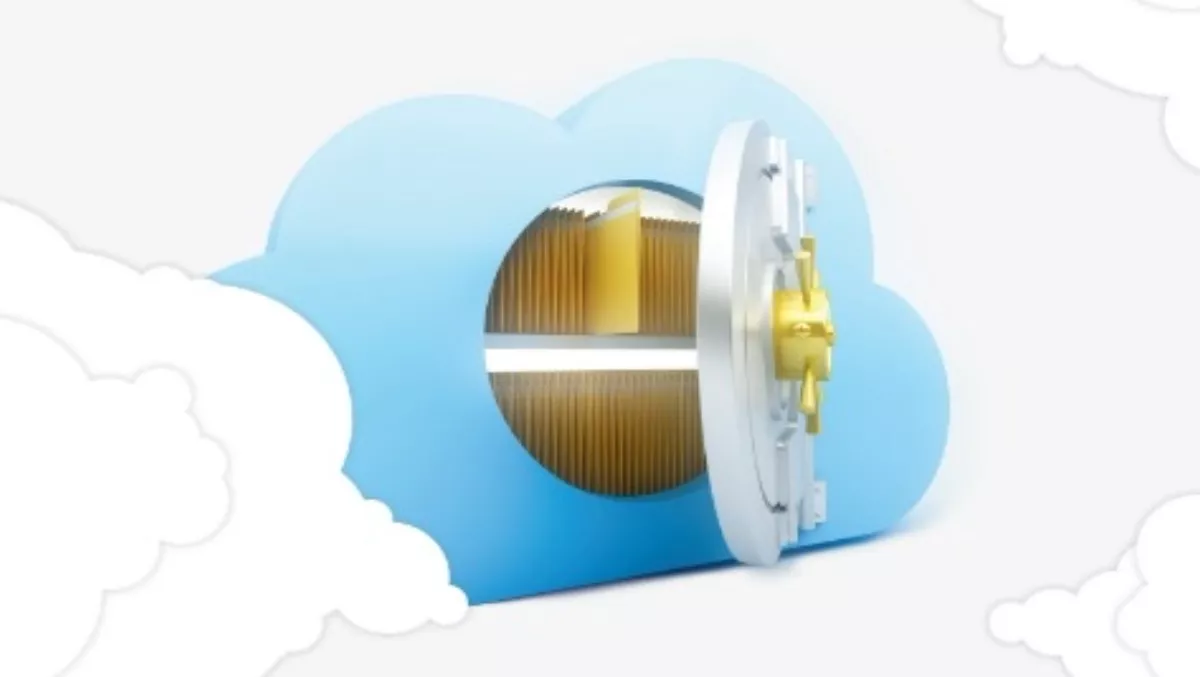 Unlock the cloud, with no term contracts
Tue 20 Jan 2015
FYI, this story is more than a year old
For the first time ever, ICONZ-Webvisions is offering its public cloud, without a contracted duration. Cloud computing offers processing power that is scale-able and flexible, allowing organisations to vary their needs. However, the majority of NZ-based cloud providers still require customers to commit to a set term.
"Customers shouldn't have to predict their computational needs, 12 months in advance. That defeats the purpose of cloud migration. The industry's moving to true pay-as-you-go pricing. This offer lets you plan a month in advance," says Deidre Steyn, ICONZ Australia and New Zealand general manager, managed hosting.
Overseas cloud service providers have offered true on-demand processing without fixed durations for years. However, overseas providers also bring issues worth considering.
Data sovereignty and where your data is stored, can be legally problematic. Depending on the amount of data to transfer, the distance and cost to reach overseas servers can be crippling. Data transfers are typically slower, with latency becoming an issue.
Using a local cloud provider enables faster data speeds. Furthermore your ISP often charges less for nationwide data (with ICONZ-Webvisions, it is free). You are also isolated from currency fluctuations.
"Our Pay-As-You-Go Cloud solution is a great product for those considering cloud migration. You effectively trial the cloud, without the commitment," says Steyn.
ICONZ-Webvision's product is available on the public cloud, with hardware being shared across several customers. The platform is built on a cluster of 20+ blade servers. ICONZ-Webvisions then manage the provisioning of the cloud servers.
The number of processors, RAM and total storage is based upon pre-defined packages. The packages also include 10 GB of international data, unlimited national data, a secure firewall and monitoring.
The Pay-As-You-Go Cloud offer is currently available until 31/3/15. For further information, please click here or call 0800 843 638.