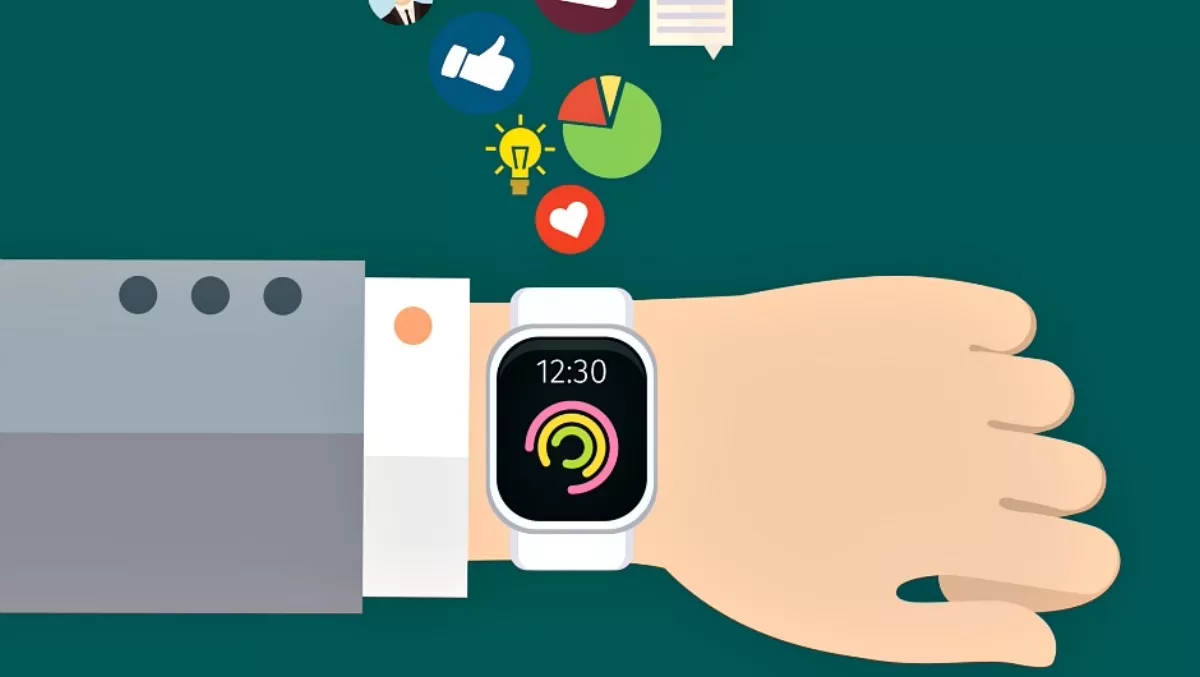 Unmanaged wearables pose threat to the enterprise
Tue, 8th Mar 2016
FYI, this story is more than a year old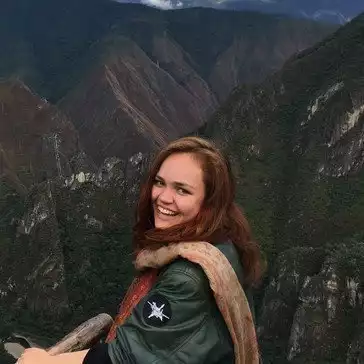 By Catherine Knowles, Journalist
Unmanaged wearables are infiltrating the enterprise, and identity management for these devices should be a top priority for IT managers, according to a new Centrify RSA Survey.
Centrify, the enterprise identity and cyber threat specialist, has announced results a survey regarding the prevalence of wearables in the enterprise, and the growing concern they pose for IT security.
First and foremost, the survey found that 69% of wearable device owners forego login credentials, such as PINs, passwords, fingerprint scanners and voice recognition, to access their devices.
On top of this, 56% of wearable owners use their devices to access business apps such as Box, Slack, Trello, Dropbox, Salesforce, Google Docs, Microsoft Office or a combination of these.
Perhaps most alarming, according to Centrify, is that despite the lack of login credentials and ready access to corporate data, 42% of wearable owners cite identity theft as their top security concern when it comes to their devices.
Lack of IT management and device control comes in second (34%) and a general increase in breaches of sensitive work data or information comes in third (22%), according to the survey.
"As wearables become more common in the enterprise, IT departments must take serious steps to protect them as carefully as they do laptops and smartphones," says Bill Mann, Centrify chief product officer.
"Wearables are deceptively private. Owners may feel that due to their ongoing proximity to the body, they're less likely to fall into the wrong hands. However, hackers don't need to take physical possession of a device in order to exploit a hole in security. The best news is that solutions already exist that can easily wrap wearables into the identity management picture," Mann says.