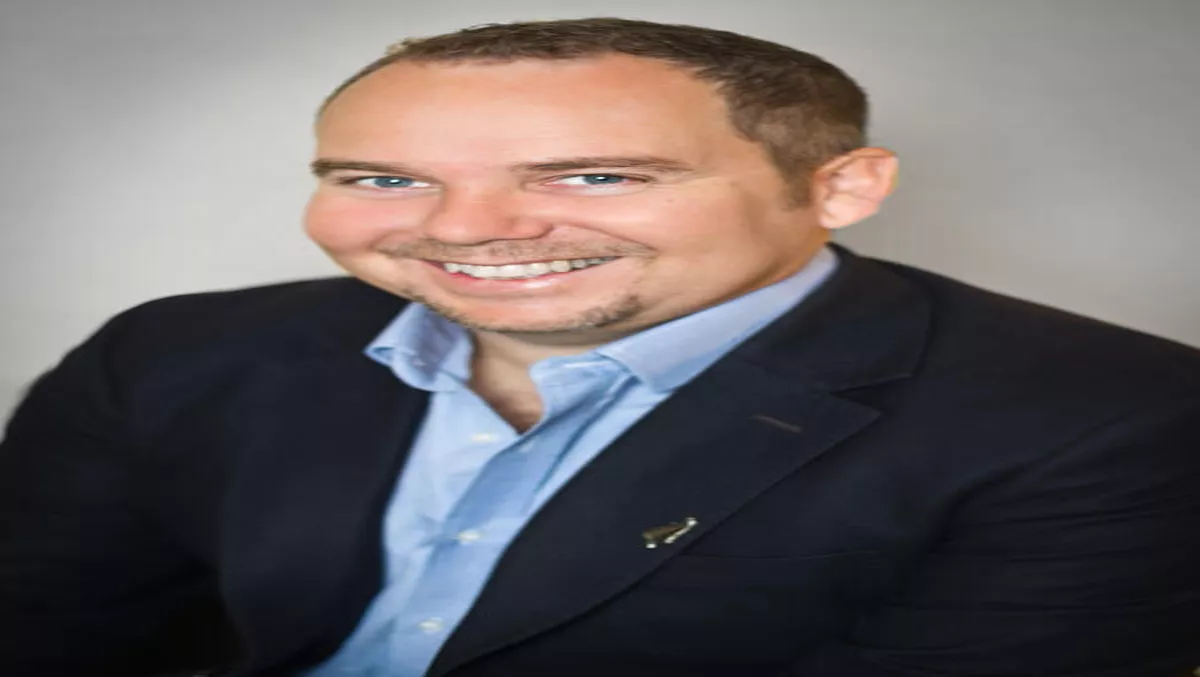 Up up and away as Serko partner 'plugs-in' and plays...
Fri 26 Sep 2014
FYI, this story is more than a year old
INX Software Pty has teamed up with Serko Online to simplify FIFO travel bookings via the creation of INX TMX, a completely automated flight booking system made available through INX Software's Flight and Roster Management module, INX InFlight.
INX Software is an industry leader and global provider of workforce management software that assists Fly-In-Fly-Out (FIFO) workforces in the mining, oil & gas, energy and resource industries via the INX InFlight booking system.
Through teaming up with Serko, providers of online travel booking and expense management for business, INX TMX has been created to provide administrators with the complete automation of commercial flight bookings.
The new functionality significantly reduces both the travel cost and manual administration typically associated with FIFO workforce management.
The integration supports three important new features:
* Synchronisation of employee profiles
* Automation of commercial flight requirements between INX InFlight and Serko Online
* Synchronisation of confirmed flight details between Serko Online and INX InFlight.
"This is an important integration for us. INX Software are the first partner to 'plug-in' and use the Serko Online Mass Booking engine to make seat reservations without going through the Serko Online User Interface," says Darrin Grafton, CEO, Serko.
"The speed of response and the elegant synchronisation engine that now sits on top of Serko Online opens the way for other third-parties with a need to make bookings –either en-masse or individually to use Serko Online as the back end."
Anthony Walker, Chief Operating Officer (COO) at INX Software adds: "For our customers this closed-loop integration represents a major cost saving and process improvement.
"By cutting the manual flight booking process out, our customers not only save money on transaction fees but also remove the administration burden that has historically gone with FIFO roster management.
"It adds further functionality to further assist our end users and we're extremely happy to be working with Serko in this way."
The INX TMX software is available for implementation and demonstration immediately.
A user forum where the functionality of INX TMX will be demonstrated in full will be held at the Hyatt Regency Perth on 15th October from 8:30am. You can register your interest for attendance here.