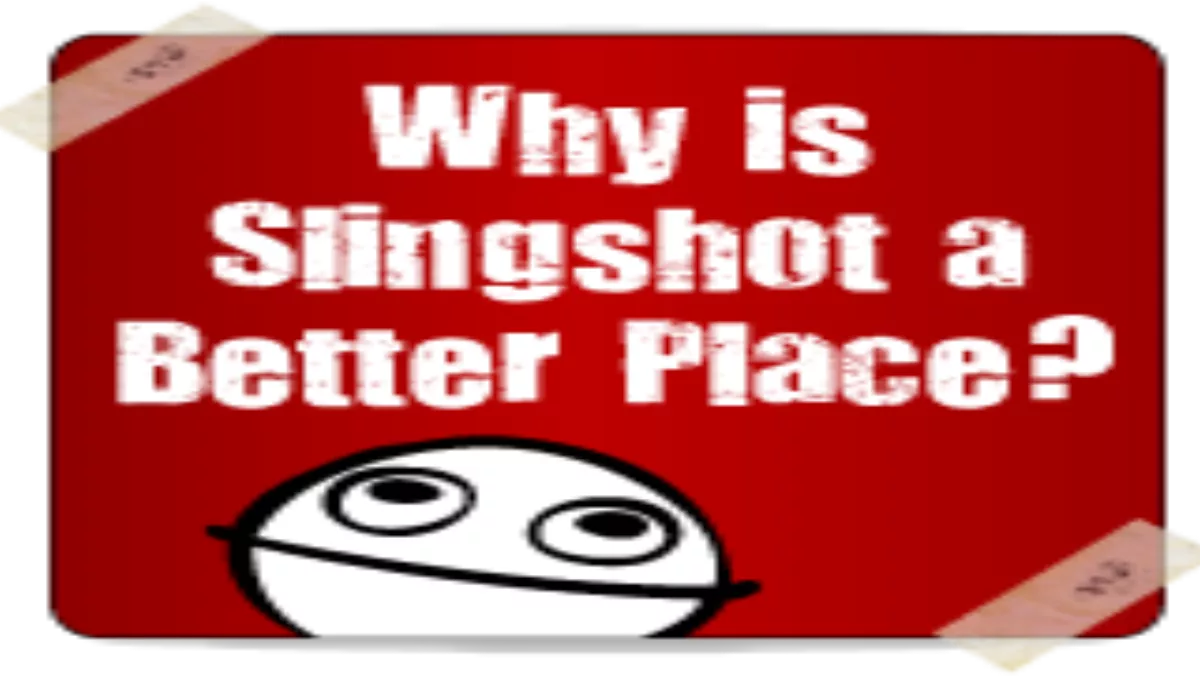 Update: 1k sign up for Slingshot's All-You-Can-Eat
19 Aug 2010
FYI, this story is more than a year old
Slingshot has said that 1000 people have reserved a place for its 'All-You-Can-Eat' broadband plan, which we reported would be coming soon last week.
General Manager, Scott Page, said, "We've already had 1000 customers reserve a place by emailing allyoucaneat@team.slingshot.co.nz and we expect the remaining 9,000 places will go pretty quickly."
The plan is limited to 10,000 but those who register their interest might not go on to sign up for the service.
An email sent out today to those who registered their interest said to expect more details this afternoon.
"Hi there,
"Thanks for registering your interest in our new 'All You Can Eat' broadband plan. Your spot has been reserved!
"We'll send you an email with full product info, as well as sign-up instructions, on the afternoon of Thursday 19th August."
Update: Full details of the plan can now be found here.