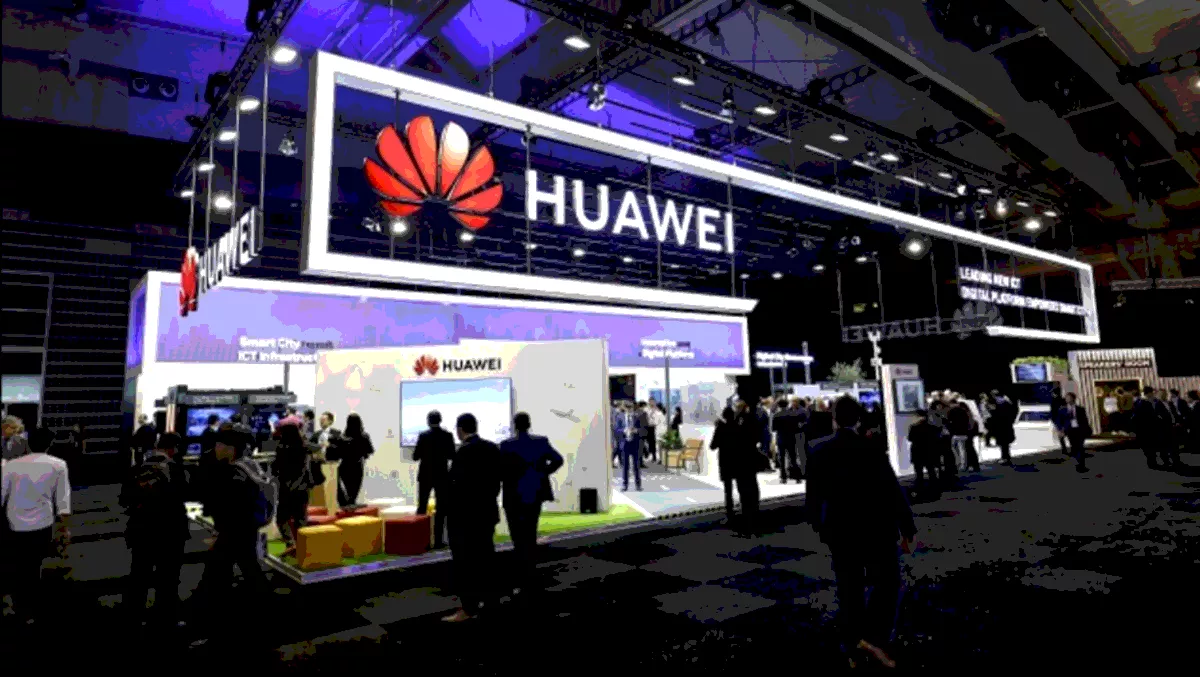 Update: Huawei fires employee accused of espionage
By Jacques-Pierre (JP) Dumas,
Sat 12 Jan 2019
FYI, this story is more than a year old
The Huawei arrest saga continues as another Huawei employee faces up to 10 years in jail after a recent arrest in Poland.
According to Polish public broadcaster TVP the Chinese company's sales director in Poland, Weijing Wang was arrested and accused of spying against Poland for China, however, the details of the charges were not released.
Huawei commented on the arrest but did not disclose any additional information.
"Huawei is aware of the situation, and we are looking into it. We have no comment for the time being," the company said in a statement.
"Huawei complies with all applicable laws and regulations in the countries where it operates, and we require every employee to abide by the laws and regulations in the countries where they are based."
Weijing Wang is a Polish language graduate of Beijing Foreign Studies University. From 2006, he worked at the Chinese consulate in Gdansk before starting work at Huawei in 2011 and taking over responsibility for the company's public relations in Poland. In 2017, he was appointed sales director of Huawei's Polish operations.
The Chinese foreign ministry expressed grave concerns over the incident and urged Poland to protect the lawful rights of the Chinese detainee.
Needless to say that as it stands these are just allegations with the case yet to be brought to court, but it would be unwise to ignore the pattern as this is not the first time the company is accused.
This arrest comes shortly on the heels of the arrest of their CFO in Canada and is undoubtedly yet another major headache for the company and their plans for global expansion.
After what seemed like tremendous momentum the company started running into some major walls in 2018 after the US government shut down infrastructure plans with the company.
Shortly after this news, several other countries followed suit, including New Zealand, with the GCSB blocking Huawei's 5G infrastructure plans in the country.
Huawei rotating chairman Ken Hu recently addressed some of the concerns during a press conference saying, "First, we are very confident in our trade compliance management system. We started development in 2007, which covers our global businesses across our entire portfolio and the entire Huawei workforce."
"We believe with such a well-running trade compliance management system, we have the fundamental guarantee of our 100 billion dollars business. We have the guarantee to ensure smooth, efficient, and secure operations of our business and also to reassure our customers around the world."
"Second, we have confidence in the fairness and independence of the judiciary systems in countries involved in this specific case. We look forward to a just conclusion to this matter."
This arrest is thus just the latest hurdle for the company, it will be interesting to see how these arrests play out and what repercussions they will have on Huawei going into 2019.
Update: Huawei released a statement denouncing the now former employee. The company stating that they had no knowledge of his actions and that it has brought them 'disrepute'.
This was supposedly in violation of his contract and so Wang was sacked by the company. This action, in turn, allowed Huawei to gain some distance from this particular scandal.