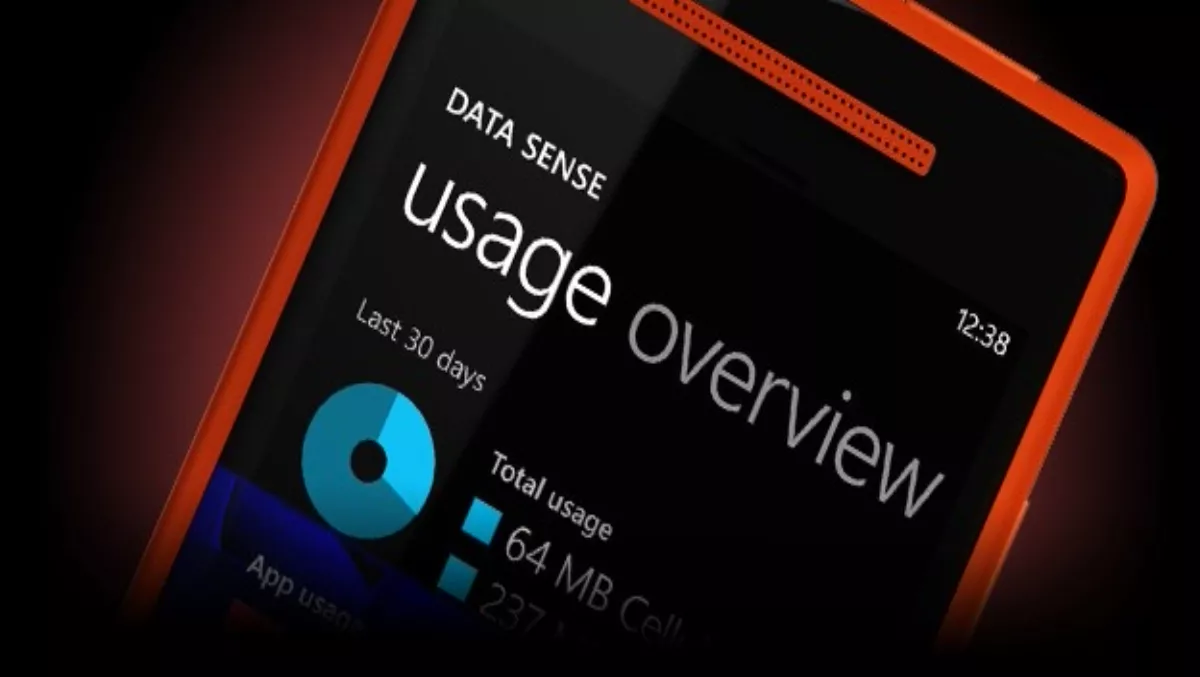 Uploading King as Telecom network sees data traffic surge
Thu 12 Jun 2014
FYI, this story is more than a year old
Telecom is supporting National Fieldays with its biggest ever mobile communications network build for a one off event.
According to the telco, it will provide a combined network capability four and a half times that which was deployed for the Rugby World Cup 2011 final at Eden Park.
Telecom has deployed a complex mix of both 3G and 4G technology suitable to support more than 125,000 attendees over the four day event period at Mystery Creek Show Grounds.
"This kind of capacity is required due to increased customer demand for data (especially in upload capability as people share their experiences on social media) and continuing new customer demand on the Telecom Mobile Network," says Alex Lee, Mobile Network Capability Manager - Events.
The technology deployed at the event is equivalent to that of over 20 standard mobile sites, transmitting across multiple carriers of 3G on 850MHz, 2100MHz, and 4G LTE on 1800MHz, 2600MHz spectrum.
Importantly the use of 700MHz at the event continues Telecom's trial of 4G technology to the rural sector.
"We're excited to see how our agribusiness customers can benefit from the faster speeds, better coverage and increased network capacity that 700MHz 4G will deliver for New Zealand's regions," adds, Grant McBeath, GM Sales, Telecom Retail.
Data traffic across the Telecom network increased by around 60% from March 2014 compared to March 2013.
During recent major events, like the Bruce Springsteen concert in Auckland, Telecom have seen mobile uploads actually exceed download.
"As more people begin to use smart devices for things like watching video, using business apps, uploading photos and getting the most out of their music on Spotify, data speeds are going to become more and more important," McBeath adds.
"4G allows you to do all these things in seconds, and these faster speeds will quickly become the "new normal" for New Zealanders, just as 3G speeds did when they were introduced a few years ago."