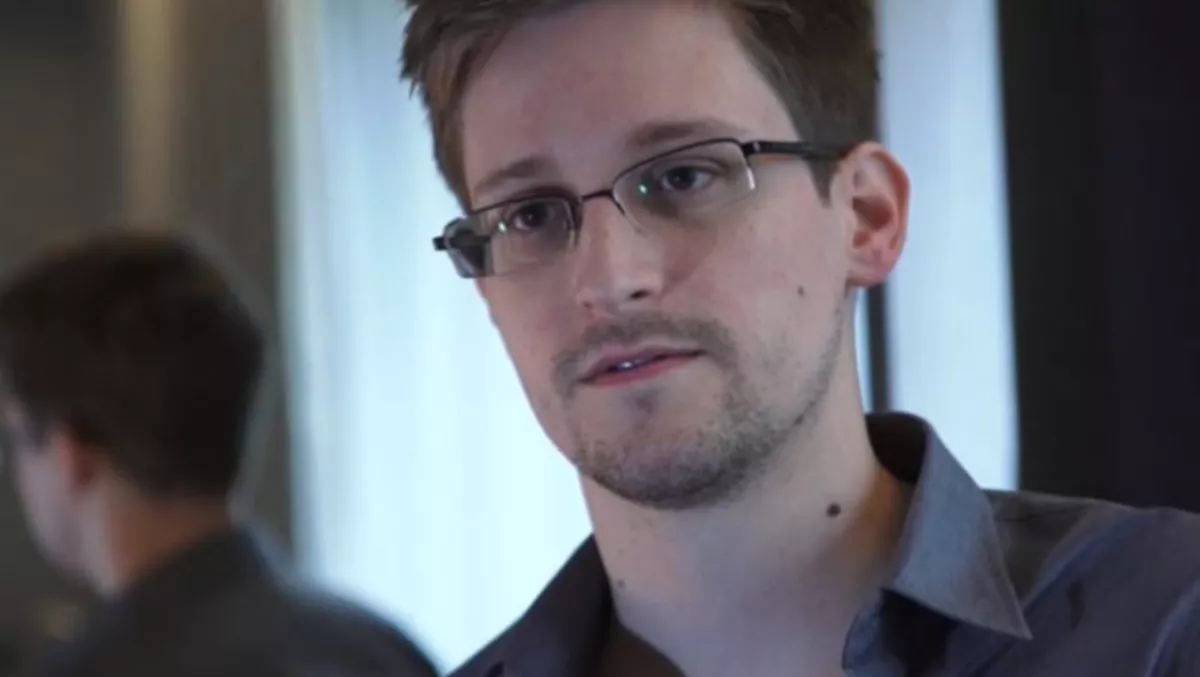 US govt whisteblower revealed
FYI, this story is more than a year old
Speaking from a Hong Kong hotel, whisteblower Edward Snowden insists he has no intention of hiding.
Yet the 29-year-old form CIA technical assistant is currently at the centre of a US government security storm, after disclosing top-secret documents to the public.
Concerning top tech companies such as Microsoft, Apple, Google, Facebook, Yahoo, YouTube, Skype, PalTalk and AOL, Snowden's interview with UK newspaper The Guardian has kickstarted widespread concern regarding customer data.
According to Snowden, through operation PRISM the companies have allowed US secret services all-access to customer content, in what has been described as a top-secret government operation.
Yet with the world's eye firmly on him, Snowden insisted the focus should be on the US government and companies concerned, not his own individual story.
"I don't want public attention because I don't want the story to be about me," he told The Guardian.
"I want it to be about what the US government is doing.
"I know the media likes to personalise political debates, and I know the government will demonise me.
"I really want the focus to be on these documents and the debate which I hope this will trigger among citizens around the globe about what kind of world we want to live in.
"My sole motive is to inform the public as to that which is done in their name and that which is done against them."
In what could go down as one of the biggest whistleblowing incidents in history, Snowden admits he has lived a "very comfortable life" until the disclosure, but after copying his last set of secret documents in late May, he boarded a flight to Hong Kong to await the aftermath.
"All my options are bad," he said. "Yes, I could be rendered by the CIA.
"I could have people come after me. Or any of the third-party partners.
"They work closely with a number of other nations. Or they could pay off the Triads. Any of their agents or assets.
"We have got a CIA station just up the road – the consulate here in Hong Kong – and I am sure they are going to be busy for the next week.
"And that is a concern I will live with for the rest of my life, however long that happens to be."
Yet despite the enormity of situation being realised, Snowden remained defiant, claiming: "I am not afraid because this is the choice I've made."
For Snowden's full interview with The Guardian, click the video here
What will happen to Edward Snowden? Tell us your thoughts below
Related stories
Top stories