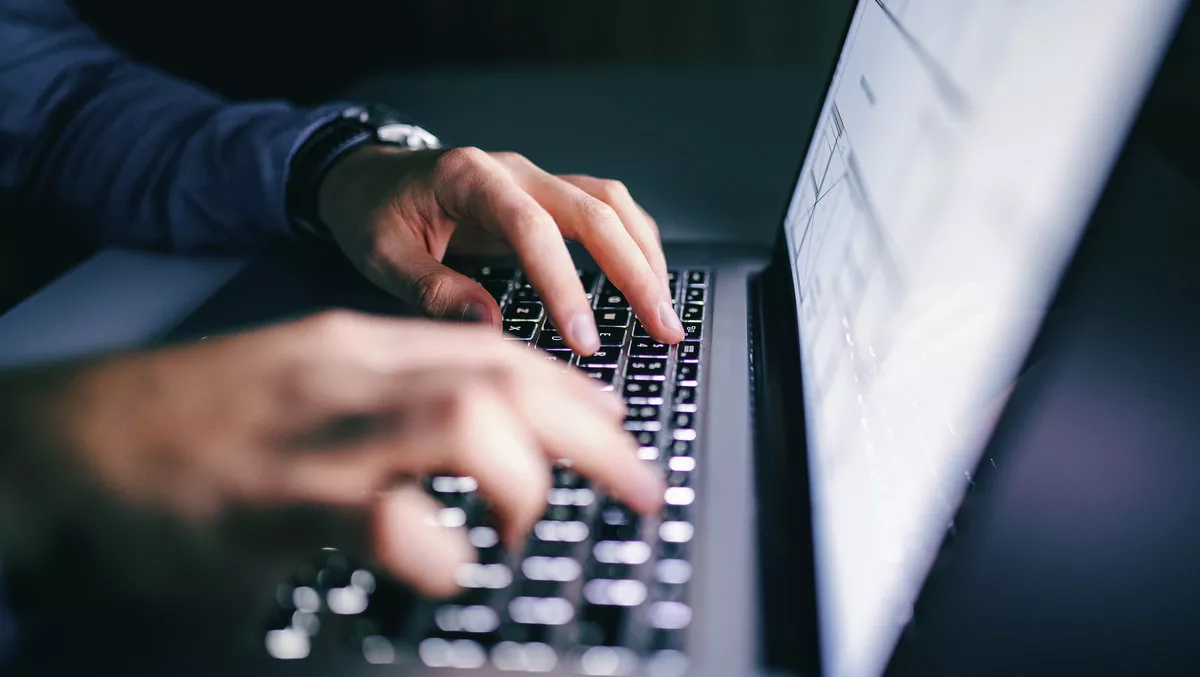 USB4 is coming, and it's based on Thunderbolt
FYI, this story is more than a year old
The non-profit USB Implementers Forum (USB-IF) is preparing for the launch of USB4, with new specifications for its design and use.
USB4 (USB 4.0) architecture is based on the Thunderbolt protocol, which was recently contributed by Intel. Thunderbolt and USB4 ports remain different. Although any compatible USB device can still make the Thunderbolt port, speeds remain restricted.
USB4 will build on the existing USB 3.2 and USB 2.0 architectures that exist today, but one of the major differences is that it will be able to transfer up to 40Gbps.
According to USB-IF, the USB Type-C connector evolved into the role as the external display port of many host products.
Now, the USB4 specification provides the ability to optimally scale allocations for display data flow.
"Even as the USB4 specification introduces a new underlying protocol, compatibility with existing USB 3.2, USB 2.0 and Thunderbolt 3 hosts and devices is supported; the resulting connection scales to the best mutual capability of the devices being connected," says USB-IF.
USB-IF also states that USB4 will be able to enable data and display protocols simultaneously. Additionally, USB4 will be able to double the maximum aggregate bandwidth across USB.
"The primary goal of USB is to deliver the best user experience combining data, display and power delivery over a user-friendly and robust cable and connector solution," said USB Promoter Group chairman in March 2019.
"The USB4 solution specifically tailors bus operation to further enhance this experience by optimizing the blend of data and display over a single connection and enabling the further doubling of performance.
Intel's client connectivity division general manager Jason Ziller also commented in March that it was a significant milestone when Intel released its Thunderbolt port specification, because now the 'simple and versatile port' will soon be available to all.
"By collaborating with the USB Promoter Group, we're opening the doors for innovation across a wide range of devices and increasing compatibility to deliver better experiences to consumers.
Microsoft OS Platforms corporate vice president Roanne Sones also commented, "USB4's high throughput and advanced features enable new scenarios in consumer, enterprise, and intelligent edge markets, while maintaining interoperability with existing USB and Thunderbolt 3 devices.
"We are excited to work with our partners in the ecosystem to bring USB4 to market and showcase its benefits.
Key characteristics of the USB4 solution will feature:
Two-lane operation using existing USB Type-C cables and up to 40Gbps operation over 40Gbps certified cables
Multiple data and display protocols that efficiently share the maximum aggregate bandwidth
Backward compatibility with USB 3.2, USB 2.0 and Thunderbolt 3.