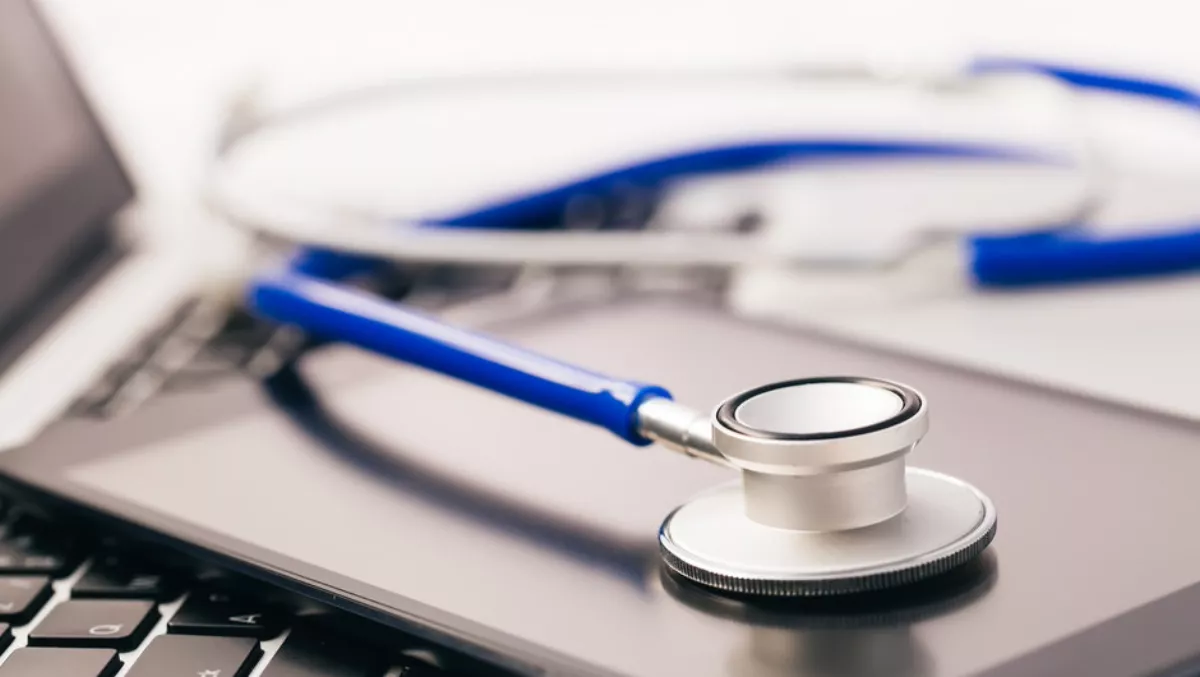 Using analysis to save on IT maintenance costs
Mon, 29th Oct 2018
FYI, this story is more than a year old
It's become an open secret that your hardware is still useful beyond its End of Life date. You don't have to take our word for it, just look at any of the evidence presented in the numerous analyst reports on the matter.
For years, analysts have recommended performing network maintenance audits on all your IT infrastructure and assets including servers, storage, and network equipment as the first step toward cost savings.
But these audits can take so many employee hours that it eats into whatever you end up saving.
Curvature is a third-party maintenance provider that has come up with a way to turn that headache into a seamless experience that will save your organisation time, effort, and of course, money.
Right-sizing is the most cost-effective and smartest approach to maintenance for your IT infrastructure.
Curvature's ClearView Analysis provides you with maintenance optimisation to ensure that right-sizing through an audit of your network, server and storage infrastructure, providing unparalleled clarity and control over the replacement cycle of your hardware.
ClearView is a simple three-step process in which Curvature's team of experts first conduct an independent audit to provide an analysis of what is fit for use and what should be upgraded, then look at what devices can be moved from manufacturer support to independent support.
Finally, they provide a comprehensive report that you can use to make the final decision.
Curvature has plenty of examples where they have been massively successful in helping organisations save money.
For example, their experts helped a US$7 billion APAC financial services company with more than 10,000 employees globally save nearly US$28 million over three years.
This financial services company had a significant number of devices reaching End-of-Life status with the manufacturer and plans to migrate to cloud computing in the next three years.
An automatic planned refresh would cost the company US$60 million in the timeframe and impact its cloud migration and innovation plans.
Curvature helped the company identify systems that needed a critical refresh as well as existing assets that could still be used.
They guided them to adopt a hybrid manufacturer/TPM model to enjoy US$20 million in savings and reduced maintenance OpEx by 73%.
The company maintained its business IT roadmap to be business and innovation-driven and continued its path to cloud computing uninterrupted.
Curvature has helped organisations across a variety of industries - from food and beverage to manufacturing to mining, helping companies reduce maintenance costs by up to 50%, prevent unnecessary upgrades, and find where clients could get free or discounted upgrades.
Contact Curvature today to see how they can help right-size your IT maintenance costs.