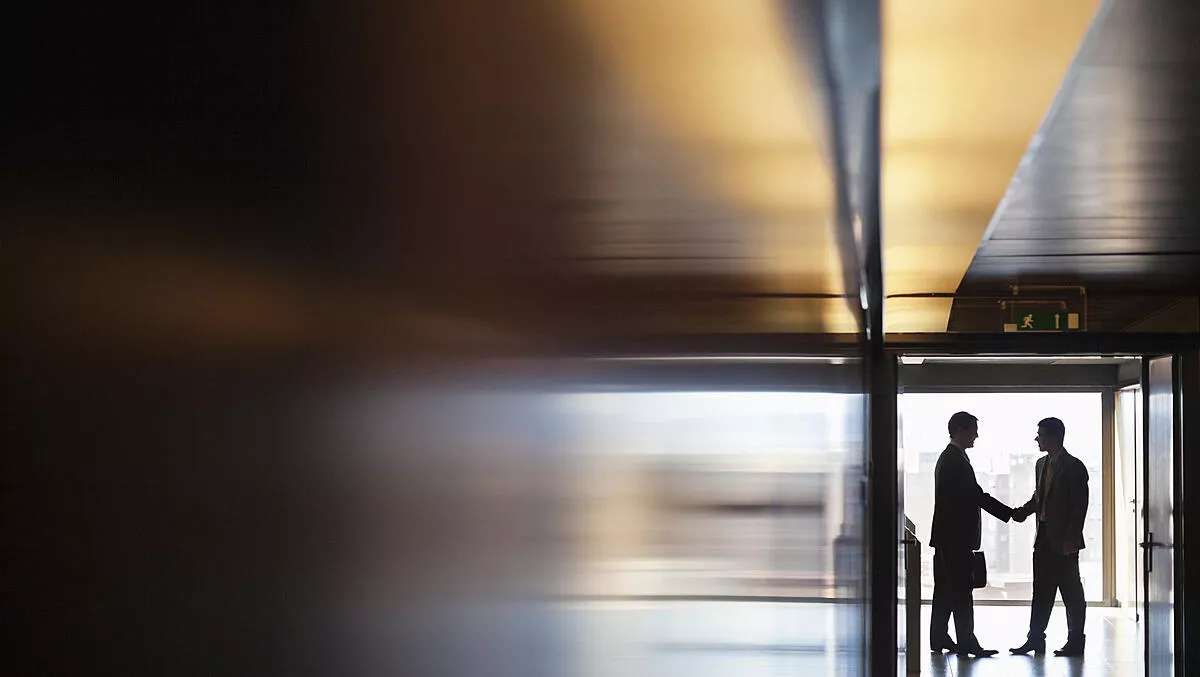 Valocity signs onto Microsoft co-sell partnership for greater global success
FYI, this story is more than a year old
In a bid to bring the company's solutions to more people, Valocity has joined a Microsoft co-sell partnership option which will see Microsoft's global sales force selling Valocity's Property Valuation Platform.
Valocity is a New Zealand based mortgage and property valuation platform. This platform connects lenders, brokers, valuers and consumers.
Together in the One Smart Platform, users of Valocity can digitise and streamline the process of property valuation, the company states. The company previously earned the status of Microsoft Gold Partner and is already under co-sell designation under Microsoft's One Commercial Partner (OCP) program.
Microsoft New Zealand Snr -ISV partner development manager Hamish McNee says, "Becoming a Microsoft IP Co-Sell Partner is a game-changer for technology providers because the program gives them support from Microsoft's large, global sales force to drive new business, in new markets."
In other words, Microsoft's salesforce will collaborate with Valocity to advance its expansion plans globally.
Valocity founder and global chief executive officer Carmen Vicelich says, "Partnerships are the key to our success. We have always partnered with the industry to co-design the platform and microservices.
"So, it's fitting that we're now partnering with a global technology innovator and leader to accelerate our international growth strategy."
Real estate is a growing industry, with more than $230 trillion dollars in assets. The valuation process is becoming more complex, due to increased customer expectations, risk management, regulatory complexity and manual processes, according to Valocity.
Valocity's modular, customisable cloud-based platform digitises the entire end to end mortgage valuation process with Microsoft Azure services, delivering API's and microservices through browser and mobile apps, integrating with legacy banking infrastructure.
This solution directly addresses the complexities of the valuation process to the benefit of lenders, brokers, valuers and consumers.
Vicelich launched Valocity in 2014. Valocity has powered over half a trillion dollars in loan decisions across industry leading lenders in New Zealand, Australia, Asia and India.
In November last year Valocity won the coveted Fintech Start-up of the Year award at the India Fintech awards as global recognition of their innovative platform and global growth.
The real estate industry encompasses development, appraisal, marketing, selling, leasing, and management of commercial, industrial, residential, and agricultural properties.
Technology is impacting the industry in many different ways. When it comes to the planning and pre-purchasing stage, many operations and processes are being automated and developed to free up employee's time and increase security and accuracy. As time goes on, it is likely the demand for solutions such as that from Valocity will increase.
Related stories
Top stories