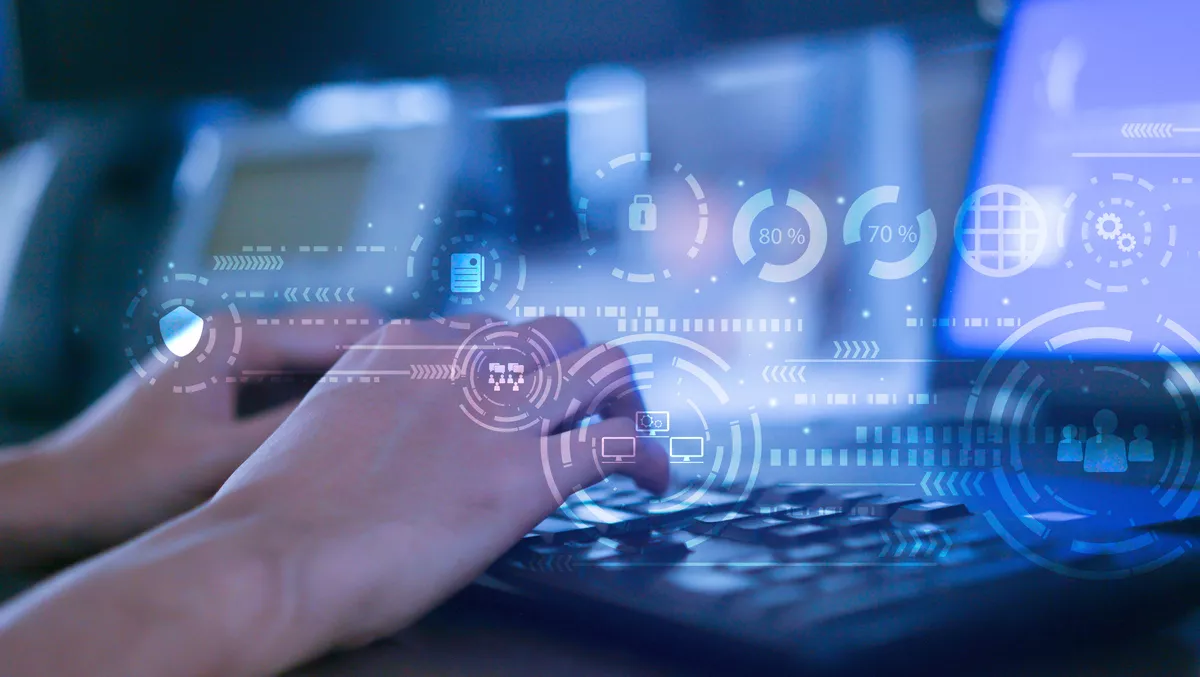 Varonis unveils new features to slash data exposure in Microsoft 365
Thu, 3rd Feb 2022
FYI, this story is more than a year old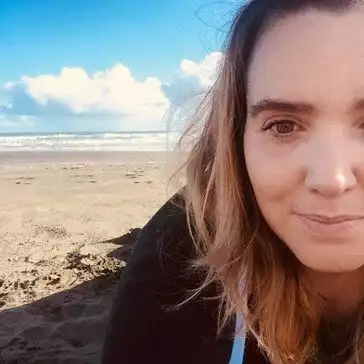 By Shannon Williams, Journalist
Data and analytics security firm Varonis Systems has announces Version 8.6 of the Varonis Data Security Platform.
The enhancements include expanded data security for Microsoft 365 with at-a-glance tools to uncover exposed files and folders, new threat models to defend against ransomware, and automated labelling for sensitive files.
According to the company, the Varonis Data Security Platform helps organisations secure their critical information using automation to enforce Zero Trust, tackle privacy and compliance tasks, and detect modern attacks by putting data first. New capabilities in Version 8.6 help organisations protect sensitive data within Microsoft 365 by defending against external attacks and making it easy to discover and remediate overexposed information as companies collaborate in the cloud.
"Organisations of all sizes are embracing Microsoft 365 to boost teamwork and communication—but all too often, data protection takes a backseat to collaboration, leaving data unsecured and at risk," says Brian Vecci, field chief technology officer at Varonis.
"Microsoft 365 allows users to collaborate directly without the need for IT—and this makes permissions visibility and management immensely complex compared to on-premises environments," he says.
"These challenges require a data-first approach to prevent data breaches," Vecci adds.
"With Varonis, organisations can better protect their data not only in Microsoft 365, but across their hybrid-cloud IT environments—all with one powerful, proven platform," he says.
Version 8.6 of the Varonis Data Security Platform delivers:
Dashboards to visualise data exposure from shared links. Varonis reveals how sensitive files, folders, or sites in SharePoint Online and OneDrive are shared—whether with specific people, organisation-wide, with external users, or even the entire internet—so you can promptly remove access and reduce your organisation's blast radius.
Threat models that detect and defend against ransomware and modern attacks. Protect your Microsoft 365 environments with new and updated threat models designed to detect active ransomware attacks and insider threats.
Expanded remediation capabilities for SharePoint Online and OneDrive sites. IT admins can easily remove risky collaboration links and crack down on overshared information in SharePoint Online and OneDrive sites—no matter who 'owns' the site—and keep data safe.
Automatic labelling and data protection. Enforce data security policies and adhere to relevant regulations with new automatic labelling that can apply Microsoft AIP labels to data in SharePoint and OneDrive based on Varonis' highly accurate classification policies.

Version 8.6 of the Varonis Data Security Platform is available now.
In other Varonis news, the company recently discovered a method to bypass multifactor authentication for Box accounts that use authenticator apps such as Google Authenticator.
According to Tal Peleg, senior security researcher at Varonis, an attacker could use stolen credentials to compromise an organisation's Box account and exfiltrate sensitive data without providing a one-time password.
Varonis disclosed the issue to Box on 3 November via HackerOne, and the team has since released a fix.