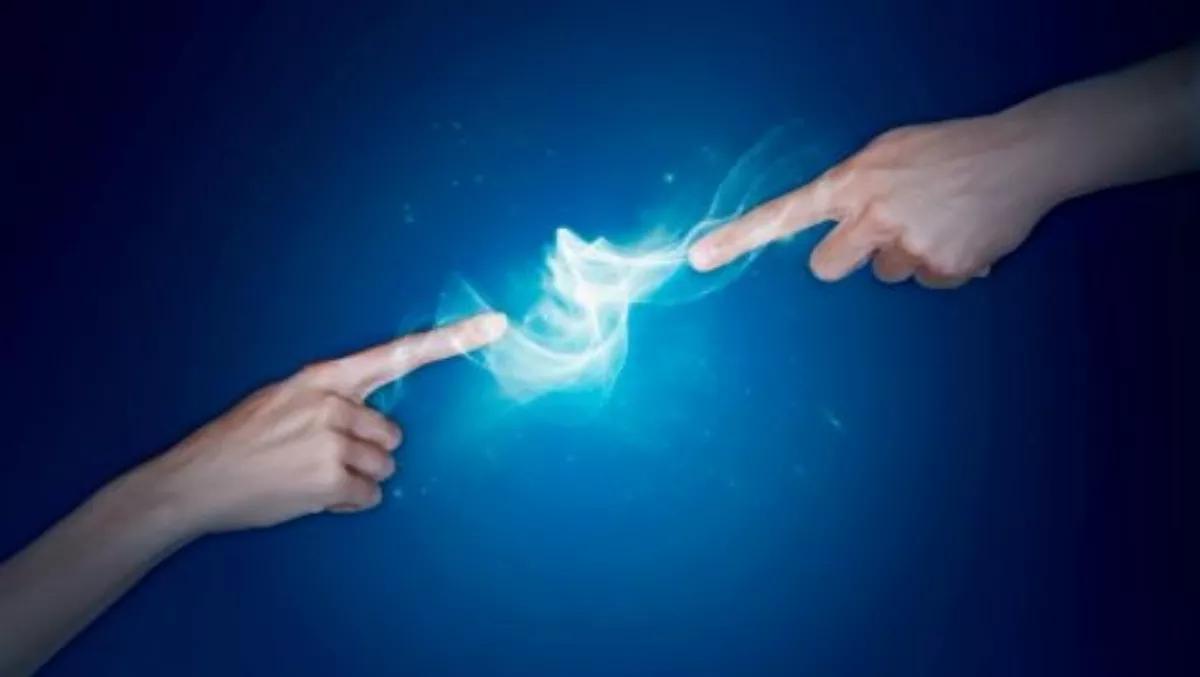 Vector to enable more schools to connect to Govt's managed network
By Shannon Williams,
Tue 15 Sep 2015
FYI, this story is more than a year old
The Government has entered into a new agreement with Vector to enable more schools to access the N4L Managed Network, it was announced today.
Associate Education Minister Nikki Kaye says the agreement with the multi-network infrastructure company will enable more schools to access the $211 million, Government-funded N4L Managed Network.
"The Managed Network provides schools with fast, reliable internet and uncapped data, as well as services such as web filtering, network security and helpdesk support," Kaye says.
"Before the Managed Network was launched in 2013, some schools in areas where fibre was already available became early adopters of digital learning, through fibre connections provided by companies such as Vector.
"Agreements such as the one announced today mean that rather than build new fibre infrastructure in areas where it already exists, the Government will instead pay a rental to existing fibre providers," she says.
"This will allow more schools to be connected sooner to the Managed Network, and start benefitting from the full range of services it offers."
Kate says the Vector agreement follows similar commercial arrangements with other independent fibre providers around the country. It will see a further 54 schools, mostly on Auckland's North Shore, be able to connect to the Managed Network.
"These agreements are important to the rollout and success of the Managed Network. Without them, we'd have to double up on infrastructure," she says.
"It's great to see everyone working together to achieve the best outcomes for students and teachers.
"We want every young person to have access to high-quality internet for learning, no matter where they go to school. This is about doing what's best for students and schools in the most efficient way possible," says Kaye.
More than 2050 schools, around 80% of all schools in New Zealand, have connected to the Managed Network so far.
Another 10% are expected to connect by the end of the year, with all participating schools able to connect by the end of 2016. The Managed Network is available to all state, state-integrated and partnership schools.