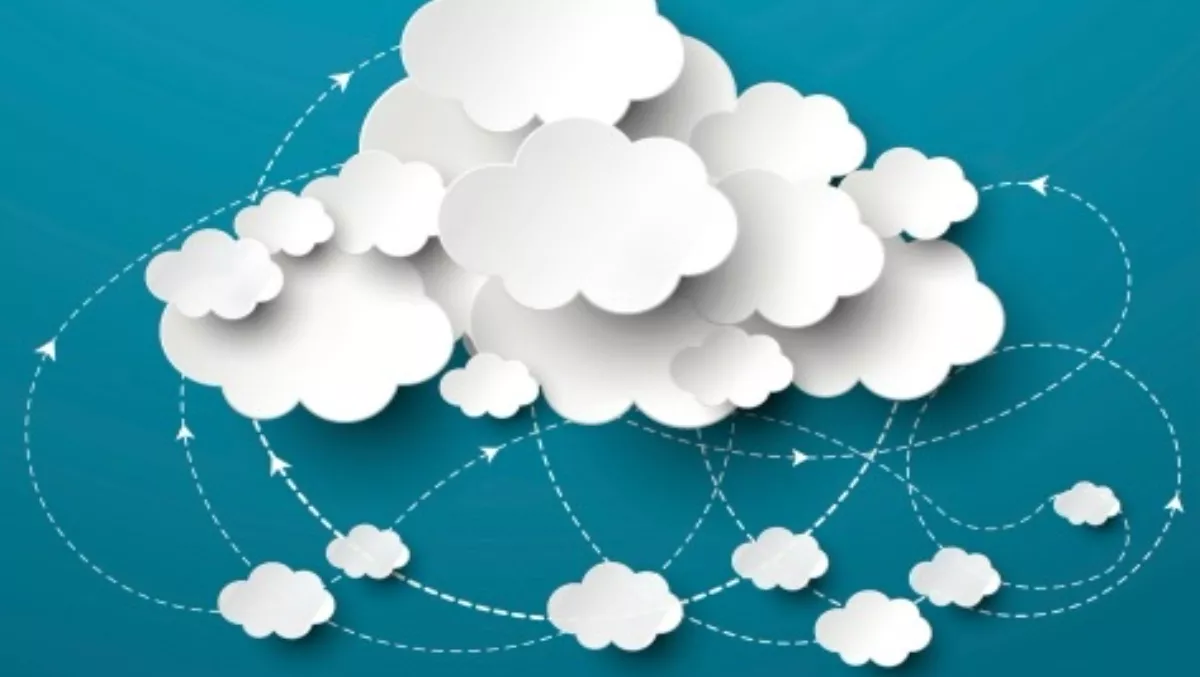 Vector launches Cloud Link offering for Kiwi enterprise
By Heather Wright,
Mon 8 Jun 2015
FYI, this story is more than a year old
Vector Communications has launched a 'cloud link' service to help businesses connect their offices to two or more data centres to access cloud applications and other services.
The Vector Cloud Link service provides fibre into data centres in New Zealand and Australia and is initially targeting Kiwi businesses looking to move to the cloud, particularly those with between 500 to 3000 staff, who need more dedicated bandwidth.
The company is pushing the 'no fixed-contract' aspect of the offering, saying it will provide Kiwi businesses with greater flexibility and agility, enabling customers to add, remove or modify connections at any time, as cloud strategy and app providers change.
Vector Communications is hoping that flexibility, along with cost-effectiveness, will also appeal to existing cloud users looking to reassess their current IT strategy.
The company says Vector Cloud Link is a 'disruptor' product, making cloud connections 'a breeze' for Kiwi companies who it says will be able to connect at a lower cost.
Vector Communications, which is the data network arm of Vector, has numerous fibre paths into data centres around New Zealand, enabling the company to provide virtual connections to more than 40 data centres in New Zealand and more than 20 in Australia, as well as Amazon Web Services and Azure.
Vector Communications says it has been building fibre into data centres since 2000.
"Back then, many businesses would have housed all their software applications and security back-up in their own server room or data centre.
"Today, up to 90% of companies outsource many, or all, of their applications to an off-site secure data centre, referred to as being 'in the cloud'," Vector Communications says.