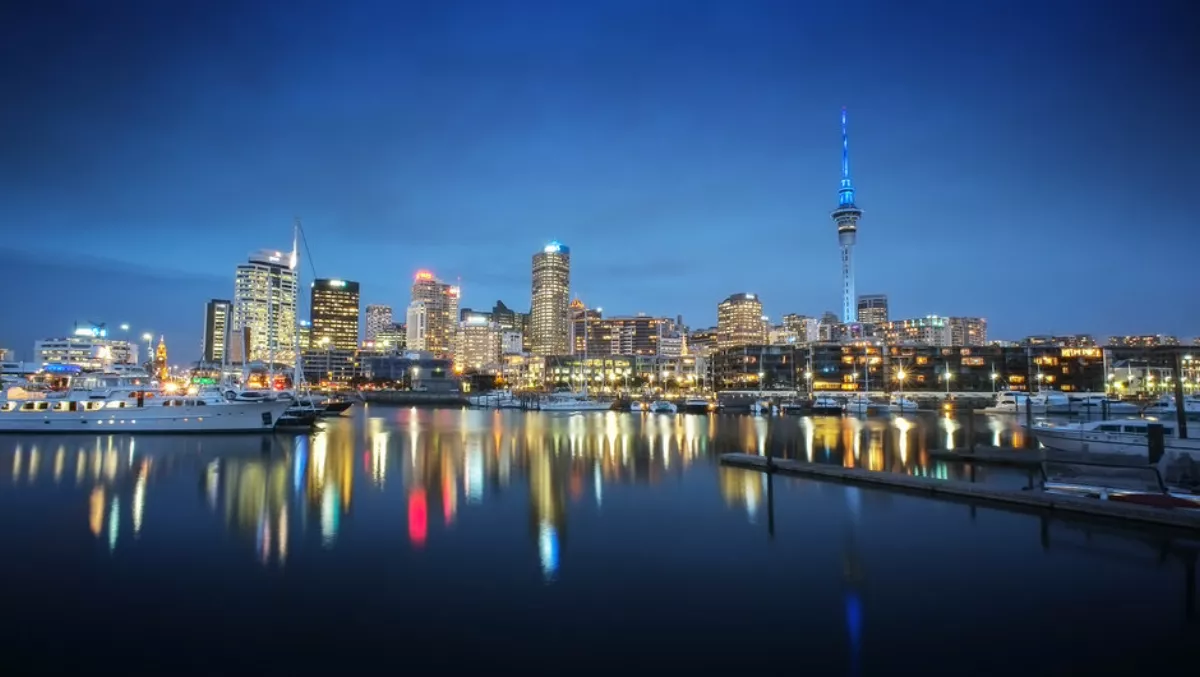 Vector penalised $3.5 million for excessive levels of power outages
By Jacques-Pierre (JP) Dumas,
Mon 25 Mar 2019
FYI, this story is more than a year old
Auckland electricity lines company Vector Limited has been ordered by the Auckland High Court to pay a penalty of $3.575 million for breaching its network quality standard through an excessive level of power outages.
Vector serves more than half a million homes and businesses in the greater Auckland region and as a regulated business must comply with Commerce Commission regulations regarding the maximum revenue it can collect and the minimum standards of quality it must deliver. Quality is measured in the duration and frequency of power outages.
Commission deputy chair Sue Begg said Vector failed to adhere to good industry practice in some aspects of its network management, which resulted in it breaching the Commission's regulations on quality standards in the 2015 and 2016 financial years.
''Auckland consumers have a right to expect a good quality of service from their lines company and Vector failed to deliver it,'' Begg said.
''Given the impact electricity outages have on consumers and businesses it is crucial that lines companies have the systems in place to identify and manage the risks present in their networks.
"The court has found that Vector's governance of compliance with the quality standard did not meet good industry practice."
"Vector underestimated the risks it faced and did not meet best practice in managing vegetation or the life-cycle of certain ageing assets. We expect better management decisions going forward, as do its customers.''
The penalty imposed by the court was discounted by 35% for mitigating factors, including Vector agreeing not to contest the proceedings.
Vector has now exceeded the annual limit set by the Commission for the duration of outages for five years in a row.
In addition to the breaches covered by today's penalty, Vector also breached its quality standard in 2017 and 2018.
The Commission is currently investigating those further breaches and expects to make a decision about enforcement action later this year.