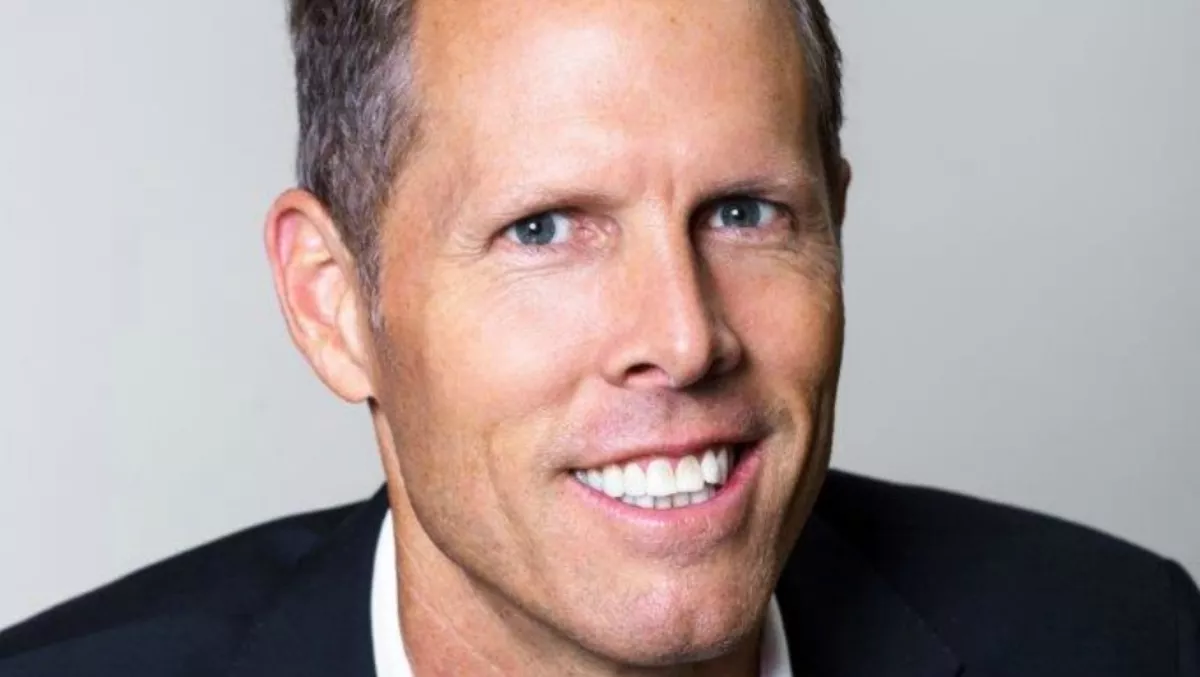 Veeam claims 'new era for enterprise' as Availability Suite 9.5 launches
FYI, this story is more than a year old
Veeam has released the latest version of its flagship Availability Suite, with the new offering - complete with more than 175 new features - expected to further the company's enterprise push.
Veeam has billed the release as 'the biggest product announcement' in its eight year history.
Key among the changes is full integration with Microsoft data center technologies, including Windows Server 2016, Hyper-V 2016, Nano server and storage spaces direct, for what Veeam says is one of the first availability offerings to include full integration of the Microsoft technologies.
Availability Suite is designed to provide availability of workloads and applications whether on-premise or in the cloud.
Don Williams, Veeam Software ANZ vice president, says businesses of all sizes will be rethinking their availability strategy in 2017 in the face of unprecedented demand to minimise business disruption, coupled with exponential growth of data and provisioned IT services. "For Veeam's partners and customers, Veeam Availability Suite 9.5 has a host of new enterprise enhancements, which scale effectively regardless of the size of an environment and number of virtual machines," Williams says.
The new offering includes features to leverage IT investments in modern storage, hyper-converged systems and hybrid cloud and reduce downtime, he adds.
Doug Hazleman, Veeam technology evangelist, says for a .5 release '9.5 really stands out by adding a number of critical features designed to help enterprises scale more effectively and maintain availability'.
"This latest version of our flagship product builds even further upon a number of enterprise enhancements introduced with v9 to help organisations meet today's service-level objectives enabling recovery of any IT service and related applications and data within seconds and minutes," Hazelman says.
Peter McKay, Veeam president and COO, says as the amount of data and number of cloud workloads continues to grow at exponential rates, Veeam Availability Suite 9.5 is dramatically enhancing enterprise scalability to protect tens of thousands of VMs and petabytes of data.
Availability Suite 9.5 includes new enterprise scalabilty enhancements including accelerated backup performance, faster restores of larger VMs and reduced loads on primary and backup storage, as well as virtual infrastructure servers.
Advanced ReFS integration has also been introduced. Hazelman, who dubs this his favourite new feature, says it will help ensure backup data resiliency and protection of critical apps through fast cloning of Veeam backups - creating and transforming synthetic full backup files up to 10 times faster.
"This will shorten backup windows and lower backup storage load, as well as reduce backup storage capacity consumption with spaceless full backup technology and esnure backup archive integrity by monitoring background data corruption," Hazelman says.
Direct Restore to Microsoft Azure is also included, while enterprises and service providers can leverage chargeback and billing reports for virtual and backup infrastructures via Veeam One 9.5 which is part of the Availability Suite. Using the offering organisations can calculate the cost of compute and storage resources within organisations or service offerings, and charge individual departments or customers based on usage.