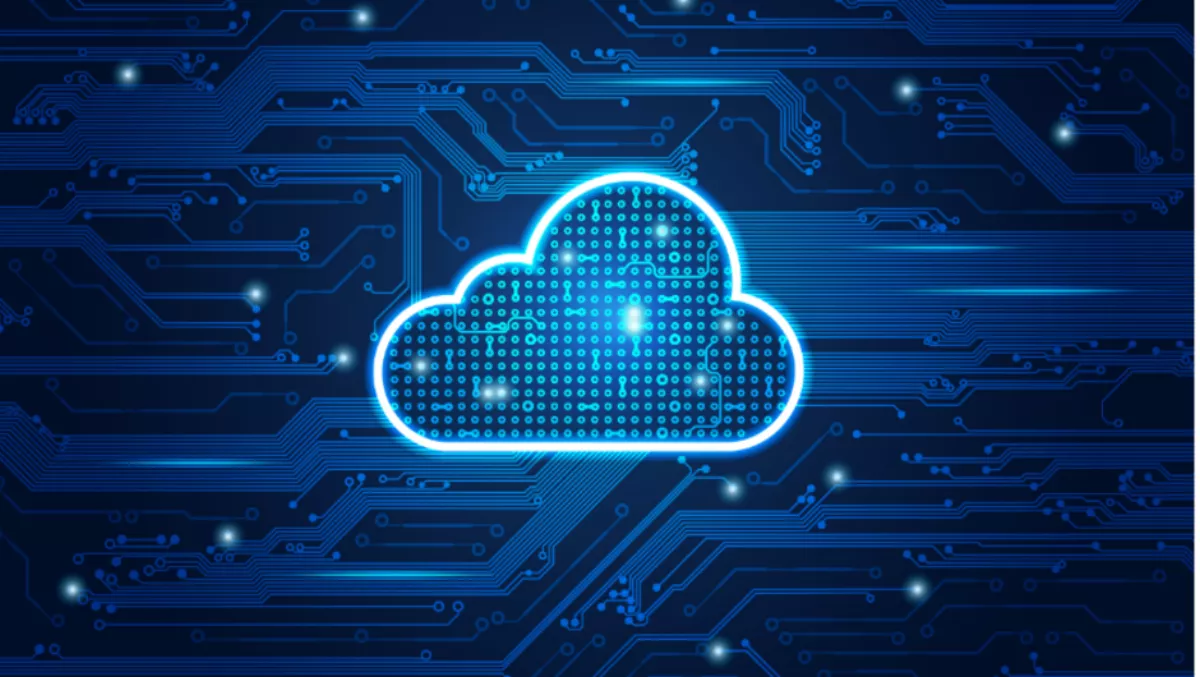 Veeam expands cloud data management capabilities for IBM, AWS and Azure
FYI, this story is more than a year old
Veeam Software announced the general availability for new cloud data management capabilities as part of Veeam Availability Suite 9.5 Update 4, as well as the upcoming Veeam Availability for AWS and Veeam Availability Console v3.
The new capabilities supposedly deliver cost-effective data retention, easy cloud migration and data mobility, cloud-native backup and protection for Amazon Web Services (AWS), portable cloud-ready licensing, increased security and data governance, and solutions to make it easier than ever for service providers to deliver Veeam-powered services to market.
IT leaders are increasingly concerned about cloud workloads in their multi-cloud environments; as 58% state that the migration of data is challenging, 82% are worried about application uptime and 61% are not confident about their cloud workload backup and recovery.
Veeam's new capabilities supposedly address these concerns and challenges for enterprise IT leaders.
Veeam co-founder Ratmir Timashev says, "Veeam has dominated the backup and data management market in the modern highly virtualised on-premises environments. In the last few years, we have continued our tradition of innovation and evolved to become the leader in Cloud Data Management.
"Our latest version of Veeam Availability Platform is one of our most important and anticipated releases to date, providing a simple, flexible and reliable solution to help customers migrate to and keep data available in the hybrid cloud regardless of its location."
"Today's announcements reinforce our position as a market leader in Cloud Data Management by expanding our strong relationships with AWS, Microsoft Azure, IBM Cloud, and over 20,000 service providers."
Part of Veeam Availability Platform, this new solution combines the market-leading Veeam N2WS cloud-native backup and recovery of AWS workloads with the ability to consolidate the backup data in a central Veeam repository.
This new offering supposedly enables customers to reliably move data to and holistically manage across multi-cloud environments. It also mitigates the risk of losing access to cloud applications and aims to ensure the protection of AWS data against accidental deletion, loss of AWS account access, data-level security threats and outages.
With these new and enhanced offerings, we are furthering our strategy to provide the most simple, flexible and reliable solution to our customers," added Timashev.
Related stories
Top stories