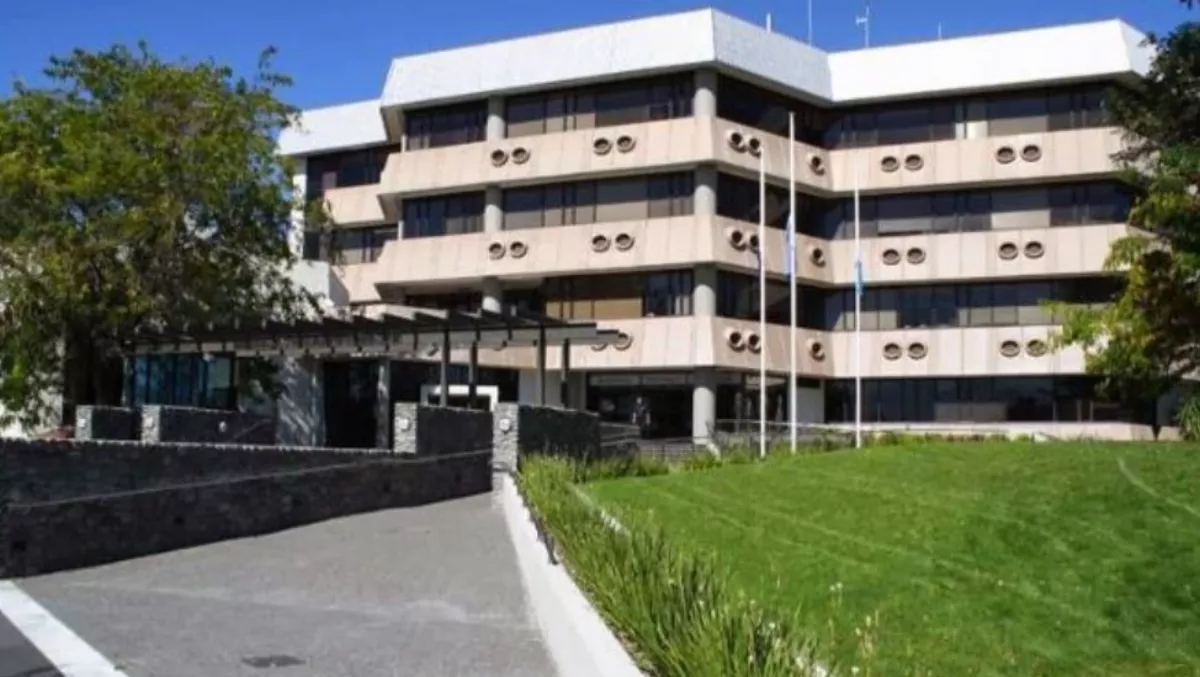 Veeam provides Hastings District Council with new data management platform
FYI, this story is more than a year old
Hastings District Council aims to ensure that its online services are always-on for residents and has set itself up for future growth, by streamlining its IT environment using an enterprise data management platform from Veeam Software.
The Council serves nearly 75,000 citizens and has 550 employees across 17 sites.
A large proportion of the data held on file at Hastings District Council is residents' information, such as house plans, consents and registrations.
As with most government agencies, the Council also provides online services to residents, making it critical that systems are up and running whenever users need them.
Downtime results in lost revenue or worse, angry residents.
The Council, however, was facing more and more issues due to an ageing storage and backup solution which could no longer scale to meet growth capacities.
As business units created growing amounts of media-rich data, disk space requirements were rapidly increasing.
IT staff was using multiple software systems to create the backup, as well as specialised software for the SQL database backups.
Overall, the significant amount of time and resources spent on manual intervention required to maintain day-to-day operations resulted in high operational costs and took IT, staff, away from other tasks.
Hastings District Council needed a solution.
Datacom, a Veeam partner which the Council has worked with for more than a decade, won the request for proposal (RFP).
The new solution uses Veeam Availability Suite Enterprise Plus and Veeam Cloud Connect to ensure robust, quick backups and constant availability while reducing complexity and freeing staff to focus on IT operations to help improve the council's business and offerings to residents.
The Veeam Availability Suite Enterprise Plus solution has supposedly dramatically reduced the time Hastings District Council spends monitoring the backup process.
Backup times for 28.5 TB of data have reduced by 88%, from more than 16 hours to less than two hours, and the number of backup management tools used has been cut from 4 to just 1, reducing complexity, risk and staff training requirements.