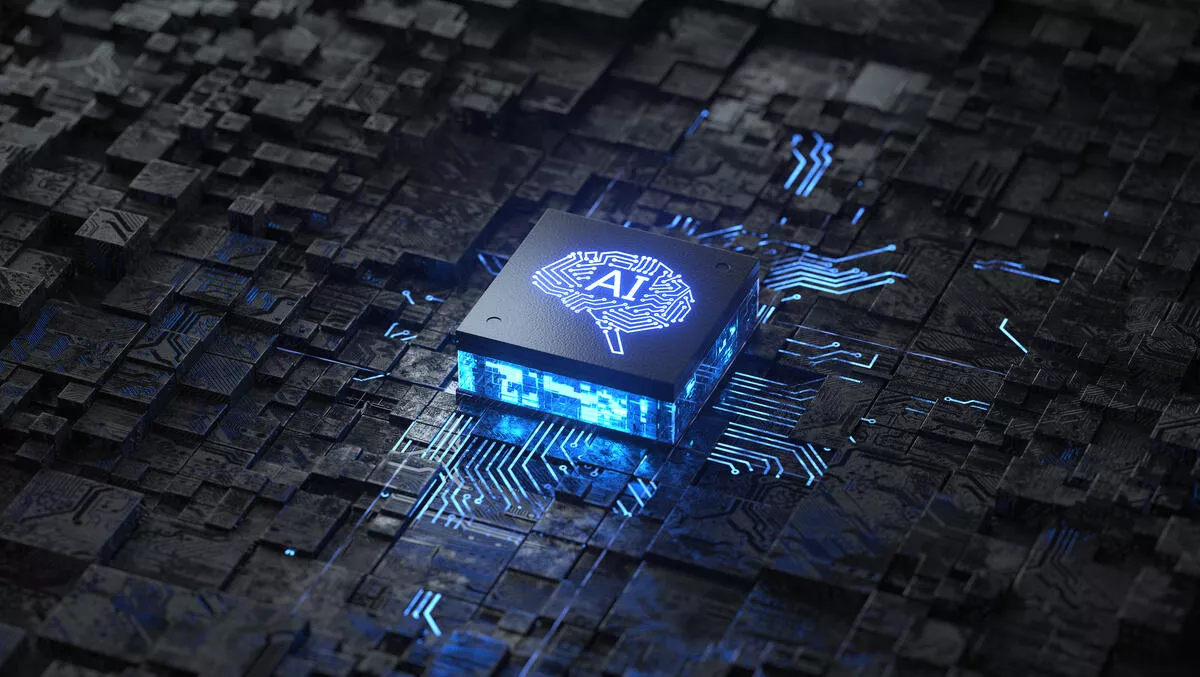 Velocity partnership to develop conversational artificial intelligence tech
FYI, this story is more than a year old
Velocity IT has announced it has entered into a strategic partnership with DRUID to provide development of conversational artificial intelligence.
The partnership will see conversational AI firm DRUID and Milton Keynes-based technology consultancy Velocity IT help existing and prospective clients get the most out of their artificial intelligence technology.
Conversational AI is the set of technologies that allows machines to use messaging and speech to offer one-on-one human-like interactions and is used in automated messaging and speech-enabled applications.
A growing number of organisations are looking to streamline their customer services departments, and they are deploying conversational AI in the process. The market for this strategy is growing in popularity, with revenue expected to reach $18 billion by 2021.
Velocity believes that conversational artificial intelligence success hinges on a combination of technical prowess and business optimisation expertise. The company offers extensive capabilities in both these areas, allowing for strategic alignment of automation approaches that fit with enterprise goals.
As a process automation consultancy, Velocity focuses on client business needs first. It then selects the most suitable technologies and deliver these in an agile, collaborative way that accelerates time to value.
This newly formed partnership between Velocity and specialist AI tech firm DRUID will help Velocity to provide better business automation services through a platform that boasts an easy integration capability with supported backend systems. DRUID extends across 45 languages with more than 500 pre-programmed conversational skills.
"By partnering with DRUID, clients will benefit from best in breed technology supported by experience and know-how to enable and deliver on their long-term investment in conversation-based artificial intelligence," says Arno van Rooyen, chief executive officer at Velocity.
DRUID's no-code platform enables enterprises to automate customer and employee communications using AI-driven virtual assistants. More than 500 predefined conversational skills and native connector with UiPath bots offer 3x-5x faster deployments. DRUID is available in any deployment scenario and supports conversations in any language and on any digital channel.
Simona Hurjui, alliances and channels partner enablement lead at DRUID, says Velocity represents an "enormous potential" for expansion in all segments of the conversational artificial intelligence market.
"Our virtual assistants will be involved in industries like finance, operations, human resources, sales - marketing, and information technology through their experience and portfolio of various consumers," Hurjui says.
According to the partnership, because clients' needs change over time, DRUID and Velocity will be working together to develop artificial intelligence solutions that can quickly adapt and respond. They also want to create more opportunities to provide long-term value for their clients.