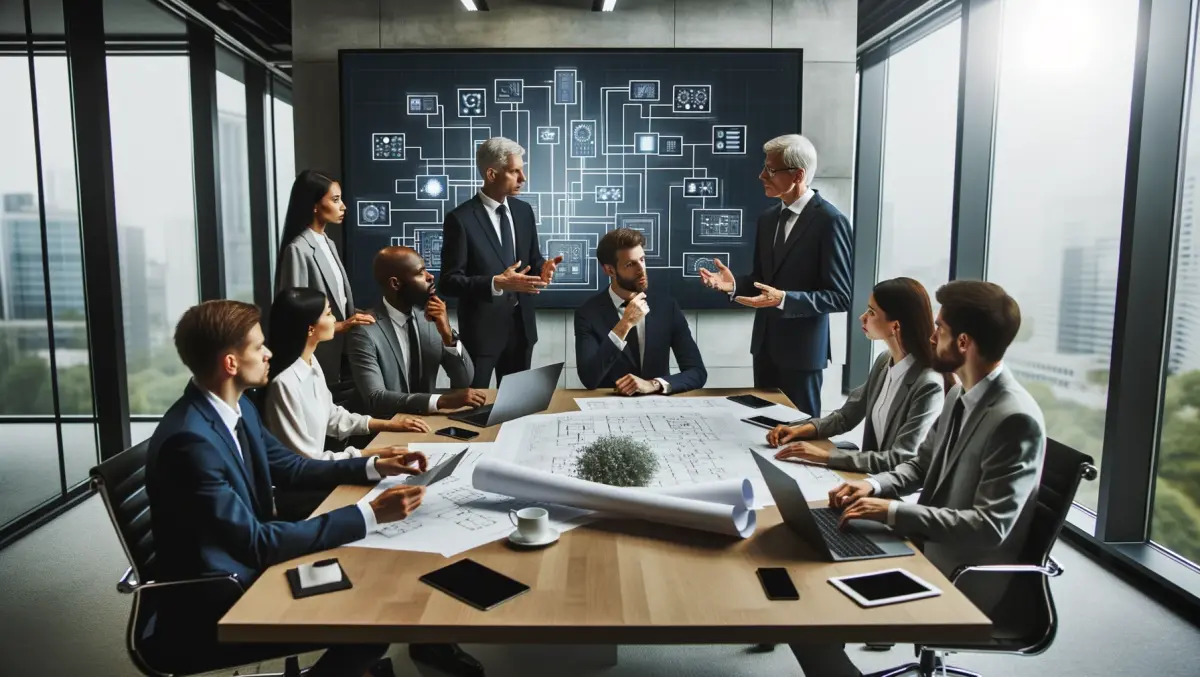 Vendors report - Datastor Forum - Part 1
FYI, this story is more than a year old
Datstor Forum 2011 is being held in Auckland at the Langham Hotel today and on Thursday in Wellington at the InterContinental. The event brings together around 25 different vendors in one place, as well as holding business and technical presentations.
We talked to the vendors to see what's new and in the pipeline for the channel.
Partner account manager, Alex Grant was along to show Juniper's enterprise product range of switches, which run on Juniper's proprietary proven OS, Junos. Juniper ran a technical session introducing its QFabric data centers.
DataCore offers virtualised infrastructure software to cool and manage storage resources. Asia/Pacific managing director Peter Thompson explains that this is usually done at the device level, which can mean pools of storage if the devices each run on different proprietary software. It also may make upgrading in the future very disruptive. DataCore creates virtual storage, in the same way some companies have created virtual servers, meaning the underlying hardware can be changed or upgraded without causing a disruption to the business.
DataCore has recently released SanSymphony V. "Back in the early days we had a lot of large enterprise customers in deep data centers with big budgets," says Thompson. "But many now are small/medium business with the same kinds of requirements without the large budgets or on-site expertise".
Channel account director Justin Davey and senior consultant Rod Tansey were on hand to talk about CA's launch of its new licensing pay-as-you-go service. Davey made a presentation at the event, talking about how the IT channel is changing and the challenges resellers face in finding new ways to deliver services. Tansey's technical presentation focuses on the move to cloud computing and a sneak preview of CA's latest arc server.
Issah Rusmaully, Polycom's infrastructure product manager, showed off the company's video-conferencing capabilities. The range includes hardware for a room-based conferencing system that works with existing televisions, a 360 degree camera that focuses on the active speaker, as well as pc-based conferencing clients, video phones and regular handsets. For the future, Rusmaully says, Polycom is moving towards mobility and focusing on clients for mobile devices across iOS and Android platforms. "The big trend, over the last 13 years, has been shifting slowly. Teleconferencing used to be niche technology sitting in the boardroom," he says. "Now it has moved to desktop and next it will be mobile." Rusmaully says to keep an eye out for Polycom's mobile conferencing technology by the end of the year.
There's more to come from the conference, so keep your eyes open for our next update (here).
Related stories
Top stories