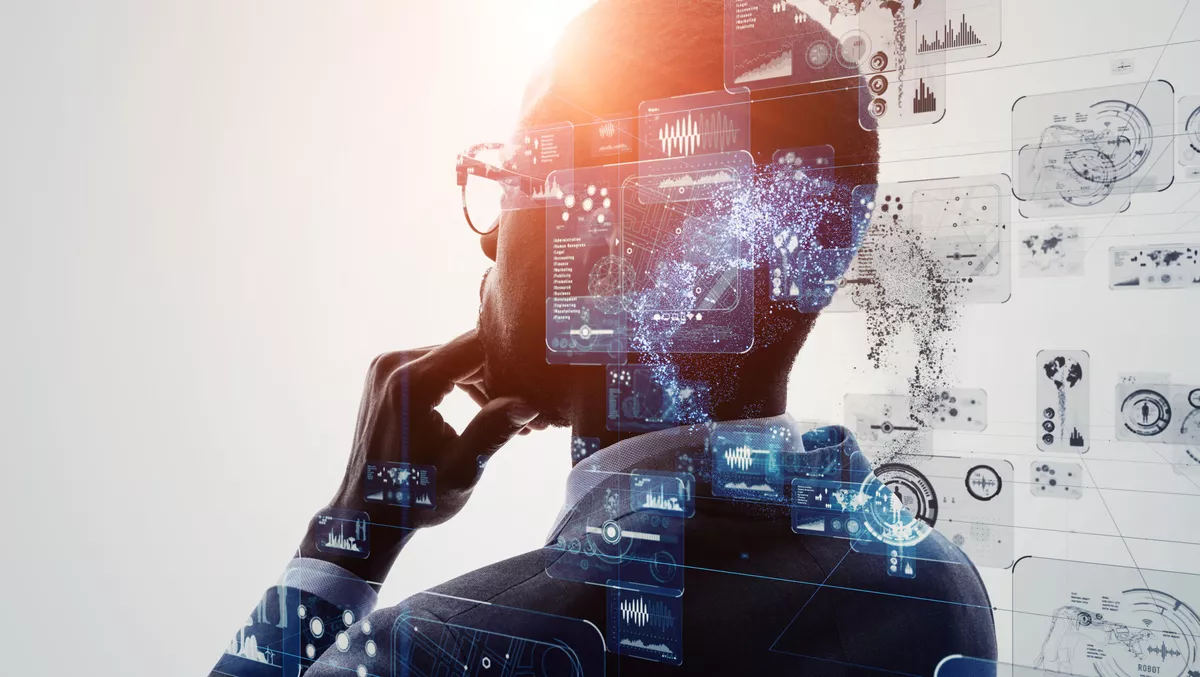 Verdantix warns EHS executives must be operationally ready for AI
FYI, this story is more than a year old
According to advisory firm Verdantix, environment, health, and safety executives should be operationally ready to deploy AI projects as adoption benefits become too great to ignore.
A new report from the independent research firm found that interest in AI projects is growing as a rise in successful deployments of AI de-risks the technology in executives' eyes. At the same time, greater use of cloud infrastructure reduces barriers to entry, and the ongoing COVID-19 pandemic accelerates companies' plans.
"AI can help EHS (Environment, Health - Safety) executives to cut costs and improve performance while offering the opportunity to prioritize value-added initiatives such as preventative safety," Verdantix says. "However, executives still face a myriad of challenges in gaining approval for projects."
The report, Strategic Focus: Improving Health And Safety with AI, outlines best practices for getting AI projects off the ground and supports EHS teams in implementing AI and understanding the potential of its deployments. It recommends building a business case that comprehensively quantifies all cost benefits, including environmental impacts, reputational risk, legal repercussions, and insurance premium benefits.
The research firm advises EHS executives who are contemplating AI implementation to fully leverage vendor expertise, supporting material and connections with past customers, including asking for case studies and learning from previous customers that experienced a similar journey. It says EHS executives need to establish governance from the start of any project, including possible remediation and collecting high-quality data from diverse sources. They should consider a phased rollout of projects to mitigate risk and gain internal support.
"EHS decision-makers can struggle to prove to C-suite executives that EHS technology projects deserve priority in the capital allocation process," says Verdantix report author, Bill Pennington.
"This may be due to insufficient quantitative proof that a project is worthwhile, a lack of familiarity with the benefits of the deployment, or EHS budgets competing against other departments such as sales, HR, or finance."
The report suggests EHS executives look beyond sales and marketing messaging and warns that artificial intelligence has become a highly misused term within the technology industry.
"This cuts both ways. On the one hand, executives should question whether AI is the best answer to their problem and on the other, whether the solution they're being sold does make effective use of the AI, or whether it has just been packaged that way," says Verdantix analyst, Chris Sayers.
Verdantix is based in London and has offices in New York and Boston. It has achieved rapid growth even during the pandemic due to the firm's focus on providing research about the applicability of digital technology to some of the world's most significant issues. In 2021 the firm launched a dedicated practice to focus on how digital strategies will improve Environmental, Social and Governance performance.
This is built on over a decade of experience covering sustainable business issues, environment, health and safety in the workplace, smart building technologies, and operational excellence for industrial facilities.