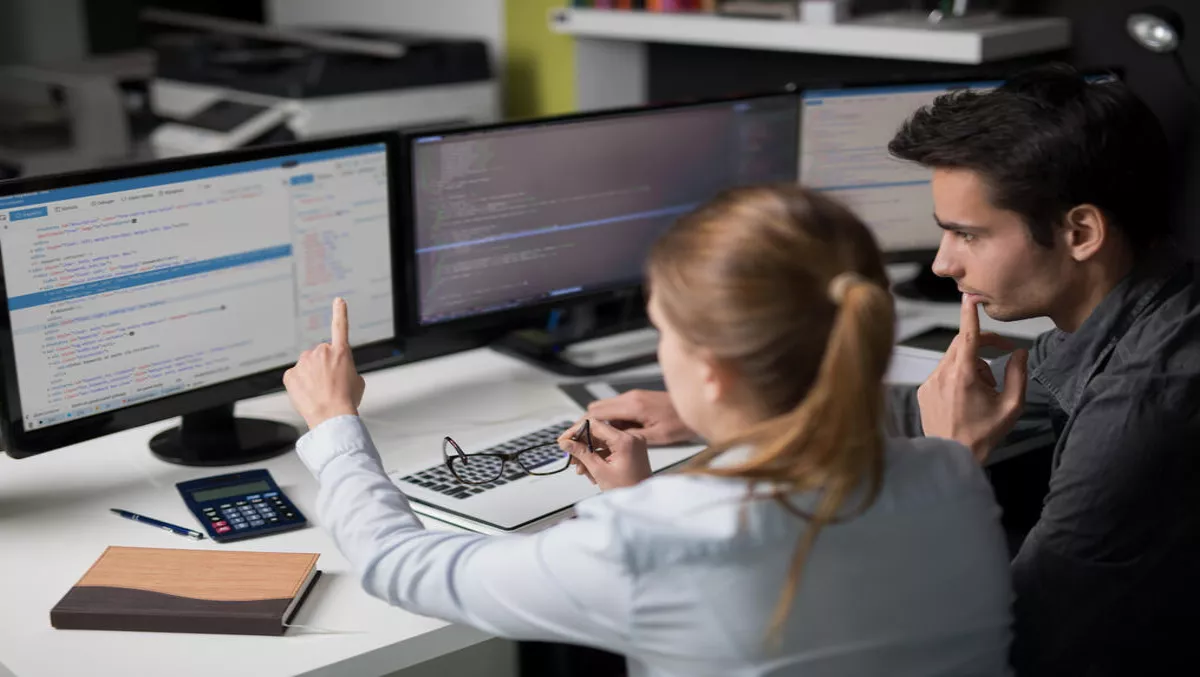 Veritas brings data classification to eDiscovery Platform
Tue, 12th Dec 2017
FYI, this story is more than a year old
By Julia Gabel, News Editor
Veritas Technologies, a multi cloud data management company, has unveiled updates to its eDiscovery Platform.
These include new data classification features that are designed to help compliance and investigation teams ensure regulatory compliance.
The latest eDiscovery Platform also aims to help companies manage personal identifiable information (PII) and Subject Access Requests (SARs).
Within the European Union, individuals already have the right to make SARs and can ask an organisation to deliver all personal data the company holds about them.
Additionally, individuals can request purposes for which that data is being processed and which companies receive it.
These requests will soon become of international significance as the General Data Protection Regulation (GDPR) comes into effect next year, enhancing data subjects' rights over personal data and requiring organisations to adhere to a month time limit on SAR responses.
And according to the recent 2017 Veritas Data Genomics Report, data continues to grow at an annual rate of 49% globally. As a result, organisations are storing more data on-premises and in one or more clouds.
The fragmentation means many organisations have limited visibility into what data they have and where it is located, so finding relevant personal data in a timely fashion becomes a significant challenge, the report finds.
The latest eDiscovery Platform from Veritas aims to address these challenges by helping organisations quickly pinpoint personal data and review it to determine what personal data should be disclosed and what can be lawfully withheld.
The platform can deliver a response package electronically that address the GDPR's SAR requirements, helping companies satisfy regulatory compliance to avoid massive fines and mitigate reputational damage.
Classification Engine
Veritas eDiscovery Platform now includes complete integration with the Veritas Classification Engine which allows users to scan and tag data using a pre-designed set of classifications.
This helps to ensure that sensitive or risky information is properly managed and protected.
The platform also enables enterprises to adhere to SAR requests by locating where PII exists across their entire organisation and driving actions that help appropriately retain or delete this data, when necessary.
Overall, this update can reduce the number of files required for review buy culling data required by the business. Additionally, customers can prioritise review efforts by stack ranking the items that are most relevant to analyse.
Rama Kolappan, vice president, product management and alliances, Veritas says "Data is growing at an exponential rate and we are continuing to see a global rise in industry-specific and data protection regulations.
"Organisations are in urgent need of tools that can accurately review, cull and manage relevant data regardless of where it resides within an organisation.
"With the release of our latest eDiscovery Platform, we are helping customers respond quickly and efficiently to requests and manage their regulatory and investigative matters with a single, easy-to-use application.
New review and redaction tools
The latest version of eDiscovery Platform includes a new set of review and redaction tools.
Bulk Redaction is a new feature that can automatically comb through a data set and mask all sensitive data in categories pre-determined by the reviewer across the entire corpus in a single motion.
This capability helps organisations to ensure that they are not accidently leaking risky data that should have been withheld (such as personal data relating to another individual) when responding to a SAR.
Additionally, the eDiscovery Platform now includes pre-set redaction codes to ensure consistency throughout the document review process and to enable users to demonstrate to individuals why particular data items were withheld.
This release also includes new annotation capabilities that aim to simplify how case handlers mark-up review documents and share notes with each other to better support collaborative workflows for data sets that require multiple reviewers.
The Veritas eDiscovery Platform is available today as software or as an appliance.