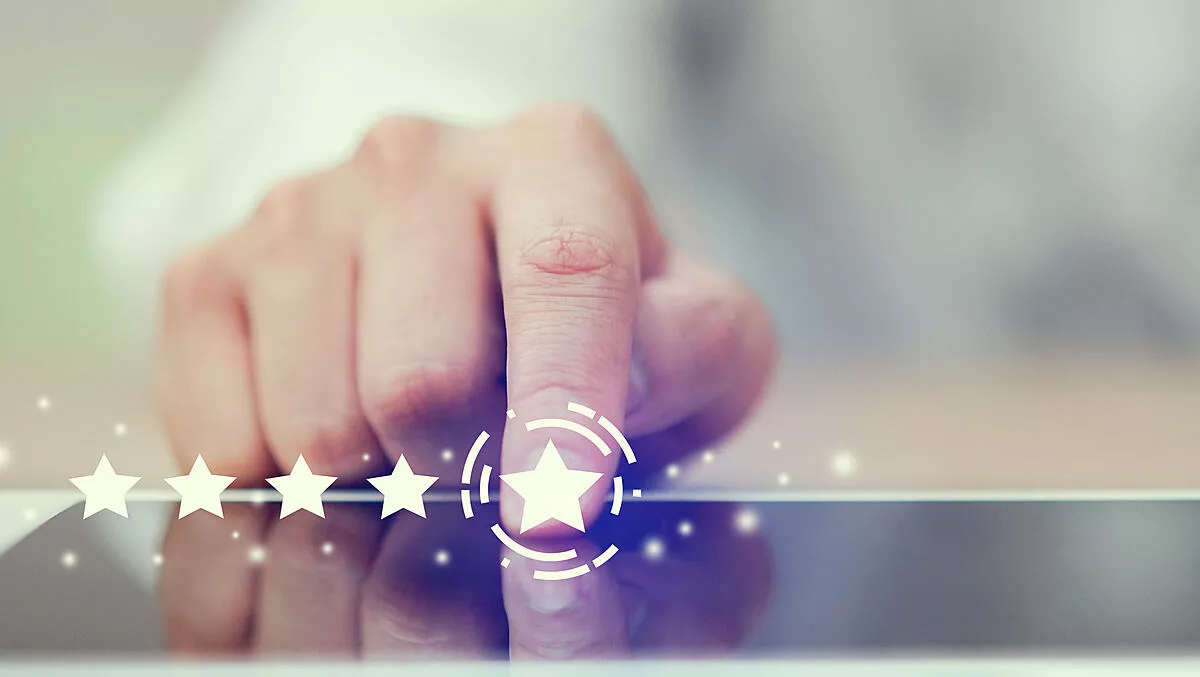 Veritas gains Gartner Customers' Choice recognition
FYI, this story is more than a year old
Veritas Technologies has released a statement celebrating being one of seven companies named a Gartner Peer Insights Customers' Choice in the February 2020 Data Center Backup and Recovery Solutions.
Gartner defines Data Center Backup and Recovery Solutions as providing backup capabilities for upper-end, mid-market, and large-enterprise environments.
The Customers' Choice distinction is based on feedback and ratings from end-user professionals who have experience purchasing, implementing and/or using the product or service.
"Today's recognition is further evidence that Veritas is in the upper echelon of backup and recovery services, and a proven asset for customers in fulfilling their data management strategies," says Veritas enterprise data protection and compliance executive vice president Deepak Mohan.
To be named as a Customers' Choice, vendors must have their overall rating (out of 5 stars) equal to or higher than the mean rating for that market and have at least 50 eligible reviews.
Of 176 total reviews displayed on the Gartner Peer Insights page, 168 were four stars or above.
The seven three-star review all generally stated that complexity was the primary issue. There was only a single two-star review, and none at one-star.
Cohesity, Commvault, Dell EMC, Druva, Rubrik and Veeam were also named alongside Veritas.
Veritas was not named in the previous two Peer Insights reports.
The following is a sample of reviews that gained Veritas this distinction:
"Veritas NetBackup is the most reliable data protection solution. For us, we're protecting most of our data center and [we're especially] really satisfied with the capability of NetBackup in the virtualised environment...NetBackup stands foremost among [a] variety of backup solutions in the virtualised world." – a technical architect in the manufacturing industry.
"I've tried several products, but none have been as reliable as NetBackup. NetBackup can provide overall protection for legacy and modern workloads. Whatever we plan, NetBackup has satisfied it. It is the most reliable of the products I've experienced." – a manager in the transportation industry.
"Veritas NetBackup Appliances have provided our company 100 percent uptime in our backup infrastructure. These appliances have saved the company a lot of money with other technologies that were in place." – a senior infrastructure engineer in the energy and utilities industry.
In December of last year, Veritas added support for AWS Outposts.
AWS and Veritas customers may have certain workloads that need to remain on-premises for several years, such as applications that are latency sensitive and need to be near on-premises assets.
These customers want to be able to run AWS compute and storage on-premises, while easily and seamlessly integrating these workloads with the rest of their applications on AWS.