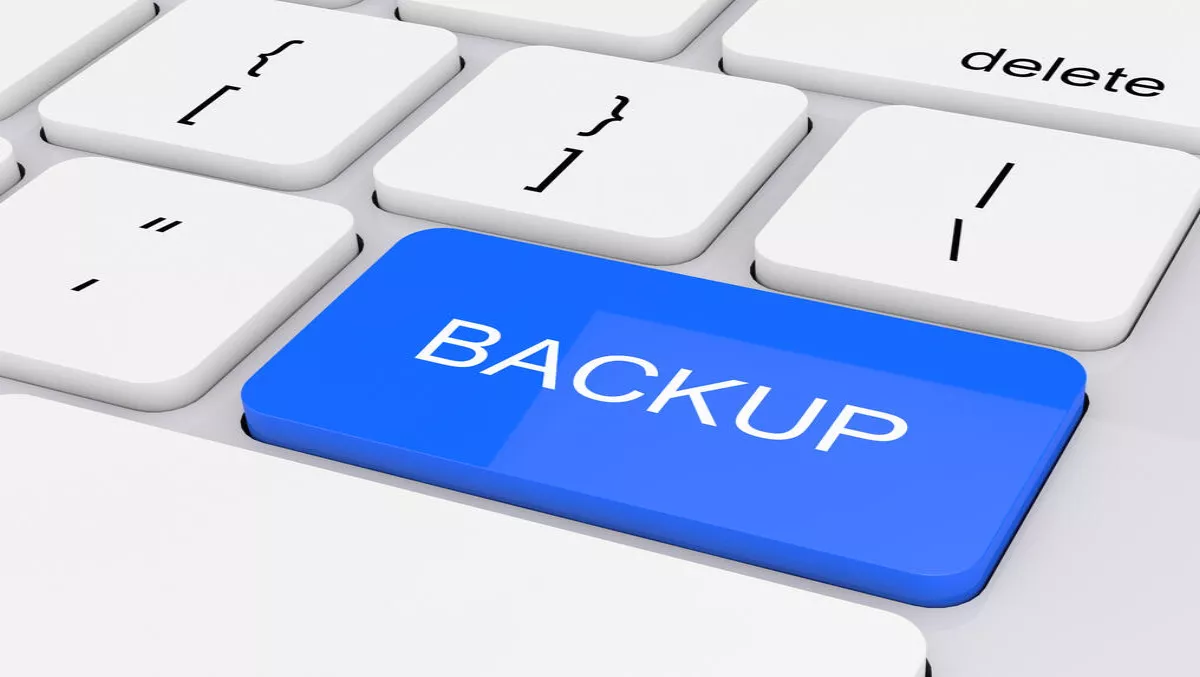 Veritas updates backup recovery solution amidst mid-market boom
FYI, this story is more than a year old
The backup and recovery market for mid-market organisations is expected to rise by 33% in the next three years and Veritas is looking to capitalise on demand driven by the quest for better data protection.
According to Veritas, IT budgets will remain flat but there will still be a need for rapid deployment and return on IT services, particularly through efficient use of available resources.
As a result, the company has announced updates to Backup Exec 16, a tool designed to target critical data protection challenges.
"Most organisations operate on a hybrid-cloud model, meaning they need access to data across both heterogeneous clouds and on-premises architectures. Veritas provides infrastructure-agnostic protection of all data - reducing the complexity and risk of using multiple solutions and providing greater visibility and control of information," says Andy Spencer, backup exec, global product marketing at Veritas.
The company also revealed that mid-market customers will store 39% of their data on virtual infrastructures, while 33% will be on physical infrastructures and 27% on cloud. The company states this is an indication that storage space in data centers is in hot demand.
This, in combination with system-specific backup tools, which each come with their own licensing, maintenance, training, operational and infrastructure costs, the company says.
By providing a 'single pane of glass', the company hopes to provide customers with a unified experience that is compatible with Microsoft infrastructure.
"We are delighted to continue our long-standing relationship with Veritas by helping them to bring powerful and flexible cloud solutions to the mid-market. As a leader in the backup and information management space, Veritas with Azure gives customers a trusted and efficient solution to manage backup across hybrid environments," adds Tad Brockway, general manager, Microsoft Azure Storage at Microsoft.
Backup Exec features:
Expanded support for cloud migration through a single, unified platform
Support for Microsoft infrastructure, including Azure, Windows Server 2016 and Hyper-V Server 2016.
Rapid performance for VMware virtual machine protection with low impact to production performance.
Simplified licensing and purchasing models for price-sensitive, mid-sized companies.
Backup Exec is used by 2.2 million Veritas customers. It has support more than 800 million backups and seven million restores worldwide.