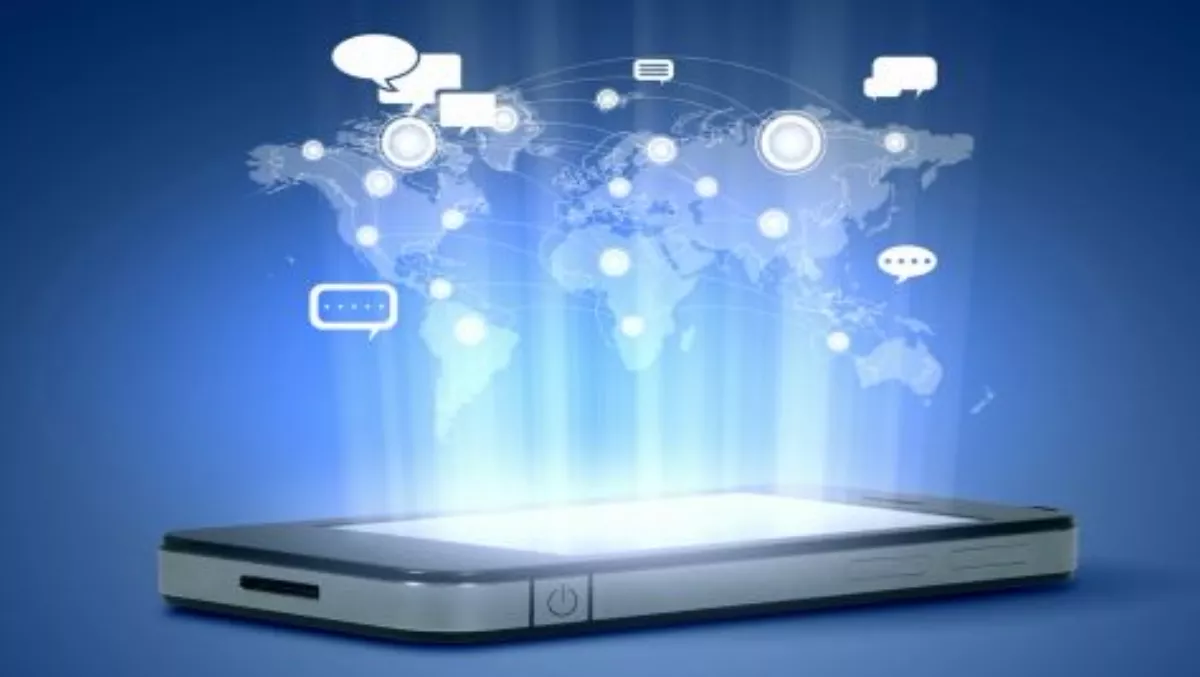 Verizon rolls out Wireless Connected VoIP
By Shannon Williams,
Wed 12 Aug 2015
FYI, this story is more than a year old
Telecommunications provider Verizon Enterprise Solutions is rolling out Wireless Connected VoIP, a new capability that leverages the company's wireless and IP networks to deliver more value to its business customers.
Wireless Connected VoIP eliminates long distance charges for calls that originate from U.S.-based Enterprise VoIP (Voice-over-IP) customers to any Verizon Wireless phone, the company explains.
Tom Dalrymple, director of product development for Verizon, says enterprise VoIP adoption continues to increase largely due to the benefits of cost savings and business agility, which remain primary drivers for implementing VoIP solutions.
"We see this as an ideal offering particularly for our business VoIP customers that communicate with people on the go," he says.
"Organisations across industries including retail, distribution, finance, transportation and manufacturing can more efficiently communicate with customers, mobile employees and suppliers," Dalrymple says.
Wireless Connected VoIP is automatically available to customers that leverage Verizon's VIPER (VoIP IP Enterprise Routing) offering on the Verizon Rapid Delivery platform.
VIPER eliminates domestic or international per-minute charges for calls made between participating Verizon Enterprise VoIP customers. This benefit also extends to the company's IP Conferencing platform and now includes calls that terminate on the Verizon Wireless network.
"Verizon has been very innovative and continues to lead the field in helping its customers realise more value," Amy Lind, research manager for Enterprise VoIP and UC for analyst firm IDC, says. "This latest offering is clearly a benefit for VoIP customers that we haven't seen from other providers."
Lind says, "As employees and consumers alike rely more and more on mobile connections, this offering makes good business sense."
VIPER is enabled in the Verizon network and does not require additional customer hardware or software. With the enhanced Wireless Connected VoIP capability, the network automatically recognises outgoing phone numbers associated with the account, thereby eliminating the need to predefine mobile users.