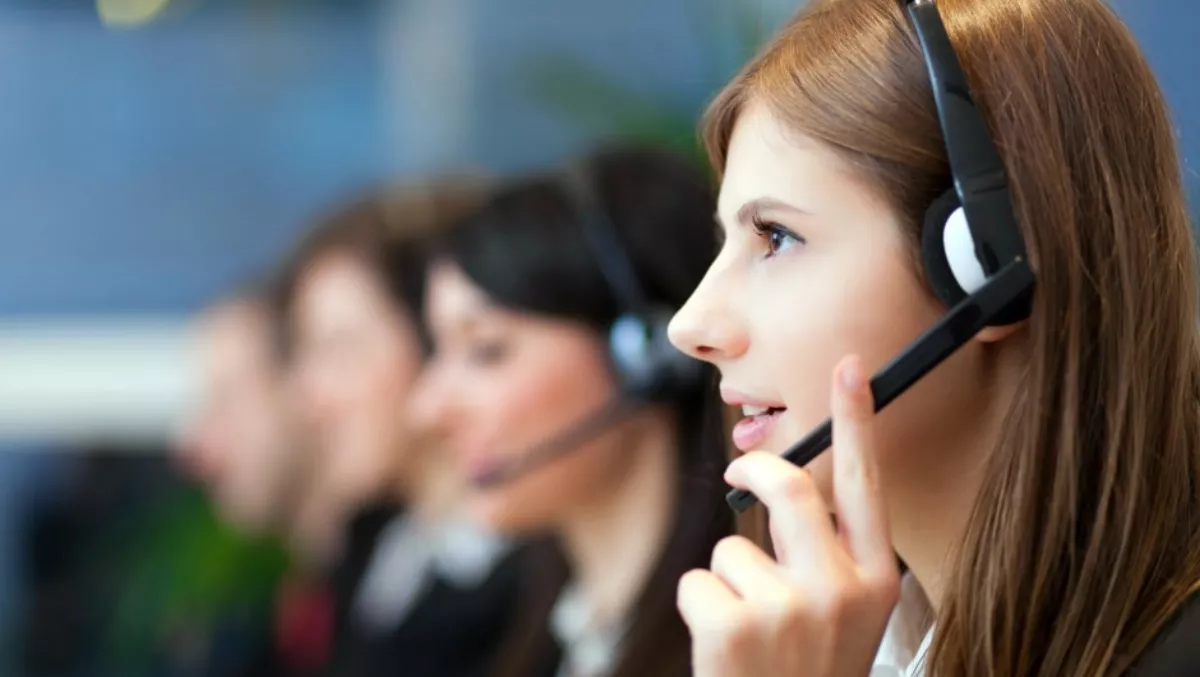 Victim Support turns to tech to help those in need
Thu, 3rd Mar 2016
FYI, this story is more than a year old
By Heather Wright, Contributor
A new contact centre system is helping Victim Support keep up with increasing demand for its services while improving its business continuity and recovery systems for the organisation.
The new IT solution, which was implemented by Dimension Data, means the national provider of support and advocacy services for victims of serious crime and trauma is also better equipped should New Zealand be hit with a natural disaster, Victim Support says.
Kevin Tso, Victim Support New Zealand chief executive, says the number of calls the organisation receives is increase month on month.
"Last year we received 77,000 calls, up from 63,000 the previous year," Tso says.
"Our telephone system is at the heart of our administration – it is where most of our referrals come from, but it was struggling to handle the increase in volume," he adds.
Tso says Victim Support – which is the only national provider of free support services and advocacy for victims of crime and trauma – chose to work with Dimension Data because of the tailored solution the company offered and the high level of support it could provide.
"We were able to share with the Dimension Data team our experiences of what victims are looking for when dealing with our service," says Chris Law, Victim Support contact service manager.
Victim Support also assists those impacted by natural disasters, such as the Christchurch earthquakes and people returning from Cyclone Pam in Vanuatu, as part of its work for the Ministry of Civil Defence and Emergency Management.
"The solution from Dimension Data has improved our busines continuity and recover systems so that in a local disaster we not only have the infrastructure in place to contiue providing our systems, but to also scale up the service as needed, Law says.
The new solution also provides accurate reporting on call statistics, something Victim Support deemed essential.
"With the new solution we can now analyse patterns down to 15 minute intervals," Law says.
"This has been invaluable when it comes to aligning staffing numbers within the contact service.
Jo Healey, Dimension Data chief executive, says Dimension Data worked with Victim Support in their own environment to ensure it really understood the issues faced by the organisation.
"We knew how important this was to the organisation and its clients and we wanted to make sure we found the best possible solution," Healey says.
"Our focus is always on understanding the challenge first and then finding a way for technology to solve that issue.