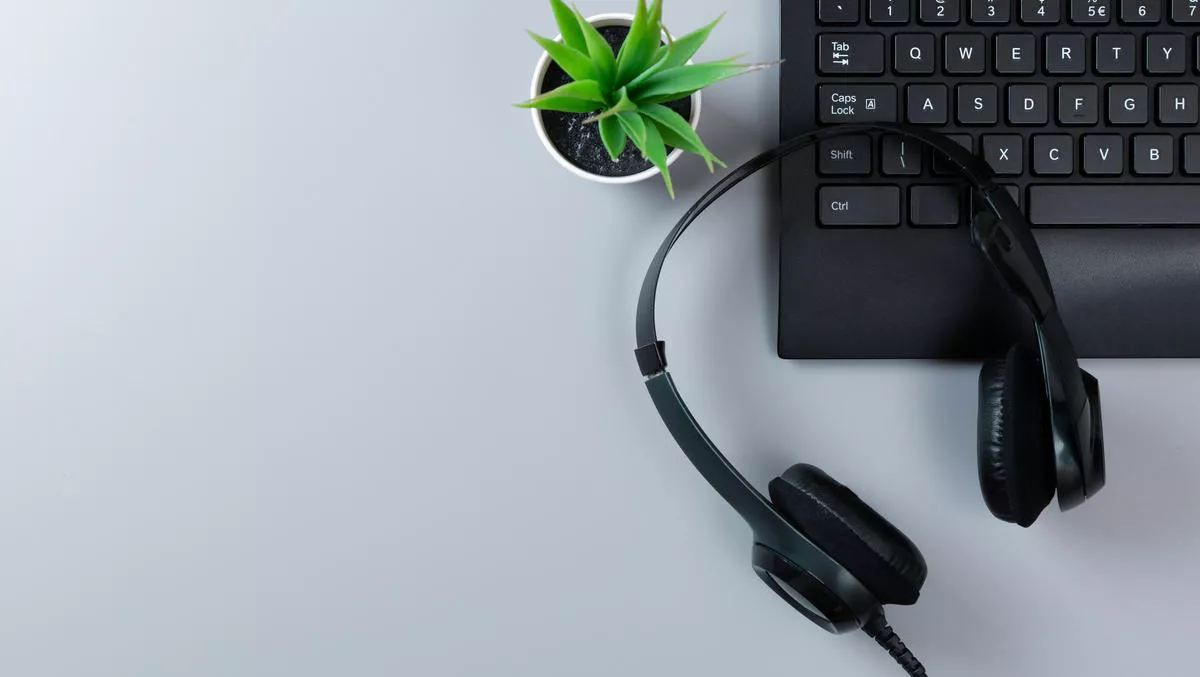 Video: 10 Minute IT Jams - Enghouse Interactive on the latest contact centre trends
By Sara Barker,
Thu 18 Mar 2021
Techday's 10 Minute IT Jams provide sharp, to-the-point insights into emerging and established technology companies that operate in the Asia-Pacific region.
Today we're highlighting Enghouse Interactive, a company that strives to be one of the world's leading providers of contact centre technologies. Enghouse Interactive's integrated suite of solutions includes omni-channel contact centre, self-service, attendant operator consoles and workforce optimisation, which are all cloud-based and highly scalable.
It works with many partners - among these are Cogent, Lexel, Spark, Telesmart, Computer Systems Australia, IComm, Logicalis, and Telstra - to migrate customers' contact centres to Microsoft Teams. Enghouse is also a Microsoft Gold Certified Partner.
We spoke to Enghouse Interactive director - global product management, Anna Stokes, to find out:
The latest contact centre trends globally and in Asia Pacific
What's ahead for the industry
How video is going to play a major role in the contact centre
What role AI will play in the future of the contact centre
Watch the video below.