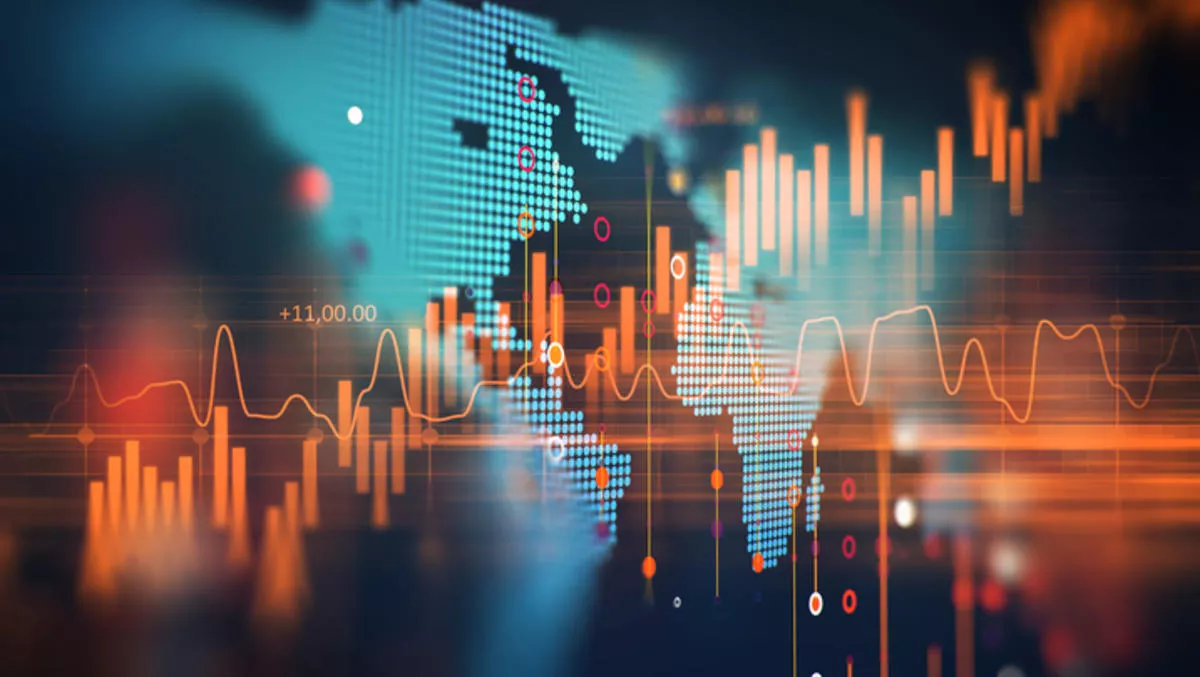 Video: 10 Minute IT Jams – Who is Gigamon?
By Contributor,
Wed 17 Jun 2020
FYI, this story is more than a year old
Techday has launched a new series of video shorts called 10 Minute IT Jams, which provide sharp, to-the-point insights into emerging and established technology companies that operate right here in the Asia-Pacific region.
In this interview, we speak with Gigamon's Australia and New Zealand chief George Tsoukas. Gigamon is a network visibility and analytics company headquartered in California with offices all over the world.
In this video, George covers:
• Gigamon as a company, as well as its key products and offerings
• Key priorities from an IT and InfoSec perspective in regard to the workforce returning to physical work
• What people, resources and infrastructure Gigamon provides the A/NZ market
• How viewers can engage with George and Gigamon.
Watch the video below.