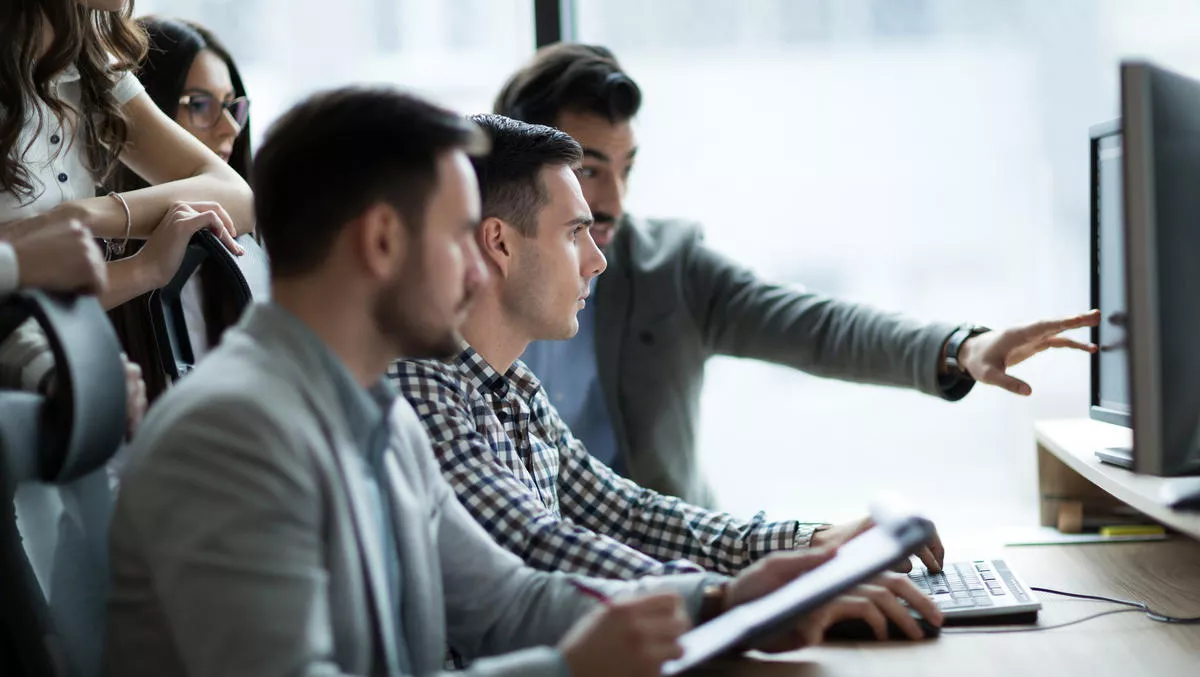 Video: 10 Minute IT Jams - Who is LogicMonitor?
By Contributor,
Thu 11 Jun 2020
FYI, this story is more than a year old
Techday has launched a new series of video shorts called 10 Minute IT Jams, which provide sharp, to-the-point insights into emerging and established technology companies that operate right here in Asia Pacific.
In this interview, we get to know LogicMonitor's APAC regional manager Harry Guy.
LogicMonitor is a US-based enterprise vendor that provides SaaS-based infrastructure performance monitoring software. The company's Asia Pacific regional hub is located in Sydney.
In this video, Harry Guy covers:
The basics of LogicMonitor: Who the company is and what its key products and offerings are
Recent product improvements and announcements
What trends LogicMonitor's product development team are focused on and what's in the pipeline
What infrastructure LogicMonitor has in the A/NZ marketplace
How partners or enterprise end users can get in touch with the LogicMonitor team
Watch the video below.