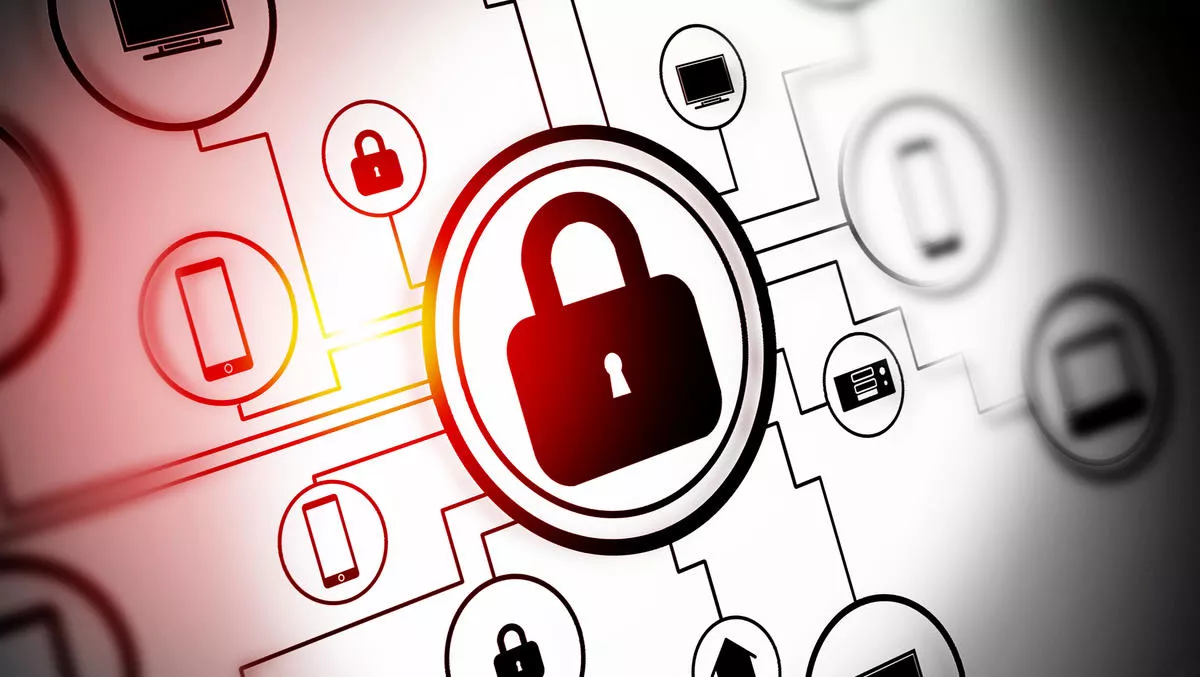 Video: 10 Minute IT Jams - Who is Radware?
By Contributor,
Wed 10 Jun 2020
FYI, this story is more than a year old
Techday has launched a new series of video shorts called 10 Minute IT Jams, which provide sharp, to-the-point insights into emerging and established technology companies that operate right here in Asia Pacific.
First up in the series is Radware's VP of technologies for Asia Pacific and Japan, Yaniv Hoffman.
Radware is an IT security firm you will no doubt hear more about as it expands in Asia Pacific. Did you know the company operates its own scrubbing centre in Sydney? How could that help your business?
This video covers:
The basics of Radware: Who the company is and what its key solutions are
The importance of business continuity and how Radware addresses this need
How Radware supports local customers across Australia and New Zealand
Watch the video below.