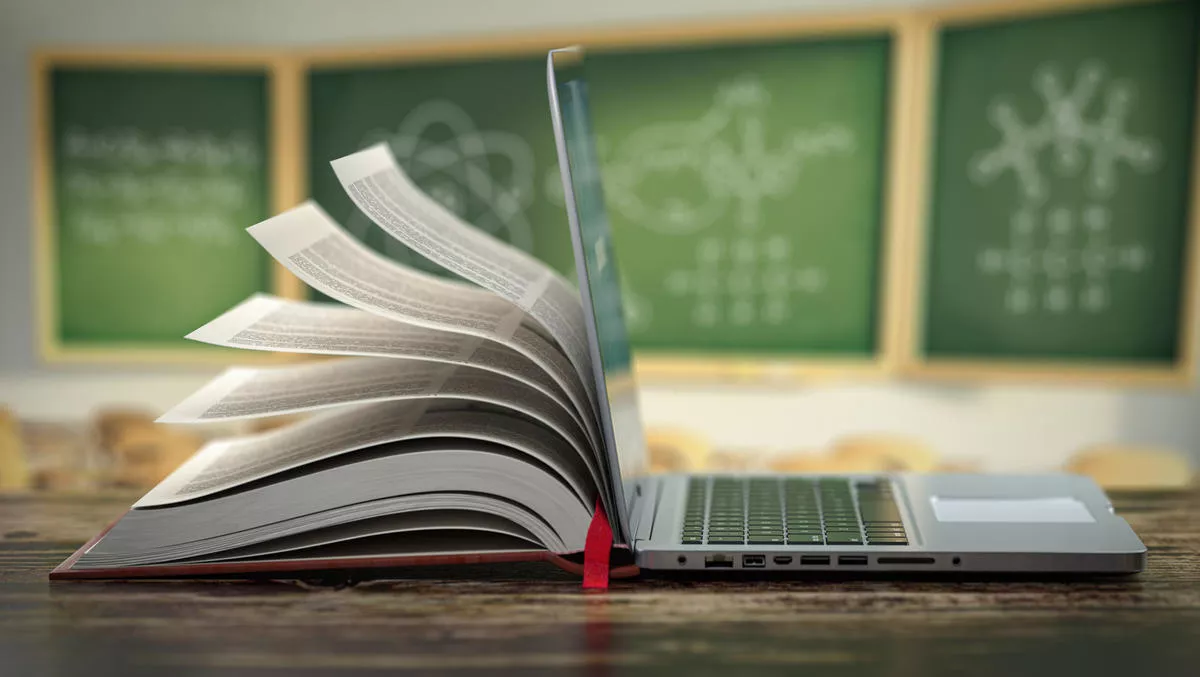 Video: 10 Minute IT Jams - Who is Turnitin?
By Sara Barker,
Thu 18 Mar 2021
Techday's 10 Minute IT Jams provide sharp, to-the-point insights into emerging and established technology companies that operate in the Asia-Pacific region.
Turnitin is an edutech company that is renowned for upholding the standards of academic integrity in schools, academic institutions and universities worldwide, including Australia and New Zealand. Chances are that if you've been through a university in Australia and New Zealand in the last 20 years, your work has likely passed through Turnitin.
However, Turnitin's Asia Pacific office was only established in 2016, led by APAC regional vice president James Thorley. He helped Turnitin to expand in APAC and achieved significant revenue growth for the company.
In this interview, James discusses:
Turnitin's key products and offerings, plus recent improvements and innovations
Upcoming trends influencing the company's product developments
The company's presence in the A/NZ market
How to get in touch with the Turnitin team
Watch the video below.