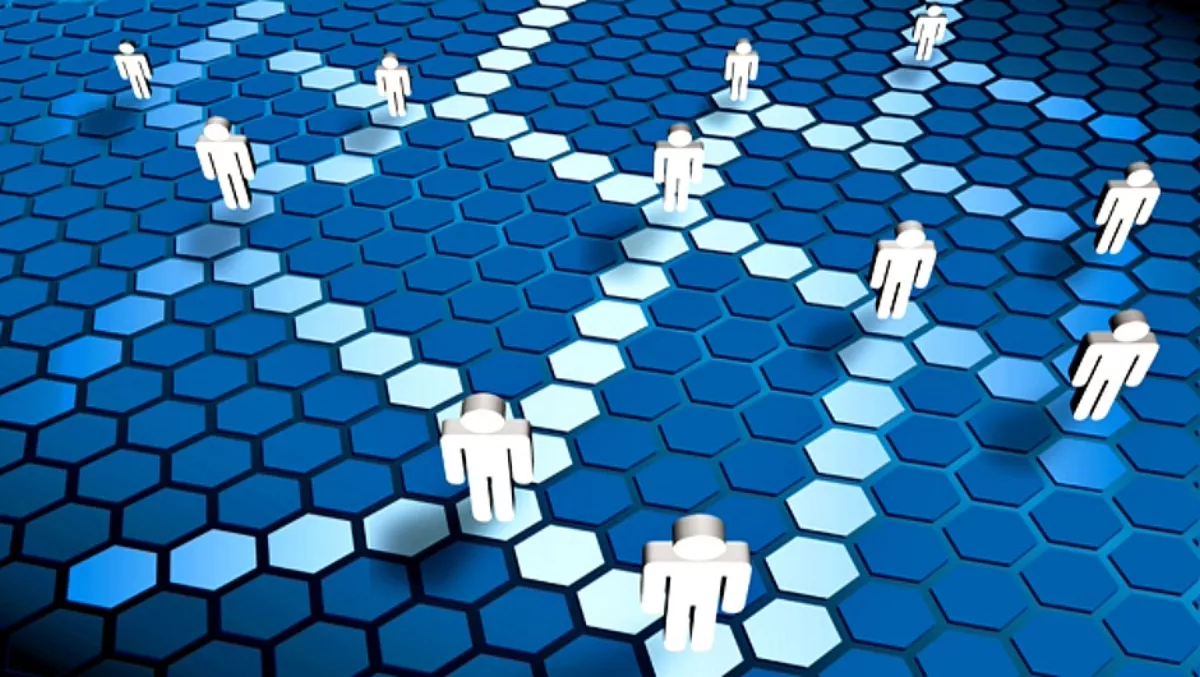 Video collaboration the way of the future, according to Polycom and Microsoft
FYI, this story is more than a year old
Polycom and Microsoft have teamed up to extend video collaboration in Office 365 and Skype for Business.
Polycom's RealPresence Group Series in-room video conferencing solutions will be qualified on Skype for Business Server and supported on Office 365. A familiar Skype for Business-like user-interface on the Polycom RealPresence TouchTM device will enable Skype for Business users to integrate video conferencing into current workflows, Polycom says.
RealPresence Group Series solutions are used for meetings of all kinds, from huddle rooms to immersive telepresence rooms, which will enable Skype for Business to extend into conference rooms, boardrooms, and meeting rooms of all sizes.
In addition, as part of Microsoft's newly announced Project Rigel, Polycom will deliver a new line of room solutions purpose built for Skype for Business that will offer plug-and-play set-up in a variety of configurations for a variety of business and room sizes.
Additionally, Polycom's voice and video technologies, such as Polycom CX5100 and Polycom RealPresence TrioTM, will be certified for Project Rigel solutions.
"Over the course of our 12-year partnership, Polycom and Microsoft have worked in tandem to deliver industry-leading collaboration solutions designed to promote enhanced productivity and workflows, while providing an unmatched user experience," says Peter Leav, Polycom chief executive officer.
"Our customers have told us that they rely on our combined solutions to reach the highest level of productivity and efficiency. Together, we equip our customers of all sizes with cloud-ready solutions that will help them realise the powerful benefits of collaboration in the workplace of the future," he says.
Many customers are looking to bridge heterogeneous solution environments as they move to Office 365, according to Polycom. The two companies also announced today that Polycom will deliver an industry-first, cloud-based video interoperability service, hosted in the Microsoft Cloud, for Office 365 customers. This enables Office 365 customers to leverage their existing video investments and unite with those of other vendors, including Polycom, Microsoft and Cisco, as they move to the cloud.
The service will also offer the capabilities of Polycom RealConnect technology which provides users of Skype for Business and non-Microsoft endpoints with the same Skype for Business collaboration experience.
"Uniting Skype for Business in Office 365 with Polycom's high-quality audio and video solutions gives customers the most complete collaboration toolkit for the modern workplace," says Zig Serafin, Skype for Business corporate vice president.
Today's announcement signifies the next step in the partnership between the two companies and adds to Polycom's portfolio of voice solutions certified for Office 365 and Skype for Business.
These solutions are set to be available later in the year.