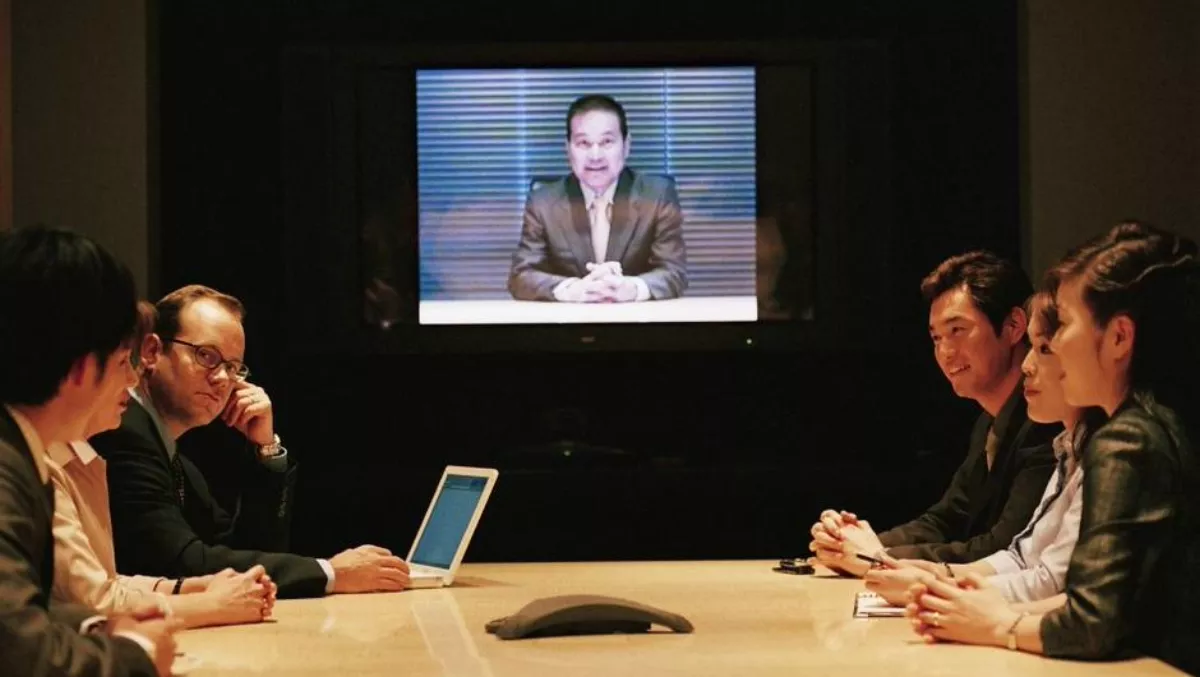 Is video communication still a relevant business tool?
Mon, 23rd Jul 2018
FYI, this story is more than a year old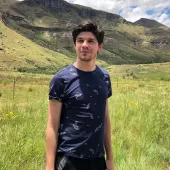 By Jacques-Pierre (JP) Dumas, Reviewer
The goal of every business is to promote environments that foster engaged employees. According to the Harvard Business Review, enthused and committed employees report 22% higher productivity, lower absenteeism, and lower job turnover. Unfortunately, not even half of employees feel engaged at work. From this research, it is evident that companies are falling short when it comes to providing working environments that make employees feel involved.
A dispersed workforce is one barrier to employee engagement. Globalisation and the internet have decreased the need for companies to be in a single location. Organisations are situated across states and countries, with employees rarely coming in person-to-person contact with each other.
While stakeholders may see this style of remote working as cost-effective, it can significantly impact business communications and as a result employee engagement. Employees who must cooperate across regions typically rely on communicating through text communication platforms such as email and text messages, conference calls, and in some cases by travelling long distances.
We've all experienced frustrations with email communication. Delays between replies, misinterpreted messages and lost correspondences can cause rifts between employees who have never met. The solution for many organisations is video communication.
Creating a human connection
Developing trust is an important factor in improving employee engagement. Workers who trust their colleagues and build a relationship outside of work are more likely to love their job.
A key element to building trust between workers is humanising them. Hearing someone's voice, making eye contact with them and observing their body language helps to develop connections between employees, despite geographic differences. Reading non-verbal cues like a smile or look of disinterest is an important feature of communication, especially when employees come from different cultures. These cues help speakers to react to their audience and communicate more effectively.
Explaining a complicated concept is much easier when you can read the audience and rephrase messaging to be understood. It makes everyone happier and more confident about what is being said. By utilising video in the workplace, distant employees are transformed from names in email signatures, into real human beings. They become identifiable and relatable. Ultimately, building trust creates a more accountable and productive team.
Face-to-face communication is the most effective form of building trust. For most organisations, flying employees between offices is an unrealistic and expensive endeavour. Video communication presents a cost-effective compromise.
Video gives an edge for faster decision making and innovation
In a high-paced environment, fast decision making is essential for effective business communication and productivity. Video communication gives modern companies an edge by facilitating faster decision making and innovation. Video communication is much more efficient than text communication at getting answers. Emails can get lost in inboxes or ignored entirely, causing delays that impact all areas of a business. Video communication, on the other hand, creates a level of immediacy, positioning people to quickly make a decision and inform the required parties.
Whether it is seeking approval from a supervisor about an innovative new project or getting in touch with a client to clarify their demands, video communication allows important decisions to be communicated and actioned much faster than text communication. As a result, employees become more satisfied that tasks don't take longer than they need, reducing roadblocks which could lead to disengagement.
In one ear and out the other
Every employee has been in a conference call where they are simultaneously responding to emails. They hear what is being said, but do not listen and absorb the message. Video communication reduces employee multitasking during meetings because everything can be seen on camera.
Employees know they are on watch and are engaged by seeing their colleagues, so they are more inclined to give other video participants the due attention. When employees have a greater sense of accountability, their ability to perform tasks improves, and the whole business profits.
A benefit of this is gaining a clearer understanding of messages. Video communication creates an effective environment for two-way communication, allowing questions to be asked, messages to be clarified and a greater understanding to be developed. It reduces the potential of misinterpreted messages and increases business communication efficiency.
Communication is King
Communication is a crucial element of all businesses. Especially in a world where multi-national corporations are growing, inter-office communication is extremely important for improving staff trust, engagement and productivity. Employees are the lifeblood of businesses and providing them with the tools to effectively communicate is essential for the continued business success.
By Michael Chetner, Head of Australia and New Zealand at Zoom Video Communications.