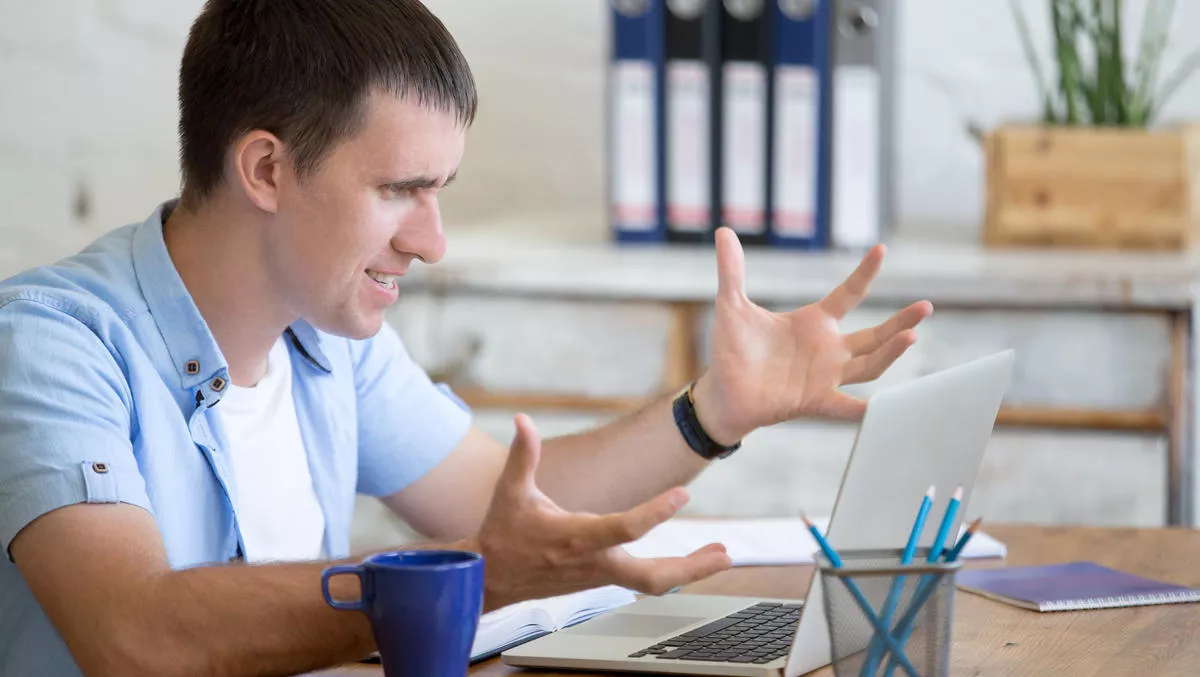 Video Conferencing and Collaboration Market: Significant Opportunity
FYI, this story is more than a year old
By Tony Warhurst, director of sales and marketing, Aastra
The market for video communications is growing at a rapid pace with analysts predicting the market for video conferencing infrastructure and endpoints will grow at double digit rates over the next few years. This includes not only telepresence and room based systems, but also the fast growing market for desktop and mobile endpoints.
Once a luxury deployed only by larger enterprises, small and midsize companies are now expected to provide a major growth opportunity for video solutions in the near future. Adoption will also spread across all verticals including financial services, healthcare, education, manufacturing and hospitality. Businesses of all shapes and sizes will be able to realise significant benefits and cost savings from video collaboration.
The need to reduce travel costs as well as time away from the office has traditionally been one of the biggest drivers for video communications, and is a use case that can provide a solid return-on-investment (ROI). Today, companies are increasingly adopting video to gain a strategic advantage. The use of video for both conferencing and collaboration (i.e., real time sharing of documents and other forms of content) can lead to faster decision making, improved communications with partners and customers, and a faster time to market for new products and services.
Adoption of video within the workplace can also support other socioeconomic goals such as green IT initiatives, providing better support for remote employees and attracting a younger workforce. As employees increasingly use video conferencing outside the office, they expect to have it internally as well to improve productivity and the quality of their communications. However, making video available across the enterprise has its challenges.
Telepresence and room based systems can be expensive and require users to schedule the resources in advance, an inhibitor to user adoption. PC-based clients are more affordable and always available but the quality of experience can be limiting, especially when more than two participants are involved. Other barriers to adoption often cited by IT managers are lack of interoperability and the complexity of deploying and managing video conferencing solutions. Aastra is addressing these challenges and is making video conferencing and collaboration available to users across the enterprise with Aastra BluStar Desktop Media Phone.
The BluStar Desktop Media Phone enables remote peer-to-peer communication or up to 100-way video conferencing. Sharing content from a desktop PC to the Aastra BluStar is easy, and its Bluetooth interface facilitates the simple transfer of data from mobile phones and Bluetooth enabled devices. With its intuitive interface, 13" touch screen and HD audio and video, BluStar provides users with a high quality and easy-to-use natural collaboration experience. BluStar Desktop Media Phones can easily be integrated into daily business processes via built-in and customizable applications.
The BluStar terminal can run productivity enhancing applications simultaneously with a video call, making it simple to have real time access to business intelligence. Its API & SDK promote customization and 3rd party application development. The SIP-based media phone is available as part of a standalone solution or fully integrated into Aastra's Unified Communication platforms. As a standalone solution, BluStar media phones and the BluStar Application Server (BAS) provide extensive multi-way video conferencing and collaboration features. Either way, it has a number of system, network and security features that make it exceptionally easy to deploy and manage.
Businesses of all sizes can benefit from the cost savings and productivity gains provided by BluStar, but they aren't the only winners. Aastra's BluStar also presents a significant opportunity for channel partners to grow their revenues and their customer base by offering an affordable, easy-to-use and easy-to-deploy video conferencing and collaboration solution.
Related stories
Top stories