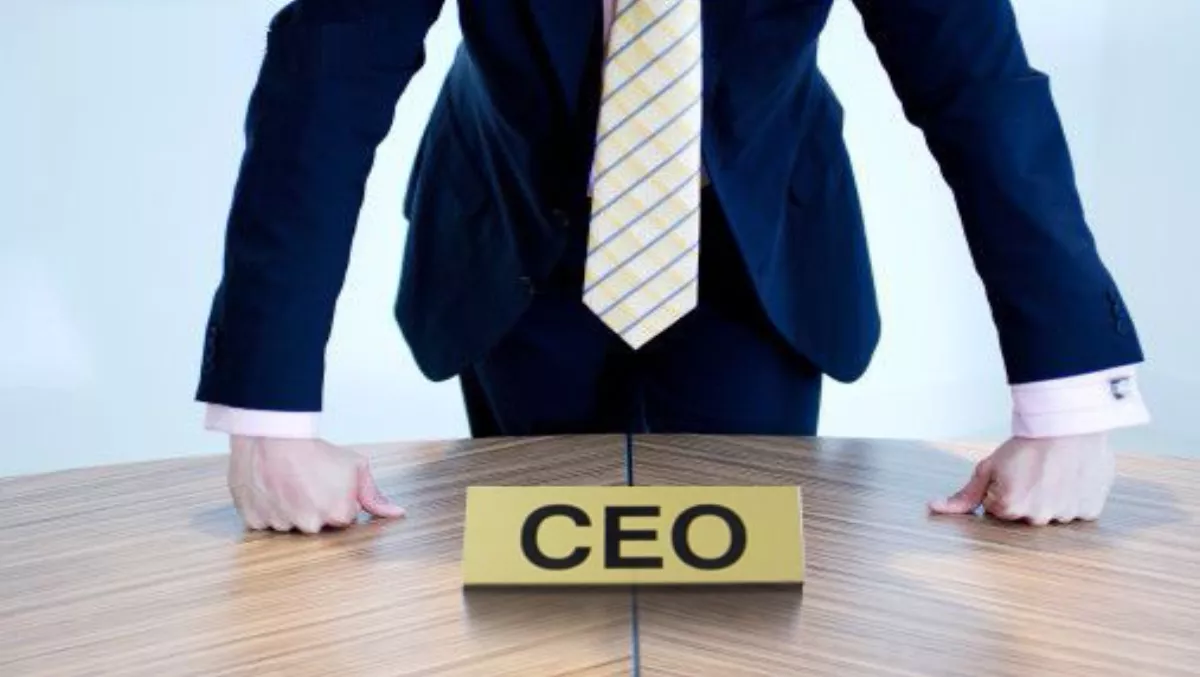 ViFX appoints first CEO in growth drive
Wed 4 Dec 2013
FYI, this story is more than a year old
Cloud technology integrator ViFX has appointed IBM Global Technology Services lead Andrew Fox as their first CEO effective February 2014.
This is a newly created role within ViFX, as the company pursues a long-term growth strategy.
ViFX Managing Director, Geoff Olliff believes the appointment represents the culmination of a search for a CEO with the experience, capability and drive to lead the next phase of development and growth for ViFX.
"In Andrew, we have secured a proven technology leader who can build high performing teams and grow strong customer relationships," Olliff says.
"Andrew will bring a powerful set of leadership skills to ViFX necessary for the next stage in our evolution."
As the GM of Global Technology Services at IBM, Fox lead a team of around 500 staff providing data centre hosting, IT outsourcing, cloud, implementation and maintenance services to New Zealand's top businesses.
As a result, ViFX says Fox built an enviable reputation for efficiency, innovation and consistency of delivery.
"Given the importance of our continued success in the enterprise market to driving growth, we are delighted to have secured Andrew as CEO," Olliff adds.
"He brings a track record of building and growing a successful organisation in our industry, market segments and through the channels that are most relevant to ViFX."
Fox claims he is relishing the opportunity to lead the ViFX business.
"Having been asked to consider leading the ViFX team, I immediately saw the synergies with my background, cloud IT, market verticals, value proposition and the opportunities in existing and new markets," he says.
"ViFX is a business with strong values around staff expertise, strength of execution, innovative services, and market leadership that their customers love.
"I have always been impressed by the commitment and passion of the whole ViFX team and I am genuinely excited to lead them on the next stage of their journey."
Fox will formally commence his position as CEO with ViFX on February 2, 2014.