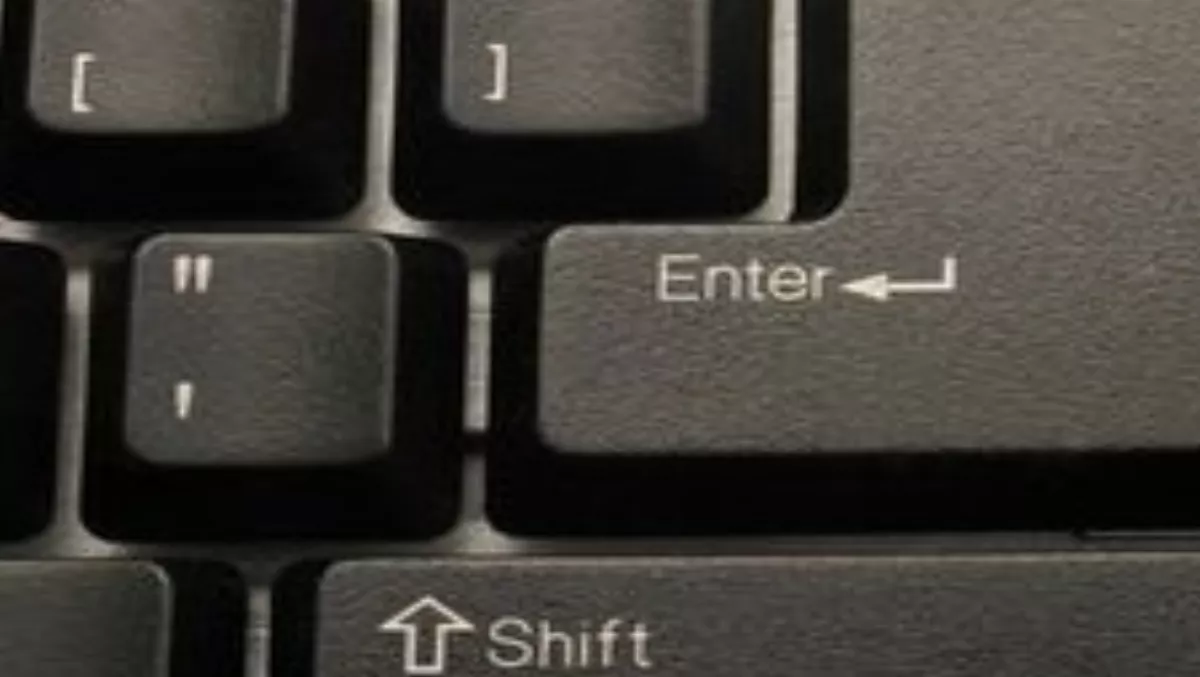 Virtualisation: do more with less
30 Mar 2012
FYI, this story is more than a year old
New Zealand organisations are fast understanding that there are three core technologies critical to enabling them to be more agile, innovative and efficient: open source software, virtualisation and cloud computing.
When it comes to virtualisation, the drive to do more with less and to manage costs has provided a large number of local companies with the impetus to implement strategies to consolidate data centre resources and lower capital costs.
Virtualisation is a compelling solution to a common data centre scenario here in New Zealand – one application overloads its server while others stand underutilised. With IT budgets under relentless pressure to deliver more business impact per dollar, using virtualisation strategies to improve server utilisation has been widely adopted.
The ability of virtualisation to extract greater performance from technology investments, reduce costs and deliver efficiency has a significant impact on key data centre processes and IT operations, including business continuity, high availability and effective disaster recovery solutions. Add to that the fact that it's the foundational technology for cloud computing and that makes it a viable economic proposition. With virtualisation, computing resources can be consolidated and dynamically provisioned on demand, contributing to the speed and cost-effectiveness of cloud computing.
Today organisations can access a range of virtualisation options, from proprietary single-vendor platforms to Linux-based open source solutions. However, the relatively high cost of adoption can also be an inhibitor, especially for those considering proprietary, closed source solutions. In addition to having general security concerns, companies are increasingly wary of committing to a single virtualisation vendor.
Enter open source. Word is spreading fast that the functionality of Linux-based, open source virtualisation compares favorably to that of proprietary solutions. But there are added benefits. In addition to offering increased scalability, high performance and interoperability, open virtualisation solutions have helped users achieve significant cost reductions over time as compared to closed source proprietary alternatives.
Strong operational capability - time to dual source?
On a global scale, New Zealand has an extremely high virtualisation penetration rate (according to IDC, close to 70% of New Zealand organisations have deployed server virtualisation), and with that has come increasing operational maturity whereby a high portion of local enterprise organisations have developed the policies, procedures, and culture for deploying virtual workloads effectively.
As organisations around the world increase the virtualised components of their Windows and Linux environments, we anticipate that many will revaluate the potential for additional business critical workloads to become candidates for physical to virtual migrations. Enterprises with the majority of their server instances already virtualised are increasingly looking at opportunities for multi hypervisor or dual source strategies - and we see two very important reasons for this.
Firstly, in today's marketplace there are some highly affordable options available and organisations are always interested in ways to lower the costs of their virtualisation platform. Secondly, matching the right hypervisor to the right workload can provide significant benefits, and this can be particularly true for workloads that require high levels of performance and security.
In a recent report from IDG which interviewed 78 North American CIOs, 45% dual source their virtualisation technologies today and a further 27% plan to dual source in the future. This is certainly a trend we expect to see replicated in New Zealand as companies look for ways to further reduce software licensing costs for their virtualisation platform.
On the virtual horizon
Over the next 24 months, we see some significant opportunities that New Zealand organisations will need to consider when it comes to defining their specific requirements and the most appropriate virtualisation strategy for the future. In the face of increasing market interest in exceptional virtualisation capabilities, along with independence from vendors and the need for more dynamic mixed IT environments, open virtualisation can offer compelling advantages and more impressive potential to help New Zealand organisations grow.
Craig Nielsen is country manager for open source solution providers Red Hat New Zealand. This article originally appeared in the April issue of IT Brief - go here to subscribe.