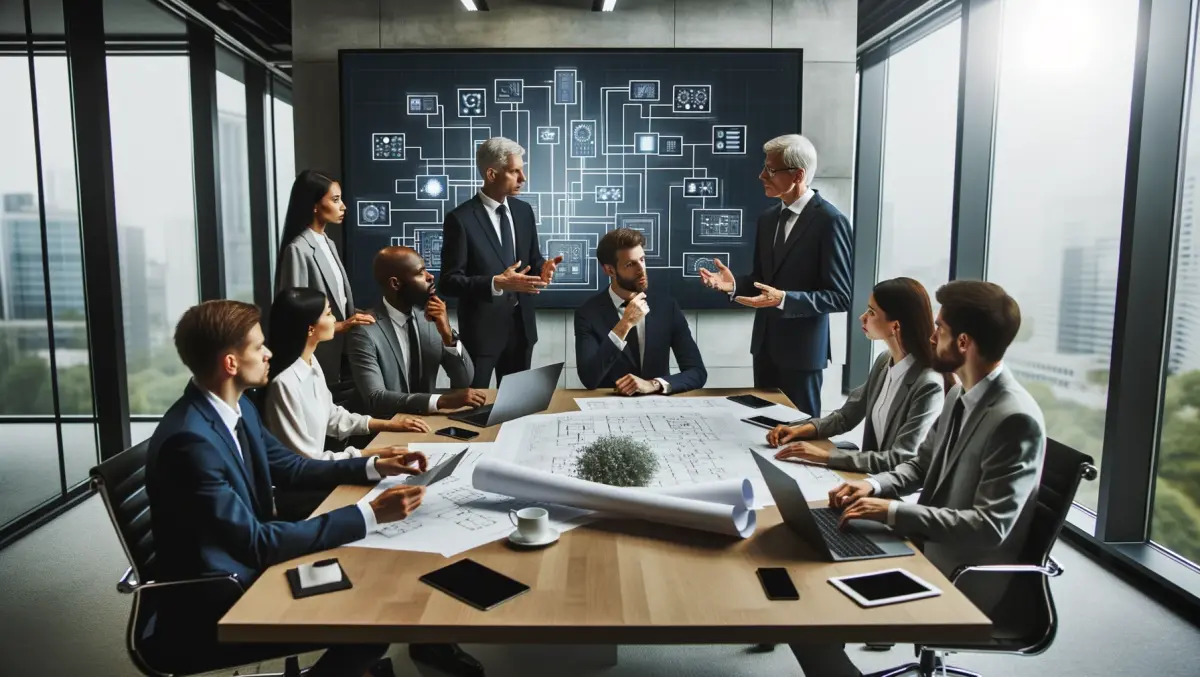 Visa touts 'next-gen' payments
Fri 13 May 2011
FYI, this story is more than a year old
Visa announced the roll-out of a new "digital wallet" platform to bring easy purchasing to mobile devices.
According to Visa, the digital wallet will store Visa and non-Visa payments, support NFC (Near Field Communications) payments and deliver transaction services for every type of scenario - including web purchasing, mobile commerce, micro-payments, social networks and in-person transactions.
Key features expected:
Click to buy without having to enter billing address, account numbers and all the rest. Visa said it is exploring "dynamic authentication technologies" to ensure security of these transactions.
Cross-channel payments - consolidating Visa and non-Visa accounts across platforms.
Opt-in merchant promotions and coupons.
The new service is expected to roll out in North America before the end of the year but Visa also has plans in the works for emerging markets. In countries within Africa and the Middle East, where mobile usage is high but traditional electronic payment infrastructure is less developed, Visa plans to work with mobile networks to link virtual prepaid Visa accounts to mobile phone numbers "to enable cash-in, cash-out, personal payments and mobile payments - including bill payments and wireless airtime top-up".
No word on when New Zealand can expect Visa's digital wallets just yet.
For an idea of what the digital wallet looks like in action, see the video below.