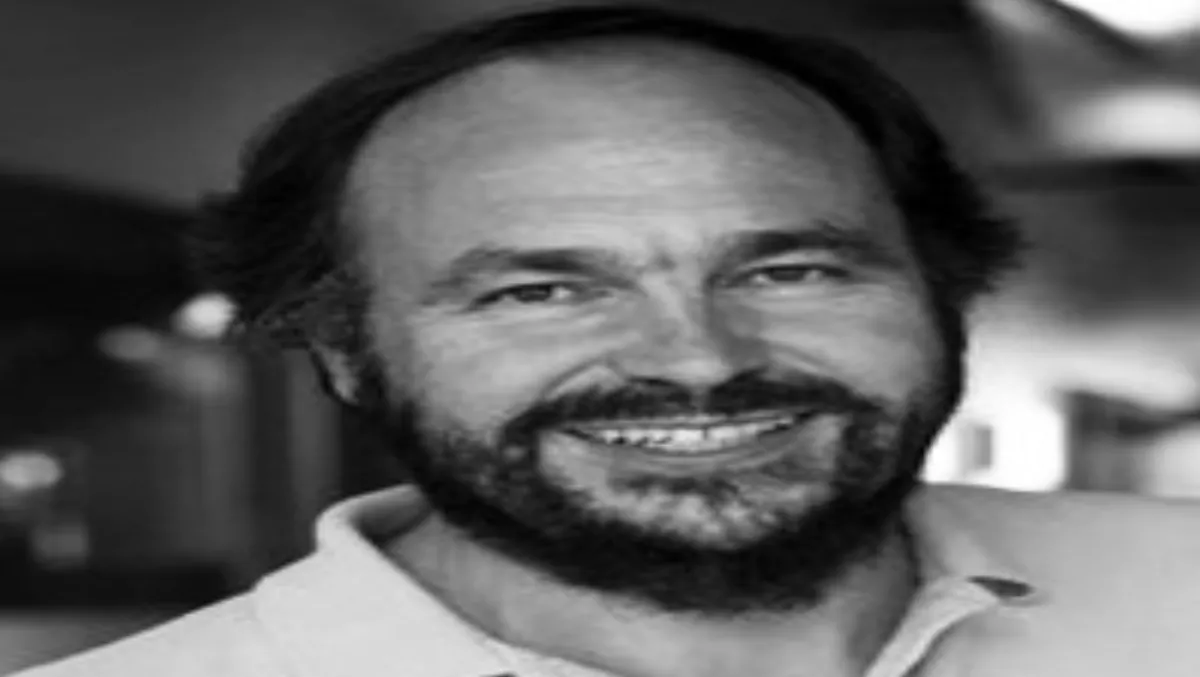 VMware CEO Paul Maritz moves to EMC
By Mike Borgfeldt,
Wed 18 Jul 2012
FYI, this story is more than a year old
Former Microsoft executive Paul Maritz is to leave his position at the head of virtualisation company VMware, with parent firm EMC appointing him to the role of chief strategist as part of a management reshuffle.
Maritz, who has been CEO of VMware since July 2008, will be replaced by former EMC president and COO of information infrastructure products, Pat Gelsinger.
David Goulden, executive vice president and CFO of EMC, has been appointed president and COO of EMC.
EMC chairman and CEO Joe Tucci says in a statement the reshuffle will allow the company to benefits from the executives' 'exceptional professional strengths'.
"With these changes, David will assume responsibility for EMC's information infrastructure business, Pat will now lead cloud infrastructure at VMware, and Paul will look across our technology strategy,," Tucci says, "with a particular focus on big data and the next generation of cloud-oriented applications that will be built on top of these foundations."
Maritz worked for Microsoft from 1986 to 2000, and is considered to have been the third-in-charge after Bill Gates and Steve Ballmer.