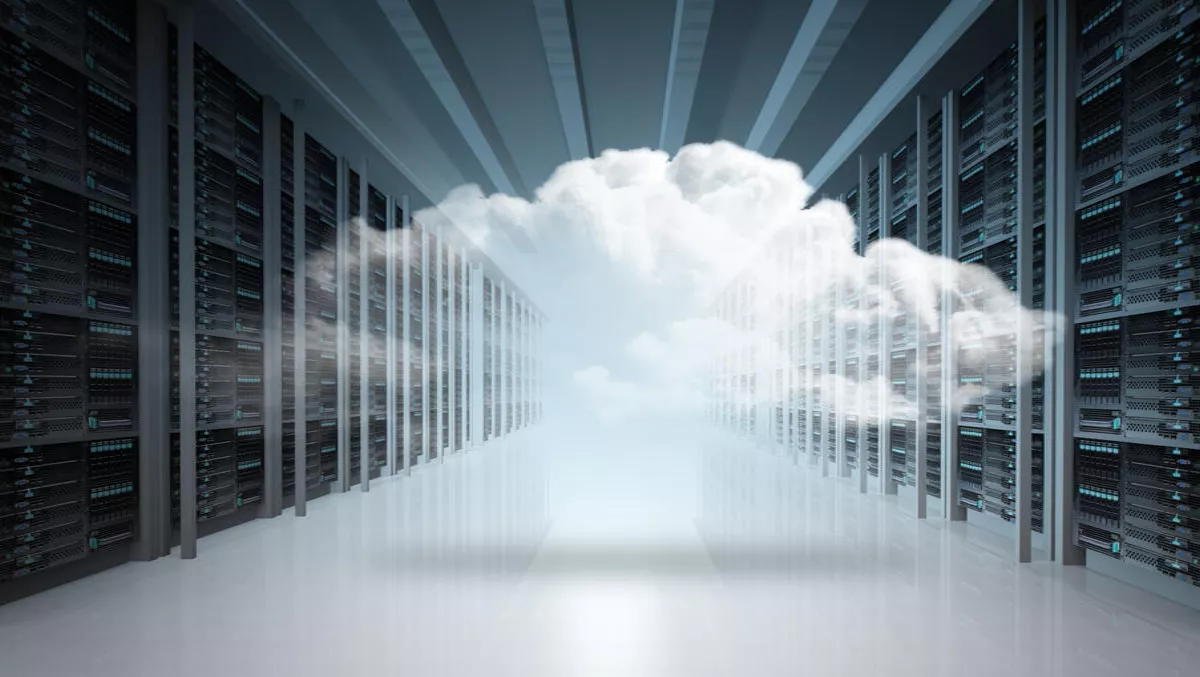 VMware & Hitachi roll out new Unified Compute Platform
Fri, 25th Aug 2017
FYI, this story is more than a year old
By Julia Gabel, News Editor
The strategic alliance between VMware and Hitachi Data Systems (HDS) goes back over 10 years.
Over that time, the collaboration has produced an extensive portfolio of HDS solutions built for VMware environments, all with the aim of helping customers modernise their data center and cloud infrastructure.
And latest solution from the collaboration does not stray from this goal. Today, HDS has announced Hitachi Unified Compute Platform (UCP) RS series, a new and fully integrated, software-defined data center (SDDC) rack-scale platform.
"Our deep, collaborative partnership with VMware has led to the creation of powerful systems and innovative solutions that help our customers modernise their IT environments and put data at the centre of their business," says Bob Madaio, vice president of Integrated Solution Marketing at Hitachi.
Hitachi UCP RS gives customers the freedom to optimise their IT investments by leveraging private and public cloud as an agile extension to their business.
Customers can either deploy integrated SDDC stack or build their own using Hitachi's vSAN ready node and VMware software.
In addition to the launch of Hitachi UCP RS, the company has enhanced and updated its hyper converged system Unified Compute Platform (UCP) HC.
Hitachi UCP HC all-flash and hybrid systems are now enabled with non-volatile memory (NVMe) and new sixth-generation Intel Xeon Scalable Processors. This enhancement aims to reduce operating costs while delivering faster performance, lower latency and accelerated workloads through the use of modern data center technology.
Madaio adds, "With the launch of our UCP RS in addition to advancements in our hyper converged UCP HC, Hitachi is empowering our customers to transform their IT environments, accelerate hybrid cloud deployments and further their digital business initiatives.
HDS received the VMware Global Innovation OEM Partner of the Year award at the VMware Partner Leadership Summit this year.
John Gilmartin, vice president and general manager, Integrated Systems at VMware, says HDS was recognised for its strong track record of innovation, and the new Hitachi UCP RS solution powered by VMware Cloud Foundation is no exception.
"The solution improves productivity, delivers faster time to business value and accelerates the customer's ability to realise the true power of their data," says Gilmartin.
Hitachi UCP RS system delivers IT infrastructure for hybrid cloud deployments and helps customers minimise the complexity and guesswork of deploying and managing IT by automating provisioning, managing, and monitoring for SDDCs.
"Sirius recognises the importance of making data manageable and quickly accessible for even the most complex use cases," said Ben Hoch, vice president of Infrastructure Solutions, Sirius Computer Solutions.
"Hitachi UCP RS helps clients simplify and accelerate their transformation initiatives, allowing them to quickly realize the true power of their data.