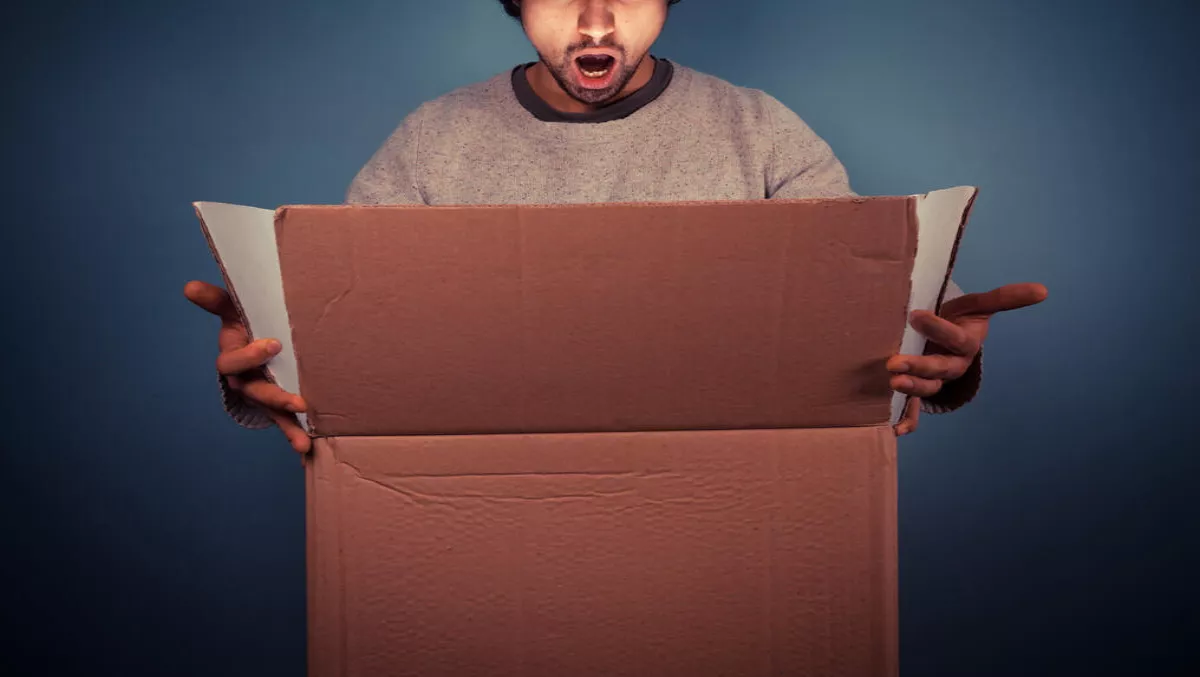 VMware reveals new extension of its hybrid cloud strategy
Thu, 1st Sep 2016
FYI, this story is more than a year old
By Sam Worthington, News Editor
An extension of VMware's hybrid cloud strategy has just been announced. The new VMware Cross-Cloud Architecture will enable customers to run, manage, connect and secure their applications across clouds and devices in a common operating environment.
Raghu Raghuram, executive vice president and general manager of Software-Defined Data Center Division at VMware, says customers are increasingly relying on multiple public and private clouds to run their applications.
However, Raghuram says they're daunted by the challenge of managing and securing applications across diverse cloud platforms.
"When customers combine a best-in-class private cloud with leading public clouds, all enabled by VMware, they have the strongest, most flexible hybrid cloud strategy," he says.
"VMware is delivering cloud freedom and control by providing a common operating environment for all clouds with our unique Cross-Cloud Architecture.
The Cross-Cloud Architecture enables consistent deployment models, security policies, visibility, and governance for all applications, running on-premises and off-premises, regardless of the underlying cloud, hardware platform or hypervisor.
VMware says its Cross-Cloud Architecture builds on its leading private and hybrid cloud capabilities by offering customers the freedom to innovate in multiple clouds, and is delivered through VMware Cloud Foundation- a new set of Cross-Cloud Services.
The company has also announced VMware Cloud Foundation, a unified SDDC platform for the hybrid cloud.
This platform will deliver a next-gen hyper-converged infrastructure for building private clouds.
For the first time, VMware Cloud Foundation offers a new "as-a-service" option that delivers the full power of the SDDC in a hybrid cloud environment.
VMware Cloud Foundation runs any traditional or cloud-native application, from business-critical scale-up applications to distributed scale-out applications.
Regardless of whether they are in virtual machines or containers, VMware says its Cloud Foundation provides a consistent infrastructure platform that delivers the unique performance, resiliency, security and manageability benefits of vSphere, Virtual SAN and VMware NSX.