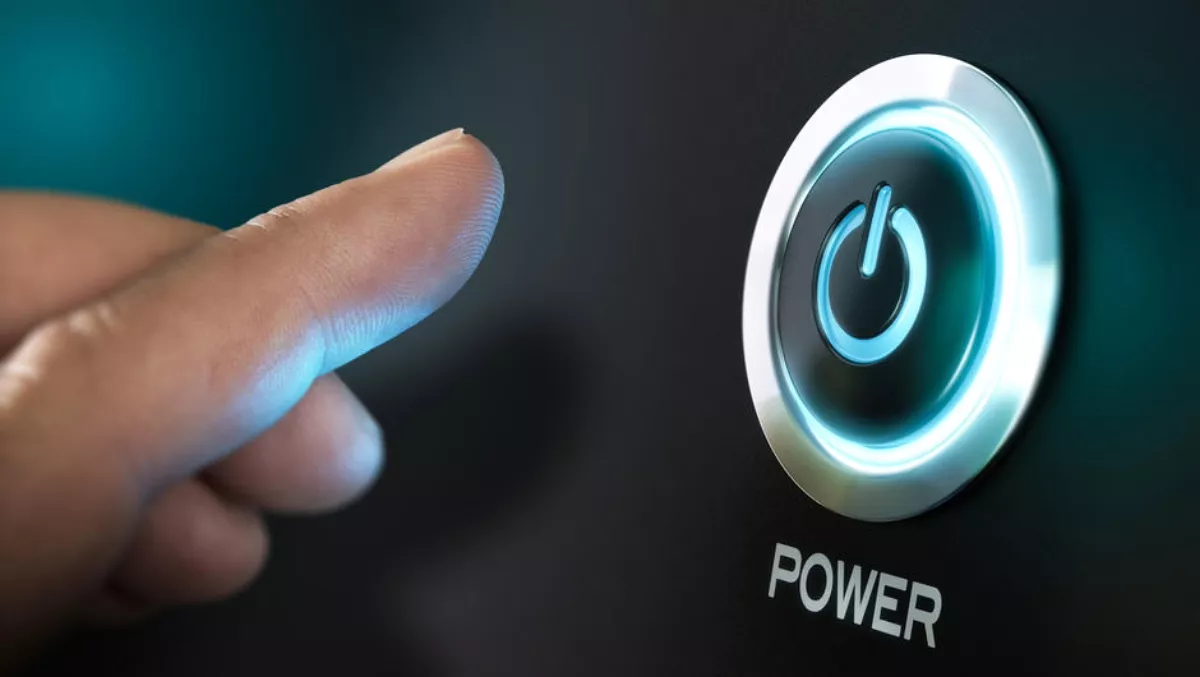 VMware shuts down enterprise social networking platform Socialcast
FYI, this story is more than a year old
VMware is shutting down its enterprise social networking platform Socialcast as part of a 'strategic decision' to focus on aligning teams around its 'digital workspace' vision.
The Socialcast network reached end of availability on May 17, 2018, meaning no VMware users can begin using the platform.
"The focus of the VMware End-User Computing team is to deliver a Digital Workspace that securely enables anytime, anywhere access to all apps, services, and resources across all devices. In an effort to align teams and resources around this mission, we have made a strategic decision to discontinue our enterprise social networking (ESN) platform, Socialcast," a post from the company says.
VMware will continue to support Socialcast customers with paid licenses until May 17, 2019.
After that date, the program will still work but VMware will not provide and further feature updates, bug fixes, or security patches past the end of general support date. VMware says this may result in a degraded experience over time.
"We are working with customers whose platform commitment extends beyond this timeline to provide an alternative solution," the company says.
Customers using a free version of Socialcast may have until August 1, 2018 to continue using it.
"Please note that during this period, the product will continue to operate in maintenance mode and new features will no longer be added. All beta features related to Socialcast (such as the analytics reports) will also no longer be supported," the company says.
Although VMware is not offering any migration support to other third part social networking platforms, the company says customers should ask those third parties to see if they can offer any technical assistance.
"We encourage you to begin investigating replacement options for your enterprise social collaboration solution and to export all data for your community prior to that date.
VMware recently reported its first quarter 2018 results, in which its revenue increased 14% to US$2.01 billion from the first quarter of fiscal 2018.
"Q1 was a strong start to the year, and we are pleased with our results, which continue to be driven by broad-based strength across our diverse product and services portfolio and in all three geographies," comments VMware chief executive officer Pat Gelsinger.
Earlier in May, VMware announced the VMware NSX networking and security portfolio and unveiled the Virtual Cloud Network.
The Virtual Cloud Network will enable organizations to create a digital business fabric for connecting and securing applications, data and users in a hyper-distributed world.
"As we mark our twentieth anniversary, VMware software continues to be at the forefront of innovation, serving as the essential, ubiquitous foundation for the world's digital infrastructure," Gelsinger concludes.