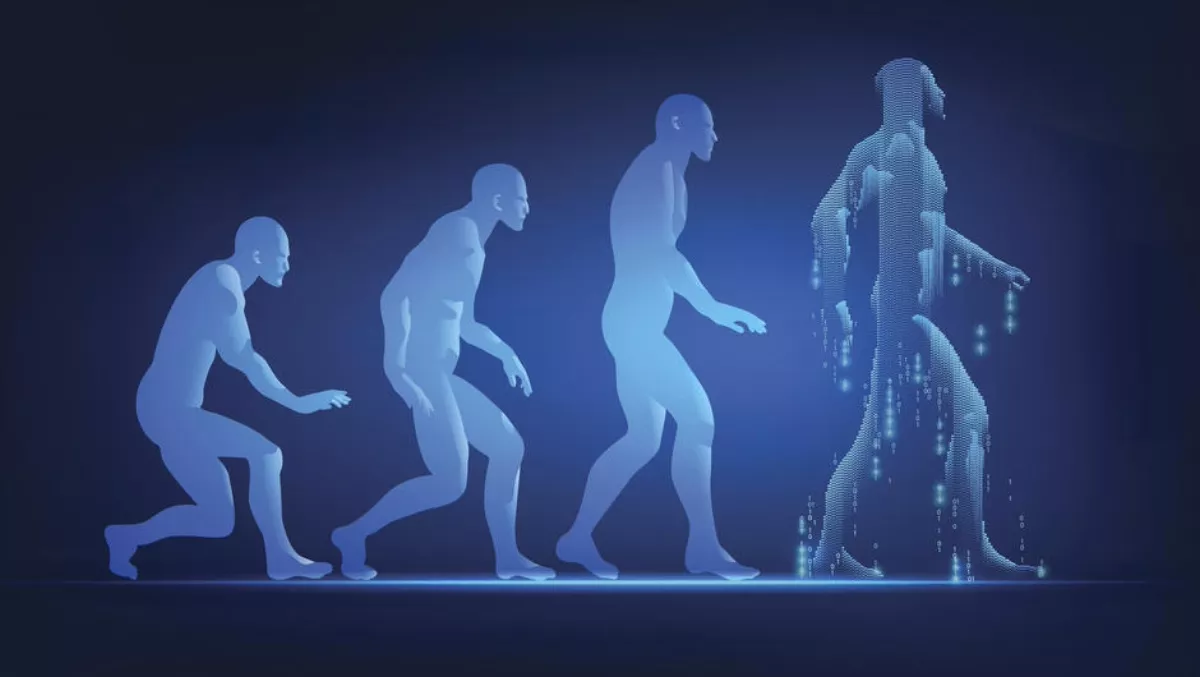 VMware, Singtel gear up to address digital transformation in APAC
FYI, this story is more than a year old
Enterprises across Asia Pacific will soon see a range of new digital transformation solutions hit the market.
The solutions are the result of a new collaboration between Singtel and VMware, solidified last week with the signing of a memorandum of understanding.
Both companies will set up their first Digital Transformation Foundry in Singapore, designed to work as a 'virtual sandbox' for customers to conduct proof-of-concept experiments.
Chief executive officer for Group Enterprise at Singtel, Bill Chang says digitalisation lies at the heart of most companies' transformation.
"Many companies share the need to migrate to and operate in the cloud, get their networks software-driven in order to create workplaces of the future.
"The Foundry will empower customers to implement an integrated cloud solution with ease. We will help them design, secure and deploy cloud-enabled solutions, in short, customise the flexible infrastructure they need to accelerate digital transformation, adopt new and disruptive technologies, and boost competitiveness."
With similar foundries slated for Australia and Hong Kong, Singtel and VMware will initially focus on delivering a suite of four cloud services to enable customers to modernise their data centers, integrate public and private clouds, transform information security and create digital workspace of the future. This suite includes: A private cloud service where customers will attain the agility, scalability and efficiency similar to that of public clouds, but with the greater levels of control and security of a single tenant with a dedicated hosted environment either on the customers' premises or in Singtel's data centers.
A hybrid cloud service that will provide a more secure, inter-operable multi-cloud solution designed to facilitate seamless application mobility, disaster recovery and migration across multiple clouds. A digital workplace service which combines devices, connectivity, data management and security to enable employees to work on any device, anywhere, anytime. A multi-cloud managed security service which will secure customers' applications across both private and public clouds. VMware's chief executive officer Pat Gelsinger says the two companies have worked very closely for many years to deliver solutions to mutual customers.
"I'm delighted to further expand this collaboration to deliver digital transformation solutions to customers throughout Asia-Pacific who are looking to improve their IT capabilities to meet the ever-growing demands of their businesses to be more agile, cost effective, secure and responsive to their customer needs.
"Together with Singtel we aim to meet the needs of CIOs through the Foundry's new offerings.