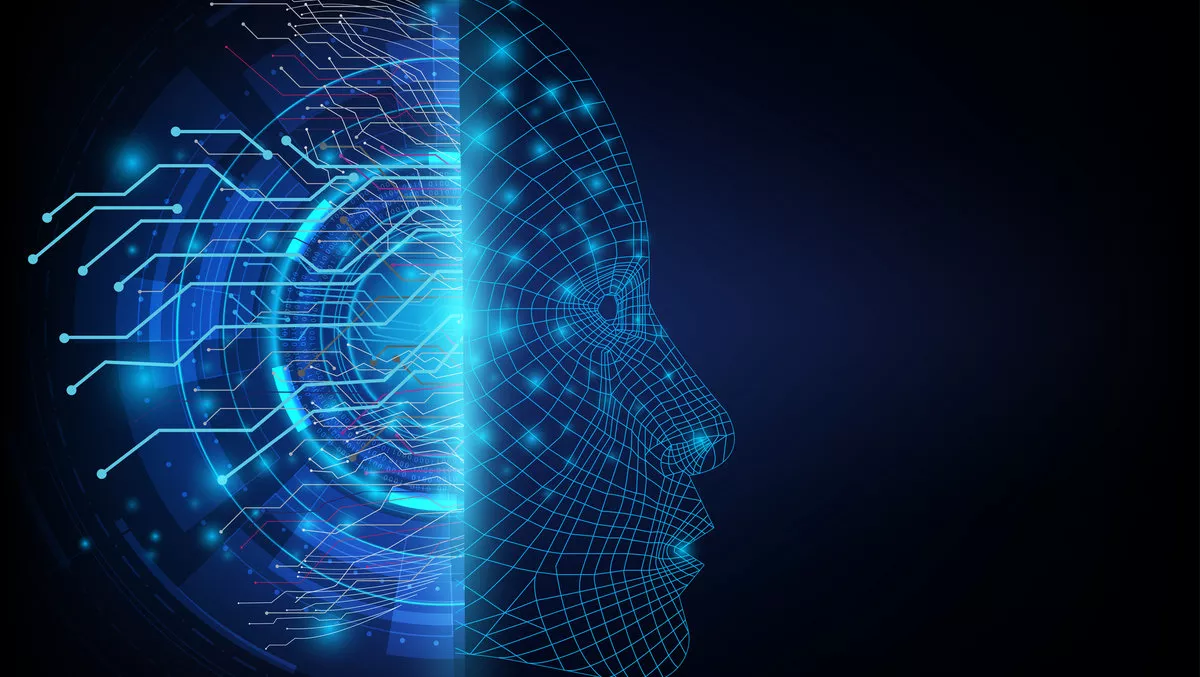 VMware to acquire Uhana, an AI-based network automation startup
By Sara Barker,
Mon 29 Jul 2019
FYI, this story is more than a year old
VMware is adding another company to its list of acquisitions, with network automation company Uhana to be joining the ranks.
Uhana is a startup company that uses deep learning and real-time artificial intelligence to automate network operations and enhance the application experience. The company was born out of Stanford University.
VMware will add Uhana's technology to VMware's Telco Cloud and Edge Cloud portfolio, which means VMware will be able to better serve the telecommunications industry and the journey to 5G.
VMware's EVP & GM of Telco and Edge Cloud, Shekar Ayyar, states that communications service provider (CSP) networks are undergoing two major shifts: the transition to programmable and virtualised 5G networks, as well as the rise of low-latency applications such as online gaming, virtual reality, and IoT.
These, VMware says, are putting strain on networks. In order to deliver a pleasing and consistent user experience through competitive economics, network service providers must turn to network automation and application optimisation to address those problems.
Ayyar also states that Uhana helps to offer a differentiated application experience in an industry where mobile connectivity is becoming a commodity.
"Uhana's core technology is a highly-scalable, low-latency, real-time stream processing and AI platform, deployable in the operator's private cloud or public cloud infrastructure," Ayyar writes in a blog.
"It includes a high-performance stream processing engine that ingests subscriber-level network telemetry from a variety of data sources: the radio access network, the core network and optionally even the over-the-top (OTT) application directly, and processes the telemetry to provide real-time, per-subscriber visibility."
"It also includes an AI engine that discovers and predicts anomalies in the network and/or application, prioritizes them by their estimated impact, infers their likely root causes and automatically recommends optimisation strategies for the best subscriber experience."
Uhana cofounder Sachin Katti says the company is thrilled that VMware intends to acquire Uhana.
"After the deal closes, with the addition of Uhana's technology to VMware's Telco and Edge Cloud portfolio, Uhana will further support VMware's ability to serve the telecom industry and deepen intelligence in the journey to 5G. Uhana's technology will empower intelligence and analytics for the VMware Smart Assurance and VMware Smart Experience products," says Katti.
"After closing the transaction, Uhana's technology will also be poised to empower intelligence and analytics for VMware Smart Assurance and VMware Smart Experience products. We look forward to welcoming the team from Uhana to VMware," Ayyar concludes.