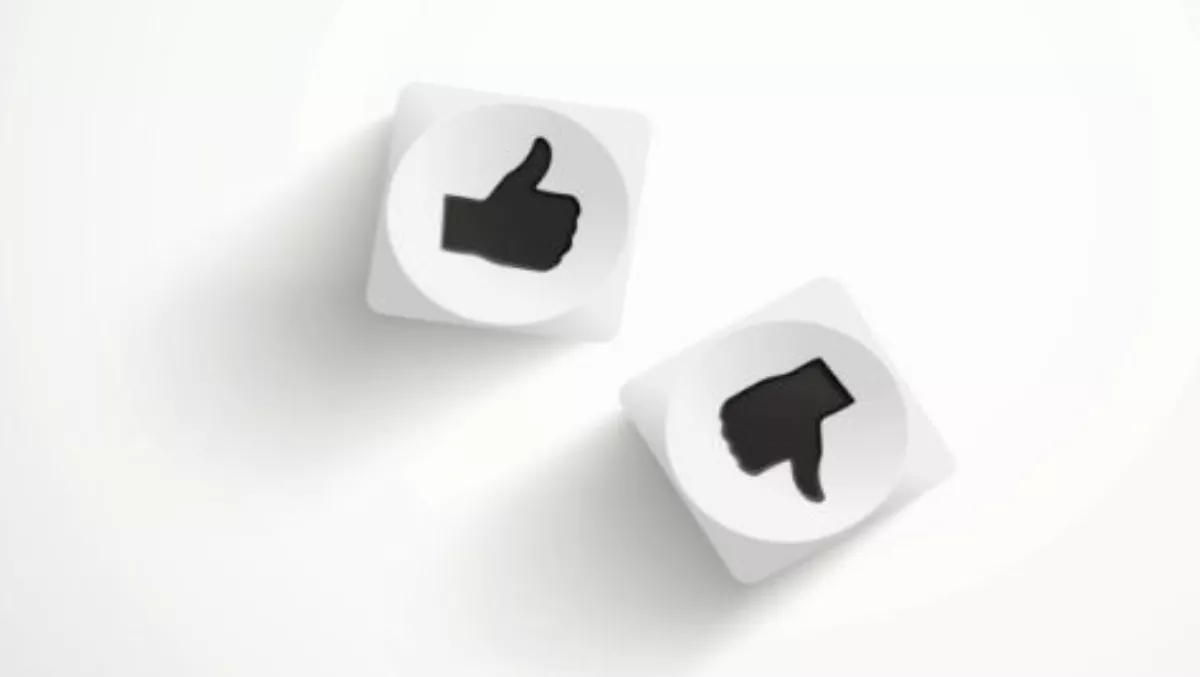 Vocus and M2 win with merger, who loses?
FYI, this story is more than a year old
Hot on the heels of the Callplus acquisition by M2, and the hotly contested (by TPG) purchase of Amcom by Vocus, it has now emerged that Vocus is set to merge with M2 in a script deal (assuming shareholders agree, which seems likely)
With revenue of $1.12 billion, M2 is the larger entity when compared against earnings of $149.8 million for Vocus last financial year, and that is reflected in the script deal where M2 shareholders receive 1.65 Vocus shares for each M2 share held. That sort of premium seems below the odds at first glance but M2 is not as asset rich as Vocus who boasts an increasingly valuable fibre network on both sides of the Tasman and a higher value brand in the business sector.
I'll be honest, this move took me by surprise, but I can see a range of benefits for both parties:
M2 moves from a re-seller model to having direct access to fibre in the ground in New Zealand and Australia, allowing it to compete with TPG (and others) more effectively in Australia and to capitalise on the CallPlus corporate accounts in NZ.
Vocus picks up strong retail brands that will extend its market penetration and increase awareness of the Vocus brand (assuming it is somehow incorporated into the public facing brands).
Economies of scale. As always, there will be some cutting of costs and this will allow them to compete more effectively on both sides of the Tasman. In Australia they are now the 4th biggest ISP, and 3rd In NZ.
This move offsets, to a certain extent, the scale gained by TPG through the acquisition of iiNet. It is basically a land grab, two of the last ISP's of significant scale in Australia merging to gain enough size that any takeover attempt by another ISP would be subject to extremely close ACCC scrutiny (given its potential to curtail competitive forces in the market). They now have a degree of security and ability to grow in a post-consolidation period without distraction.
The (potential) negatives:
After a rapid series of acquisitions and mergers, how soon can the benefits of these strategic moves be realised? Merging brands and cutting costs is not an easy process, so while this move is a smart one, it will take some time for that to be reflected in customer facing outcomes.
How big is too big? How does a challenger brand, which Vocus clearly was, handle the process of becoming a behemoth? At what point does the agility go? When does the coherent strategy vanish? (I am already seeing some signs of that).
These are good problems to have though, and won't be making anyone involved in the merger lose sleep.
So what next for Vocus? Is 2degrees of interest in NZ? A mobile network would certainly cover off all of the key market segments nicely (albeit only in New Zealand). Or will they continue to grow their fibre footprint through the purchase of stressed fibre carriers like CityLink in Wellington?
As for the impact on the market in general? UFB in NZ largely safeguards ISP's without their own fibre footprints from the effects of these sorts of market shifts in terms of access to competitively priced tails. The backhaul market doesn't change much as a result of this merger either, as M2 wasn't in that space. So for me, it is basically business as usual. The real losers here are TPG in Australia and Vodafone in NZ. TPG loses because in one merger it lost two acquisition targets. Vodafone loses because it continues to struggle with inertia and is running at a loss ($28 million loss reported last year), while an entity with strong business and residential brands, along with its own fibre footprint, has appeared on its doorstep. Vodafone has a number of issues it is yet to deal with, now it has one more.
Brendan Ritchie is the CEO of DTS, a business focused ISP that has been supplying clients across Australia and New Zealand with internet, voice and tailored WAN solutions since 2002. Tweet him on @bcarmody.
Related stories
Top stories